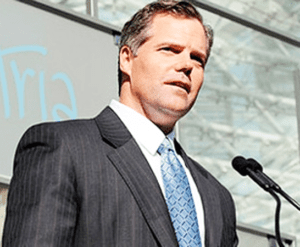 MGM Resorts' CEO has been awarded bonus increment amounting to 25% in a bid to appreciate his good work.
James Murren, who has been the gaming company's CEO for nine years now, will be entitled to a new pay that will include the rise in his net salary, stock rewards as well as other bonuses.
Murren, whose contract was recently renewed for a period of 5 more years is now a happy man with a thick wallet at the end of the day. Although 54 years, James has been active with new strategies that have seen MGM Resorts make real money online casino gambling sites.
According to the gaming company, the package is meant to appreciate and entice the executive to serve for the period while the contract still binds.Roulette Makes A Massive Comeback In Las Vegas Casinos.
When awarding the executive the pay rise, the company highlighted that they are satisfied with the kind of work that is offered by the CEO.
"We are happy with the 2016 revenue collection throughout our casinos and subsidiaries. Our stakeholders are also pleased with the governance given by James," said a statement from the top management.
The decision of awarding his bonuses and other incentives are however not exceptional because other executives in various gaming facilities that are at par with MGM are doing the same thing.
Murren has been MGM Resorts CEO since 2008 and nothing seems to be coming between him and his employer, MGM.
As part of the comprehensive package of bonuses, James received $7.4 million worth of stock award. The sum is equivalent to 19% increment. Besides, he received $5.7 million from a non-equity plan, which is an equivalent of 26.9% increment from 2015.
His salary, however, will still remain at $2 million per year.
Other bonuses that were also increased include $392, 000 he was given for his security, $250, 000 for using MGM's jet while doing some marketing on behalf of the company and others that are not included in the whole increment, which totals to $1.5 million.
Good Year
James' award comes after the release of a revenue report, which showed that 2016 was a profitable period for the company.
According to a detailed report, MGM Resorts garnered $1.1 billion in profits. This was a good performance when compared to what the company got in 2015. That year, MGM Resorts incurred a loss of more than $448 million.
Apart from what MGM Resorts received in terms of revenue from gambling, real estate, the company's other business brought in $1.1 billion.
With this amount, really there was no reason whatsoever for not awarding the company's CEO.
Summary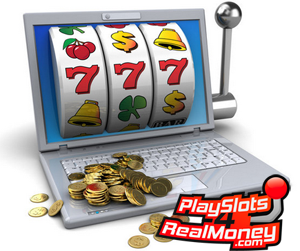 Article Name
MGM Resorts' CEO Receives Large Bonuses As 2016 Brings In 'High' Returns
Description
MGM Resorts' CEO has been awarded bonus increment amounting to 25% in a bid to appreciate his good work. Online Casino News.
Author
Publisher Name
Publisher Logo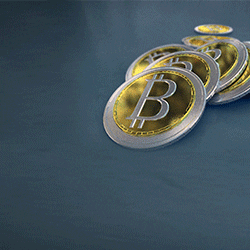 Tagged with: 2017 • entertainment • mobile casino • News • online gambling • Politics • Slots • USA Casinos