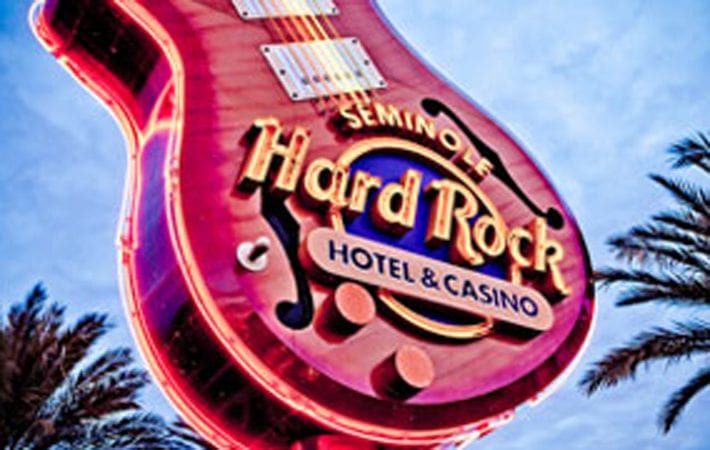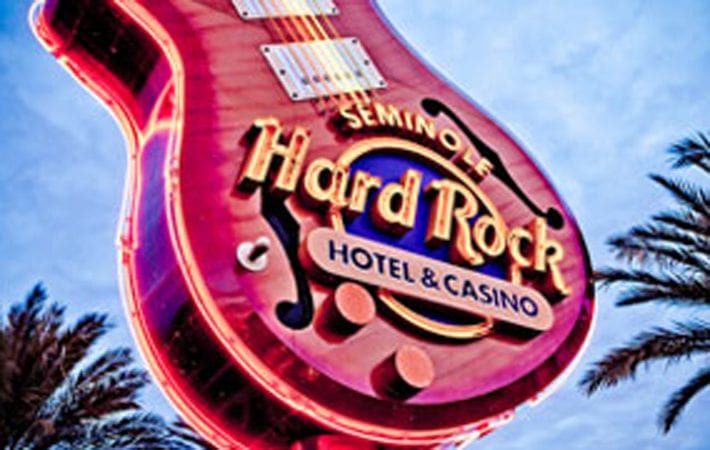 The Supreme Court in Florid has ruled in favor of the people of Florida giving a go ahead to the amendment of a gambling clause that will finally allow casino expansion in Florida.
Out of the six justices who were presiding over the case, 4 voted for while the remaining 2 voted against the amendment.
With that ruling that was made late this week, the debate as to whether or not to amend the state's gambling constitution will now move to the next step.
In an earlier ruling by a lower court, it was ruled that the wording of the proposal was faulty. However, the Florida Supreme Court, which is by far the final court has made a ruling that will now enable the state's authorities to give people a chance to give their views on how and what they believe gambling will be done in their state.
According to the ruling, it is now up to the state to organize for a referendum, which will lead to a gambling constitutional amendment ballot.
In the end, gaming operators, industry investors, and various stakeholders will finally enjoy their investment by making real money online casino gambling sites.
Following the Supreme Court's decision this week on gambling constitutional amendment, the legislature has been forced to suspend two more bills that were before the House until further notice. Representatives argue that doing so will give them ample time to furnish on the bills if the contents of the bill will not be factored in at the gambling constitutional amendment that is likely to happen anytime soon.
The Division of Elections in the State of Florida said on Friday that in order for citizens to go to the ballot in 2o18, approximately 700, 000 signatures are required. That estimation translates to about 5% of the total population.
As the case on gambling constitutional amendment was taken to the Supreme Court, the Senate and the House were busy discussing on two gambling bills. Although related because they all seek to address gaming problems and progress, the two bills were different.
However, both chambers have decided to allow some time for in-depth analysis of their respective bills.
It has however emerged that both chambers seem to be concerned about the Seminole Tribe that operates Hard Rock Casinos in Tampa and Hollywood. The American Native tribe also operates four other gaming resorts in Florida.
HB 7037 by the House wants the governor to renew the agreement with the Seminole Tribe that allows them to offer blackjack tables and slot machines for another 20 years.
SB 8 by the Senate maintains that eight counties that are outside Florida allowed offering slot machines at horse and dog tracks. US Friendly Casinos Launch Huge Online Slots Bonuses & Freeroll Tournaments.
Both chambers are at loggerheads.