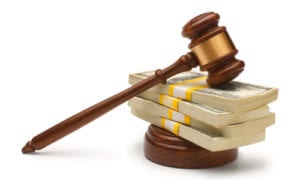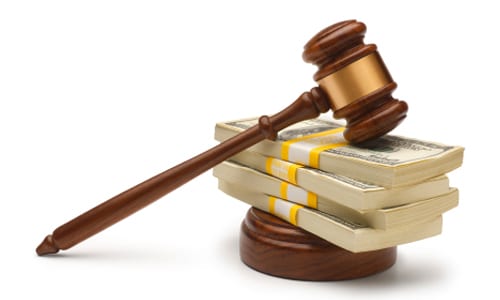 Straub who has used over $20 million should be a bitter man by now after realizing that although he has used such an enormous amount of money, his Revel Atlantic City resort that has been shuttered for some time now will not be open to the public.
Straub has learned a bitter lesson in the hands of city authorities who still maintain that he still has a long road ahead of him if he is interested in reviving the $2.4 billion shuttered casino.
For nearly three years now, no visitor has set his or her foot in the shuttered casino. Glenn purchased the shuttered casino for $82 million, and although he has used an extra $20 million, authorities in the city have maintained that unless the casino magnate based in Florida attains the necessary permits, opening his newly-acquired property in Atlantic City will be just a dream.
Confirmed reports indicate that in April this year, Straub went to the news saying that his newly-acquired property, which has since changed its name to TEN, would be open to the public on June 15. Glenn added that TEN would not be back to business as a gaming casino but a hotel.
His words did not come to be true. With only five days to June 15, Straub has said that his plans will not go through and that clients should wait a while longer until 'a few' things are put in place.
Yesterday's words that the shuttered New Jersey casino would not be open as scheduled come in as the third time the former casino's new owner has set a date only to backfire.
"The casino will be the hub of a moving wheel. As such, I do not see the reason to try and hurry the opening of the center when in a real sense the facility is indeed a half the wheel. We will be glad to share the joy when it is finally officially open," Straub told one local news journal.
For over five years now especially from the time Straub took ownership of the shuttered property, the story about renovation cost, the location of the building, obtaining legal permits and the reopening date has been in the media.
Because of the property attracting much additional publicity, it has made it difficult for the owner to do anything without the press publishing it. At one point, Glenn went on record to say that authorities in New Jersey deliberately 'robe established and yet-to-establish businesses.'
However, New Jersey officials hold to their word that if the Florida-based businessman is still interested in reopening his property at their territory, he must be willing to comply with the set rules of acquiring a permit. The order goes to anybody who is interested in running a casino business in Atlantic City and New Jersey in general.
Chris Christie said in April that if anyone wants to run a casino business in his State, he or she should be willing to comply with the laid rules.
"If you intend to do casino business in Atlantic City, we must see your financials and be duly licensed," Christie said.
On his part, Straub does not want to have a license because his intentions are to finish the renovation and lease the business to an already licensed business.

Summary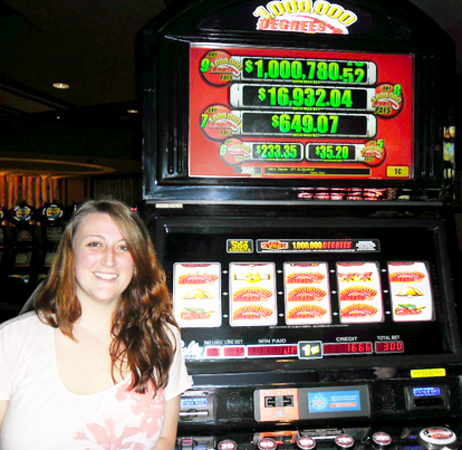 Article Name
Revel Casino In Atlantic City CLOSED PERMANENTLY?
Description
Learn If Revel Casino In Atlantic City New Jersey Is Really Closed. Will Atlantic City Casinos Like Revel Casino Re-Open Again?
Author
Publisher Name
Publisher Logo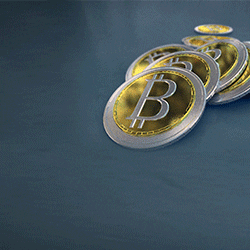 Tagged with: 2017 • mobile casino • News • Real Money Online Slot Games • USA Casinos