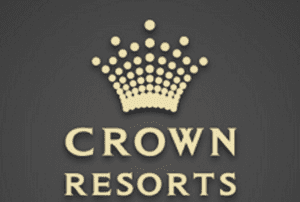 Chinese authority gave a lenient sentence to the employees of Crown Resorts Casino who were charged with various Asian casino gambling criminal activities.
Crown Resorts employees that were awarded what various media outlets say lenient sentences had all in one accord pleaded guilty to various gambling criminal acts that warranted even harsher or stiff penalties.
At least, the crimes were not conducted in one casino. In fact, according to preliminary investigations, were apprehended from four different cities in China.
Of all the 19 Crown Resorts Casino employees that were arraigned in a Shanghai court, five were top casino officials.
The five top officials were awarded a jail term of 10 months each.
Fourteen other people that pleaded guilty to various criminal charges were each awarded nine months in prison.
Before the fourteen were taken to a Shanghai court for them to plead guilty to their different charges, they had been held in jail for over eight months.
Chinese judges who heard and determined the case for the fourteen casino employees, they considered several past cases that have the same magnitude, which has been conducted and determined.
Although the 'gambling criminals' stayed rather too long in remand, the case was heard and determined fast.
In just below two weeks, the time the cases of the fourteen was filed in court, judges listened to various stakeholders that included lawyers and just below the end of the two weeks, the Shanghai court gave its verdict.
Legal advisers say that although many claims that the sentence that has been paid to the 14 was lenient, they argue that if the gambling crimes included money laundering, the sentence would turn out to be stiff, not just 9 or 10 months.
Charges Against The Fourteen
The 'gambling criminals' that appeared before the Shanghai court were accused of profiting themselves from illegal gambling activities. The court heard that the group was indulging in parties, which they used to solicit funds from casino clients.
The Chinese Court found the 14 culpable of breaking Article 303/25 of the Chinese law.
It also emerged that 16 of the 19 'gambling criminals' were fined an aggregate of $1.2 million. To this, the management of Crown Resorts Casino has confirmed payment.
After losing nearly 20 of its employees, not to their various homes to enjoy with their families, but to detention, the remaining top management and operator have vowed not to let the same incidents happen again.
After the last Monday Shanghai court ruling, the Crown Resorts Casino PR office confirmed that they would abide by the law and work towards eliminating such petty gambling crimes.
"Crown Resorts Casino remains and will always remain respectful to the sovereign jurisdiction and the rule of law. That will always be our standard," Crown Resorts Casino PR office.

Summary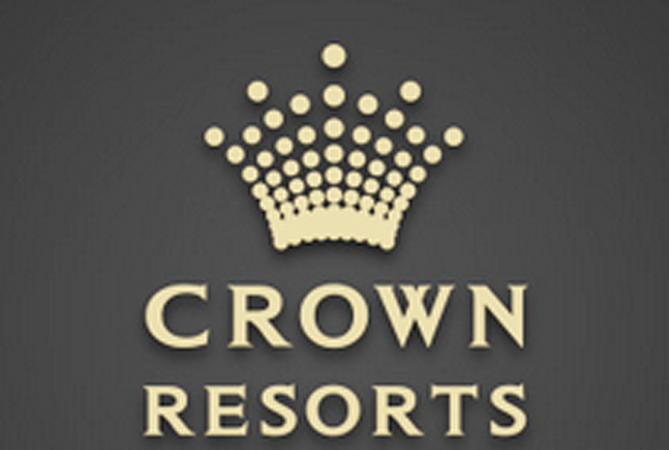 Article Name
China Gives Crown Resorts' Gambling Criminals Lenient Sentence
Description
See How China Casinos Gives Crown Resorts' Gambling Criminals Lenient Sentence. Read About The Latest Macau China Casino News.
Author
Publisher Name
Publisher Logo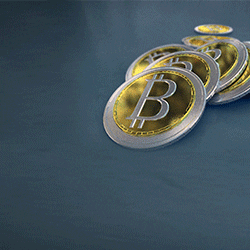 Tagged with: 2017 • Crime • entertainment • Macau • mobile casino • News