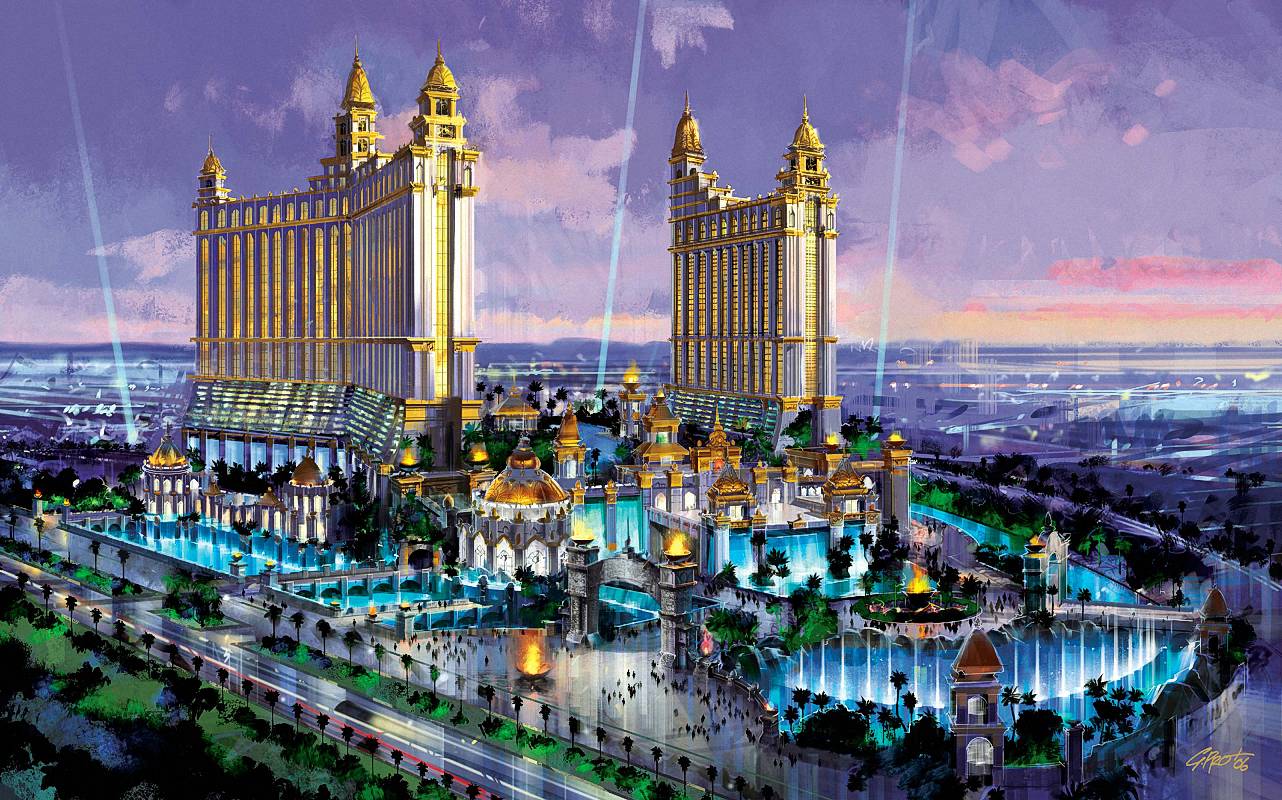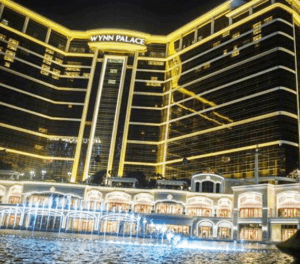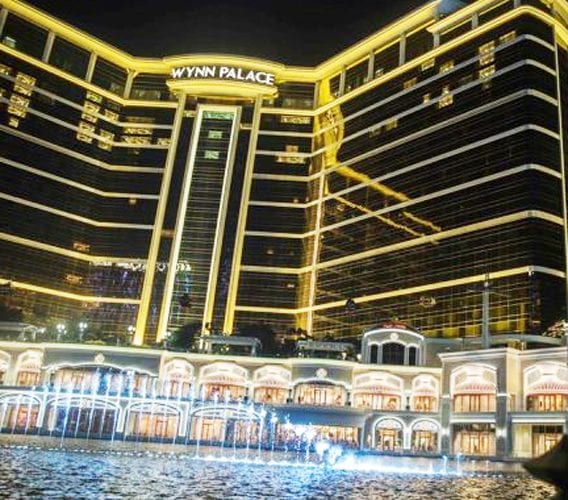 Our Casinos Are Safe Gambling Havens For Visitors, Declares Macau!It is now evident that you will be safe when you visit Macau and at least enter into a Macau casino, according to Paulo Chan, the DICJ Director, a gaming inspection unit in Macau, has declared gambling facilities in Macau safe.
Chan's reassuring words come days after the casino industry in the Far East came under scrutiny over the security and safety of visitors entering a casino facility or even a gambling floor.
His words are however not reassuring to everybody. Some still hold that it is rather risky to come into a casino anywhere in the world, not in Macau alone while armed officers do not guard most gaming facilities.
The scrutiny comes after a lone attacker entered into Resorts World in Manila, Philippines and started shooting. The attacker eventually set table games on fire, and the smoke killed 37 people.
Although the attacker finally killed himself, to evade the authority's wrath, innocent lives were lost.
It is from this unfortunate incident that Macau decided to conduct a citywide inspection of gaming facilities to ensure that they are free from terrorist attacks.
Before Chan reached that conclusion that Macau casinos are safe, the task force had ordered the six major gaming companies inside Macau to table their security report in a particular period to the board, which they did.
In the report, individual online casinos were supposed to show beyond reasonable doubt that their facilities were and still are safe for "unarmed' clients who check in every day.
Casino operators were required to submit a report that had a detailed yet elaborate plan that outlines what the company would do in case an incident like that of Resorts World occurred. Even before then, individual online casinos were asked to provide all the necessary security measure that exists each day in and out of the casino.
It is after receiving the report and reviewing it that DICJ has confirmed that casinos in Macau are safe for visitors who travel from any corner of the earth for their gambling activities.
"According to the report, which has been reviewed by our team assisted by the police department, our facilities at a very low risk of terrorist attacks? All our esteemed customers are warmly welcome to our gambling facilities where they can spend all their good times with families and friends in an atmosphere that is safe, peaceful, and secure," Chan said.
To enhance and strengthen the security measures, Chan stated that there would be improved and frequent communication between his office, the Judiciary Police (JP), and gaming operators to ensure that the facilities are even safer for all visitors.
Meanwhile, in Philippines, authorities and intelligence apparatus are still on with the investigation in a bid to unearth the real cause of deaths inside the online casino. Hitherto, the government blames the operator for not putting proper evacuation exits, which would have assisted clients to leave the building.