September 2017 was not a good month for Maryland casinos because in aggregate, they recorded drop in their gaming collections. In fact, according to statistics that were released last week, in total, all casinos recorded a decline of more than 12.3 percent compared to what the same Maryland casinos recorded in the previous year. It is however not so to MGM National Harbor, which continues to make more money as other Maryland casinos fail to meet their projections.
This very recent report is a clear indication that Maryland casino industry is facing very serious challenges. For instance, Maryland Live!, which is near the Baltimore-Washington International Airport, and at one time known to be the wealthiest gambling floor in Maryland, collected some $46.9 million in earnings.
That collection was a 13% loss compared to the same month of September in 2016. The other gaming facility that was also engulfed in a low revenue collection was Caesars' Baltimore Horseshoe, which collected $21 million. This figure is more than 22 percent decrease. While most of the gaming facilities in Maryland underperformed in September, MGM National Harbor has been blamed for the dismal collection.
MGM National Harbor, a new gambling facility that was built at the cost of $1.4 billion has been attracting many clients to its gaming floor since it was officially opened. In fact, in the month of September alone, according to the latest Maryland casino statistics, MGM National Harbor collected a whopping $49.4 million.
It is interesting to see how one gaming facility can pull several other casinos. The report indicates that all the six commercial casinos in Maryland, MGM included, collected $134.54 million in September, a 39% increase compared to the same month last year. However, things are very different when this new gaming facility that was opened in December 2016 is removed from the group.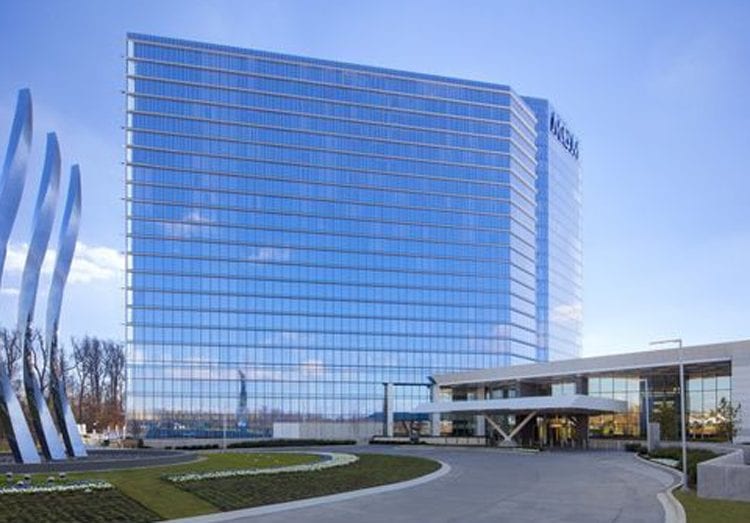 Learn Why Maryland Casinos Record Low Revenue Collections In September 2017
The total collection of the remaining five gaming facilities shows that they lost nearly $12 million. Additionally, even the $134.54, which was September's collection from all the six casinos, was less $3 million from August's $137 million. The other thing that the report revealed is that although MGM was the most significant beneficiary of all the six facilities in the Maryland casino industry, September marked the lowest month in the facility's collection in the past six months.
When the idea came out that MGM was going to build a sixth casino in Maryland, other operators raised concerns that if a bigger casino like the one the then proposed MGM Nationals were to be finally made, it would likely draw clients from other casinos. Hardly did they know that it'd be confirmed several months later when the casino would be opened. Hitherto, MGM National Harbor hosts a lot of people than the rest of other casinos in the state.
It should be remembered that MGM Live that was built in 2012 has been dominating the Maryland casino market for five years until a sister casino was established last December. Whether the new casino will continue to suppress the res or things will change, only time will tell.

Summary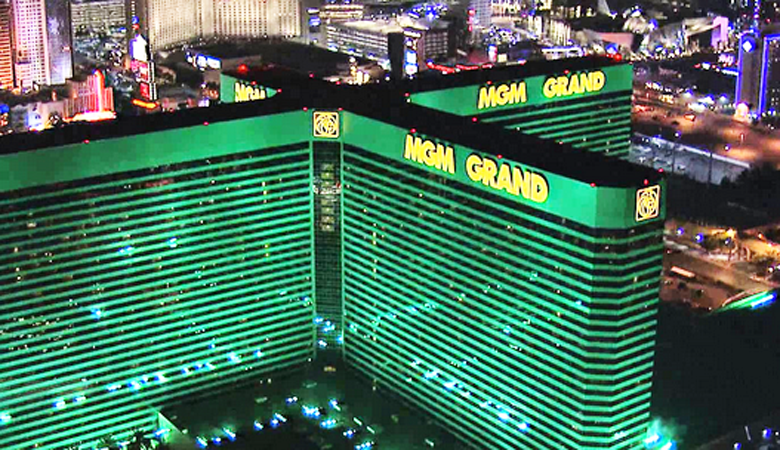 Article Name
Maryland Casinos Record Low Revenue Collections In September 2017
Description
Maryland Casino News. See Why Maryland Casinos Except For MGM National Harbor Recorded Low Revenue Collections In September 2017.
Author
Publisher Name
Publisher Logo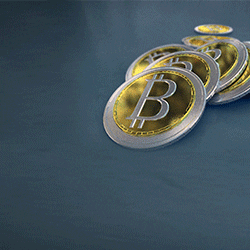 Tagged with: 2017 • entertainment • News • online gambling