There are any number of ways that people will try and scam casinos for some hard, cold cash. Most times they do not get away with it given just how closely these real money gambling operations are regulated by gaming officials and monitored by the casino operators themselves. Even insider scams are hard to pull off but that does not stop people from trying.
In a recent post on the Inside Asian Gaming website Asgam.com , it was reported that two employees that work for the Philippines gaming regulator PAGCOR have been charge with stealing a slot machine jackpot by falsifying a receipt for $675. The incident took place on Sept. 20 of last year at PAGCOR's Waterfront Cebu City Hotel and Casino.
How Does A False Slot Machine Jackpot Land Two Gaming Regulators in Hot Water?
The regulator's slot machine lead Lope Cristobal and slot data control employee Mark Paul Francisco made it appear that the slot machine jackpot had been paid out to a winning player by falsifying a report in the slot machine receipt system.
The casino filed a formal complaint with Prosecutor Simaco Labata. According to Labata, who was directly quoted in this report, "The act of respondents in preparing a fictitious receipt with an amount of Php36,200 ($675), making it appear there was a customer who won a winning jackpot from the slot machine, constitutes a crime of falsification or public document.
In other gaming news on Asgam.com this week, the Legislative Assembly in Macau, China approved a proposed bill that would ban local casino workers from entering Macau casinos outside of their scheduled working hours.
Gambling Bill For False Slot Machine Jackpots?
The bill will now go to committee for further consideration and fine-tuning of its policy details. The primary purpose of this legislative action is to curb a growing real money gambling problem among casino employees. As mentioned in this report, the Deputy Director of Macau's Social Affairs Bureau, Hoi Wa Pou stated earlier this week that close to 30 percent of all individuals that seek assistance for a gambling problem actually work for a casino.
The bill is aimed at employees that work in a wide range of positions in Macau casinos such as dealers, cashiers, maintenance workers, security personnel and some members of the public relations staff. If the bill does become law, any worker from this group that is found in the casino outside of work hours would face a fine ranging from MOP$1,000 to MOP$10,000. The only exception under consideration would be the first three days of the Lunar New Year as well as for work-related activities such as meetings or training sessions.
The biggest concern with legislators involved with this bill is how it will be enforced. One of the other concerns is impacting the rights of casino workers, especially when it comes to their ability to access non-gaming facilities that are associated with the casino gaming floor, such as restaurants, bars, and other entertainment venues. All of these subsequent issues will need to be resolved over the next several weeks with the proposed bill in committee for further discussion.

Summary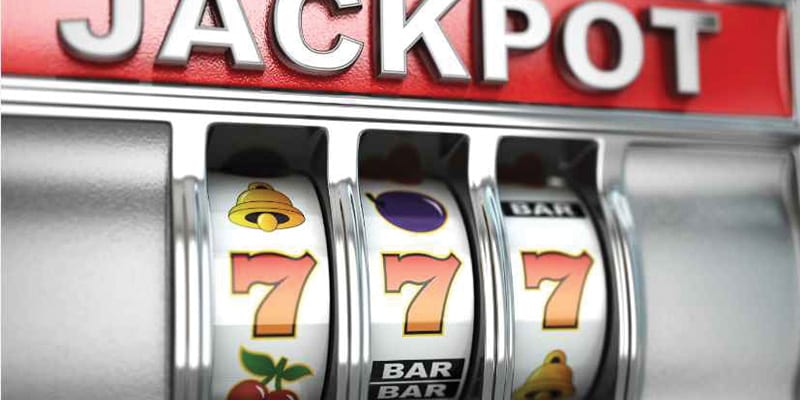 Article Name
False Slot Machine Jackpot Lands Two Gaming Regulators in Hot Water | News
Description
There are any number of ways that people will try and scam casinos for some hard, cold cash. Most times they do not get away with it given just how closely these real money gambling operations are regulated
Author
Publisher Name
Publisher Logo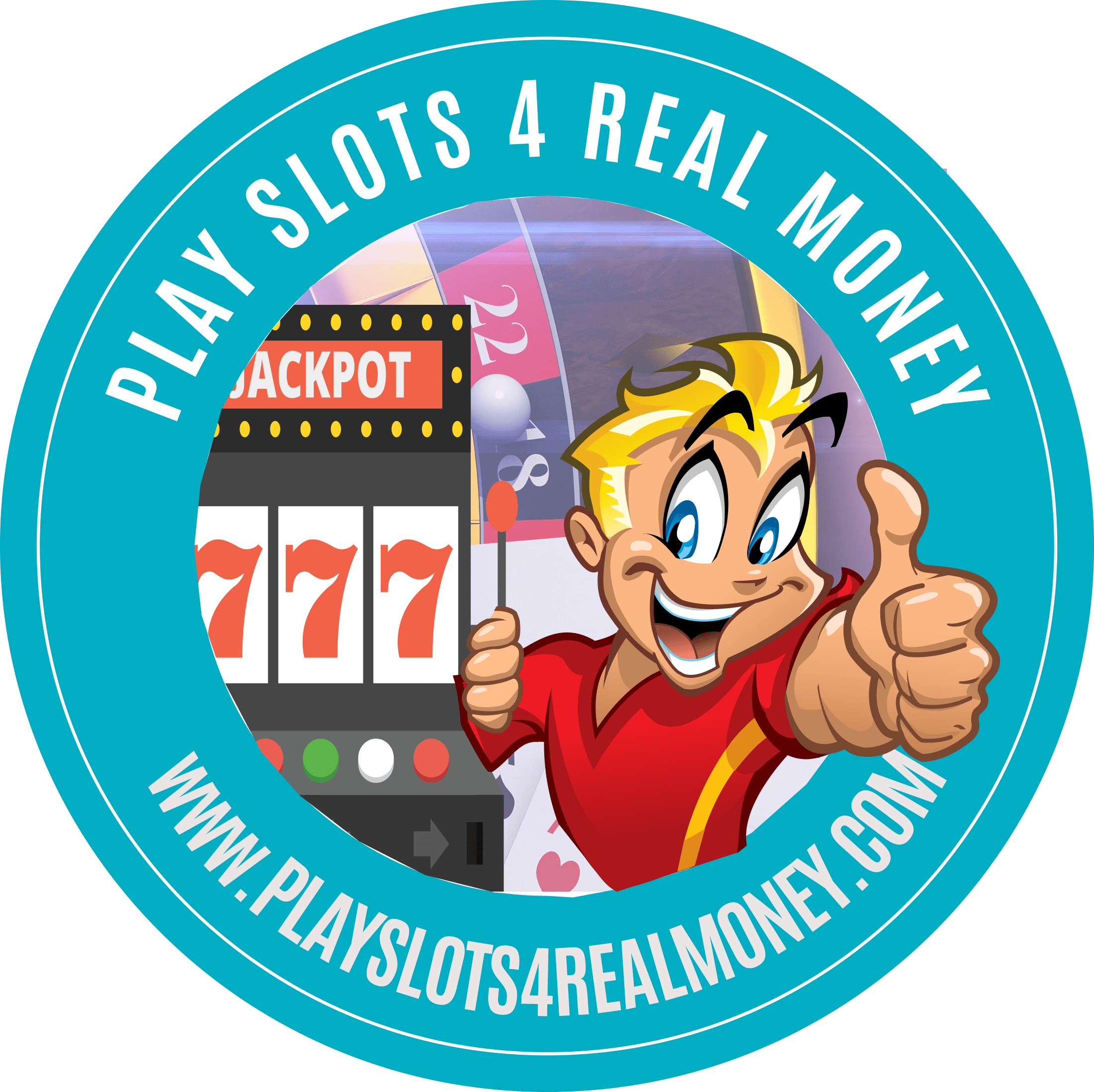 Tagged with: 2018 • entertainment • high limit online slots • progressive jackpots