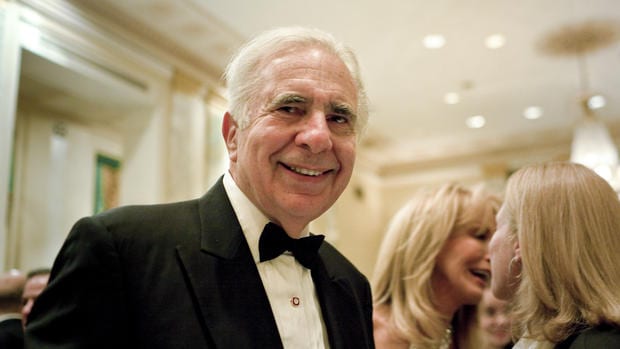 A few months back billionaire real estate investor Carl Icahn was on the verge of divesting all of his casino holdings in Atlantic City. The recent sale of the Tropicana Atlantic City to Eldorado Resorts along with a separate real estate trust appeared to mark the end of nearly two decades of his involvement in the coastal New Jersey real money gambling town. However, according to a recent report posted on The Press of Atlantic City's website, there is a common belief that if the right opportunity presented itself, he would get back in the New Jersey casino game.
Mr. Icahn has gained the reputation for acquiring assets well below their market value only to sell that asset at some point in time for a tremendous return on investment. Forbes magazine has described him as one of Wall Street's most successful investors. He is willing to take risks, and his business dealings have changed the face of corporate America over the past few decades.
Why Isn't Carl Icahn Done With Atlantic City Casinos?
His first foray into the Atlantic City casino business according to this report was his acquisition of the Sands Casino & Hotel in 2000. He bought that property in bankruptcy for $65 million while adding the former Traymore property next door for another $61 million in 2006. Later that year, he turned around and sold the still-shuttered Sands property to Pinnacle Entertainment for $270 million. The latter company never went through with its plans to build a bigger casino and resort on that same property.
The Tropicana Hotel Casino Is In Deep Trouble?
Another AC property in deep trouble was Tropicana casino resort. In 2007 as the national economy started to collapse and the Atlantic City casino business endured a steep decline, the state of New Jersey seized the property and put it is in the hands of a conservator. Following two years with the fate of the Tropicana still up in the air, Mr. Icahn led a group of investors to purchase this property at a heavily discounted price tag of $200 million. This amount was used to cancel just a portion of the debt.
The rebirth of the Tropicana was one of his biggest success stories, and the report goes on to add that this Atlantic City casino ranked second last year in gross gambling revenue. It also posted the largest percentage increase in profit and net revenue.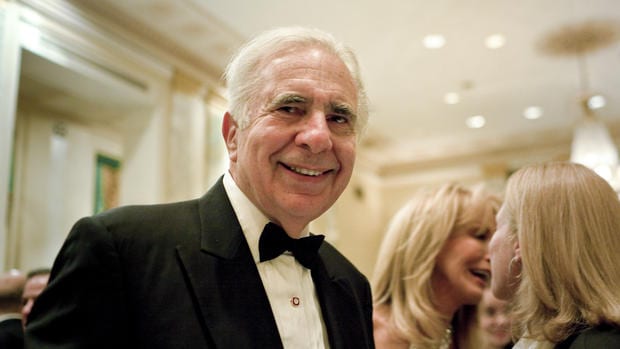 ✓ Articles That May Interest You ·
· Ocean Resort and Hard Rock Atlantic City Casinos Eye Late June Opening
· US Politicians Threaten To Shut Down New Jersey Gambling Sites
· Mohegan Sun Launches New Legal New Jersey Casinos
· Net Entertainment Provides Hard Rock Casino In AC With Slot Machines
· New Jersey Moves Inches Closer To Legalizing Sports Betting, The Year Ends Without
· Hope New Jersey Gets Legal Sports Betting Go-Ahead, Outgoing NJ Governor
· New Jersey State Very Close To Legalizing DFS.
· Delaware Online Gambling Sector Revenues Drop As New Jersey's Market Flourishes
· Online Casinos In New Jersey No Longer Side Business As Revenue Outwits Land-Based Resorts'
· Chances Are New Jersey Discreetly Legalized Online Lottery Leaving Many Behind?
Will Carl Icahn Make A Return To The Atlantic City Casino Business?
One of the biggest challenges that Mr. Icahn faced was turning around his $286 million-dollar investment into Trump Entertainment and more specifically the Taj Mahal and Trump Plaza in the form of failed loans. The company went into bankruptcy, and he was forced into taking over control to try and salvage this investment.
The sale of the Taj Mahal to Hard Rock International was completed in March 2017 for a discounted price of $50 million and part of an overall $300 million-dollar deal to renovate the property. The Plaza is still on the books with plans in place to demolish the property at the cost of $13.2 million. He is still involved with Atlantic City officials over the eventual fate of this investment.