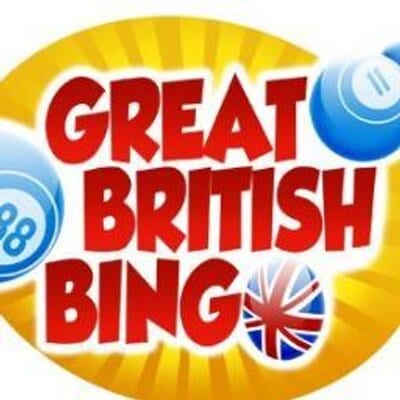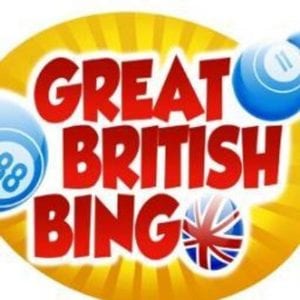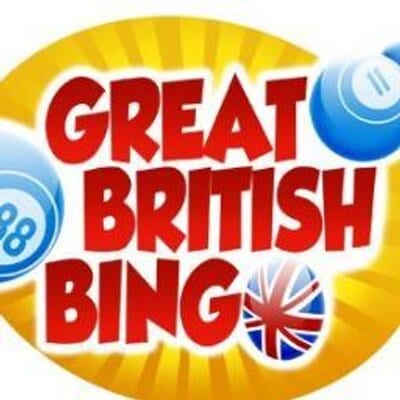 Large jackpots on progressive slot machines located Las Vegas land-based casinos are always in the news. There have also been some sizable jackpots at gaming machines in land-based gambling venues across the nation and around the globe in recent years. Lady Luck is now starting to spread the wealth in the rapidly expanding arena of real money online casino gambling.
One of the biggest players in the online gaming industry is Net Entertainment. In a recent news report on the company website, the was a feature on a British bingo player that hit it big on one of its machines playing on the casino site bingo.com.
When Does The British Online Bingo Jackpot Tops $4 Million?
This past October, a 49-year old Brit laid claim to 4,082,246.09 in pounds on an 80 pence online casino bet. The game was Mega Fortune Dreams. Henrik Fagerlund is the Chief Product Officer at NetEnt and he was quick to add, "Mega Fortune Dreams has certainly lived up to its name again by creating another instant multi-millionaire and delivering a life-changing win."
The Bingo.com player with the incredible luck to win a four million pound jackpot on an 80 pence bet was more than thrilled with his good fortune to say the least. He response in this report started with:
"You hear about people winning these sorts of multi-million-pound jackpots, but you never really believe is as it never happens to anyone you know. And now it's happened to me! It's so unreal."
Related: Best USA Online Casino For Slots
The winner went on to explain exactly how he won the Mega Fortunes Dreams' jackpot:
"I got home in the early afternoon and went to bed but couldn't sleep so I decided to have a play on the computer. To be fair, I was actually dozing off when I pressed the button and the feature came up; I thought 'that's alright -I've won something' -but I didn't realize how much I had won. I sort of read something, so I decided to get my glasses and that's when I realized how much it was."
From there he added, "It really has changed my life -but it's also changed other people's lives for the good too. I've given my friends and family best of a million pounds. I've already bought an Aston Martin DB11 and a Jaguar for my dad -but I got good deals! We're going to going to Disneyland and I'm now retired."
Kindred Group is one of the largest online gaming companies in the casino gambling industry around the world. One of its most popular online gaming properties is Bingo.com. Along with this site, the company offers a wide range of local and global brands for sports and betting products.
NetEnt is one of the world's leading provider of premium gaming solutions for online casino operators. Thought of as a pioneer in the early days of online casino gambling, this company has now positioned itself as a progressive and innovative force when it comes to delivering flexible digital casino solutions that keep its customers informed and well ahead of the curve in a rapidly evolving business environment.
Source: British Bingo.com player bags £4m bounty on NetEnt's Mega Fortune Dreams From Netent.com On November 14, 2018.