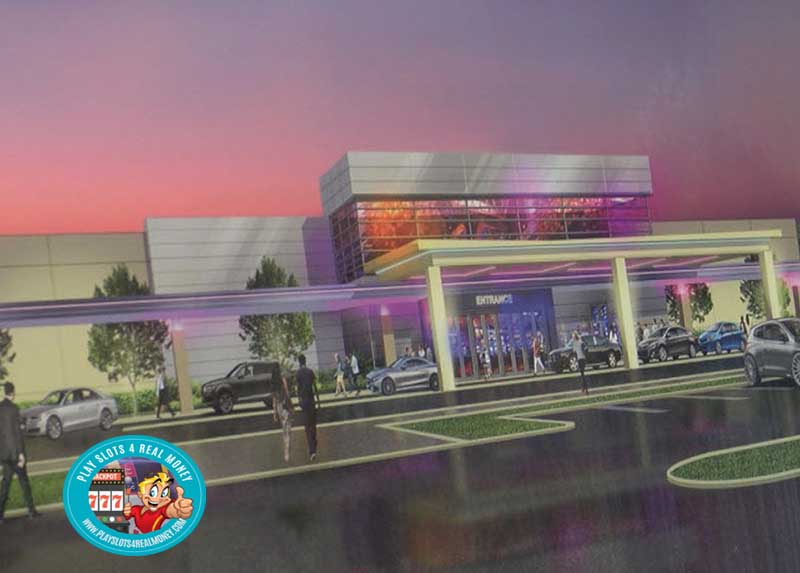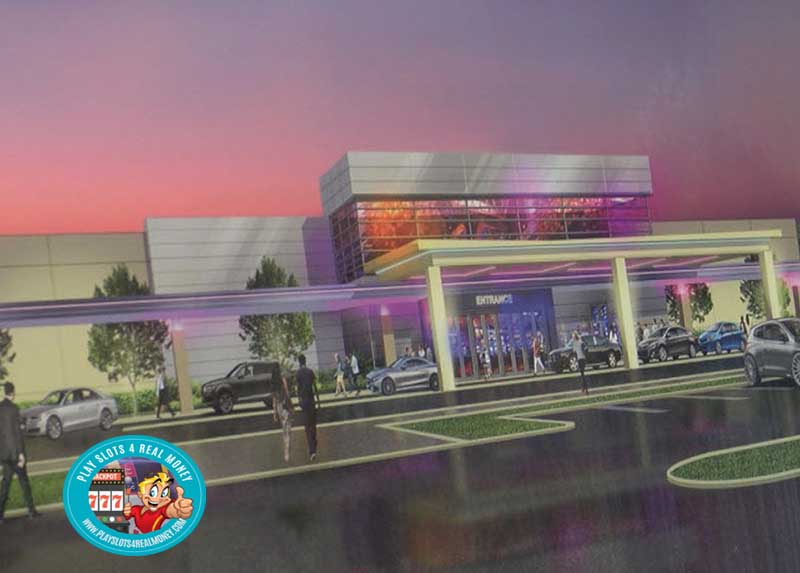 Based in South Carolina, the Catawba Nation recently broke ground for the tribe's long awaited casino project in neighboring North Carolina. Interestingly, the ceremony took place on July 22.
Based in Cleveland County, the casino will be built on land in Kings Mountain. It is located on Dixon School Road just off Interstate 85. The aggressive construction schedule calls for a planned opening of actual casino in spring or summer next year, which we started to cover in last week's podcast.
When Will The Catawba Nation Finally Break Ground For New North Carolina Casino?
Local leaders, legal representatives and the Catawba Nation Chief William Harris all attested to this ambitious timeframe. Harris was quoted as saying:
"I don't know any word that will actually describe what it means to have a righting of a historical wrong. If we have an opportunity to right a wrong, step toward it not away from it. And that's what happened here."
The Chief was referring to an ongoing court battle with The Eastern Band of Cherokees. This tribe owns and operates their own set of casinos in the western portion of North Carolina.
The new casino will cost close to $300,000. The casino floor will be built to house 1,300 slots along with table games. There will be dining and entertainment.
The actual groundbreaking was pictured in the post with nine different individuals holding an honorary shovel. This project has been years in the making. It finally came to fruition to the delight of Chief Harris and the entire Catawba Nation.
An Interesting Find: Online Gambling Dispute Set To End As Antigua Gives USA Ultimatum.
The Catawba Nation tribe recently received approval for the casino site after purchasing the land. Harris went on to add:
"Indigenous people have had a hard road of hope for many many years. So if we can come together, then there's a phrase out there: this is 'strength in unity.' So instead of doing inner fighting, let's unite and make something better."
A tweet was released by Amanda Foster representing WBTV@AFosterWBTV. It read:
"If we have an opportunity to right a wrong, step toward it…" Catawba Nation breaks ground on new casino in Kings Mountain. Comes after a lawsuit against the project by the Eastern Band of Cherokees, who run their own casinos in western NC." Chief Harris was pictured in the tweet at the groundbreaking ceremony.
A MUST READ: North Carolina Woman Demands Illegal Slot Machine Winnings
The new casino is expected to create upwards of 4,000 new jobs.
It will provide economic benefits to both Cleveland County as well as the tribe's home state of South Carolina. The Chief also mentioned some of the plans:
"We're going to be able to put schools on our reservation because we didn't have economic development to develop that. So when we talk about jobs, schools…not only does that effect Catawba, but it effects this area."
The first step of the plan is the construction of a temporary casino facility. This will open first followed by another 18 months to complete the entire resort. There is some concern given the current economy. This could have an impact on the development plans moving forward. Current plans reflect a best-case scenario.