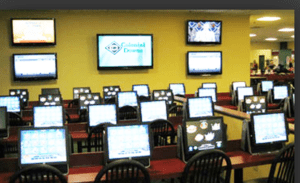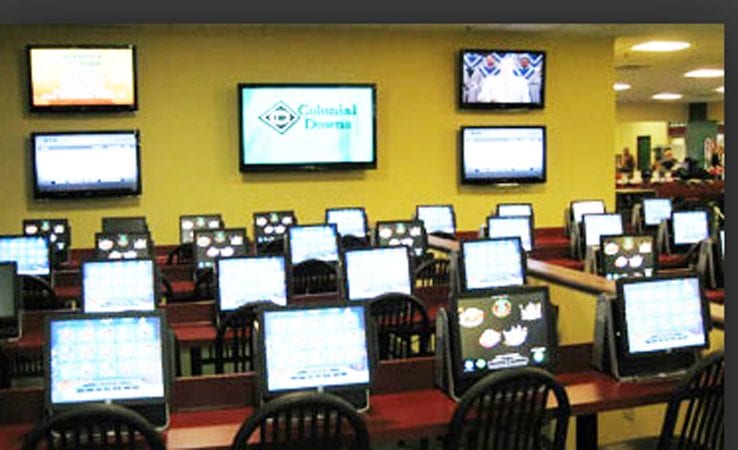 A father and his son have been ordered by a court to return over $2.3 million the duo received as part of the profit from selling illegal video machines.
Ricky Godwin Senior and his son Ricky Godwin Junior from North Carolina were on Thursday morning charged with committing the illegal gambling offense when they conspired of selling and placing illegal machines to the public thus making real money online casino gambling sites quite a fortune.
Apart from the $2.3 million, the father and his son were also asked to pay a fine of $150, 000.
Before the order from the court, the duo's business premise was raided by investigators 2 years ago. Following the raid, they were found in possession of illegal machines. Some of the machines had already been ferried to clients, others were placed on order. Still, investigators found several other illegal machines in the premises.
According to court records, the amount of money the duo was asked to repay was part of the consensus with the prosecutors in a bid to keep them out of prison.
Agreement between the prosecutors and the legal team that represented to two was reached when the Godwins attorneys pleaded with the court not to lock their clients.
Although the two were granted a reprieve from prison, they were awarded 4 years of probation, which they have to pay together with the money.
Failure for the Godwins to repay the money they illegally acquired will mean that they deserve a jail term of several years, which the court did not disclose. Read Skill Gaming Machines Gain Entrance In US Land-Based Casinos.
When federal agents raided the Godwins premises in mid-August 2015, the duo operated a go-down where the illegal video machines were kept. But following the raid by feds, the premise was shut down.
On a separate but related account, Kenneth Fletcher and Brian Keith Weber were arrested in connection with gambling machines that are banned.
Both men were also charged in December last year for allegedly operating a store that sold electronic sweepstakes. They were also found guilty of operating video gaming machines. In fact, according to the charge sheet, the two operated more than 5 prohibited video gaming machines.
Not New To Controversy
The Godwins are not new to such controversy. According to court records, both of them have previously been accused of harboring and distributing electric and video gaming machines.
Back then, the father and son were charged with running an illegal gambling business. They also doctored various financial transactions, which would help them escape IRS reporting requirements.

Summary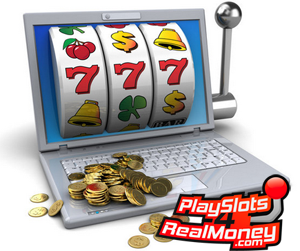 Article Name
Father, Son Ordered To Surrender $2.3 Million Illegal Video Machine Profits
Description
A father and his son have been ordered to return over $2.3 million the duo received as part of profit from selling illegal video machines.
Author
Publisher Name
Publisher Logo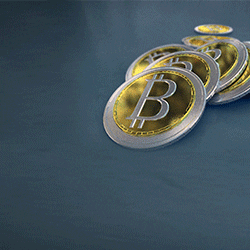 Tagged with: 2017 • Crime • entertainment • mobile casino • News • online gambling • Politics