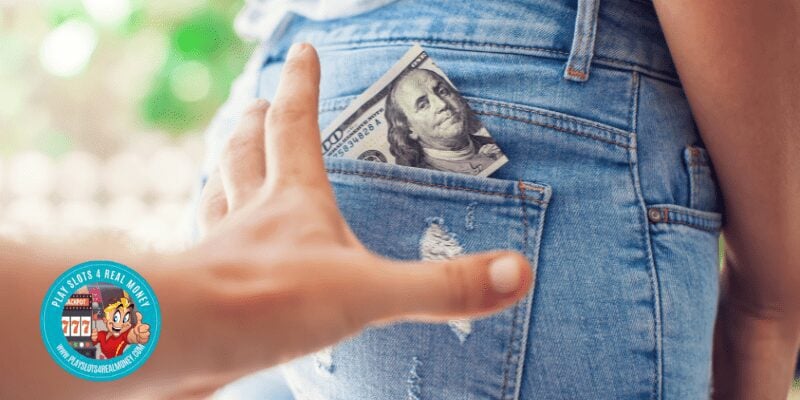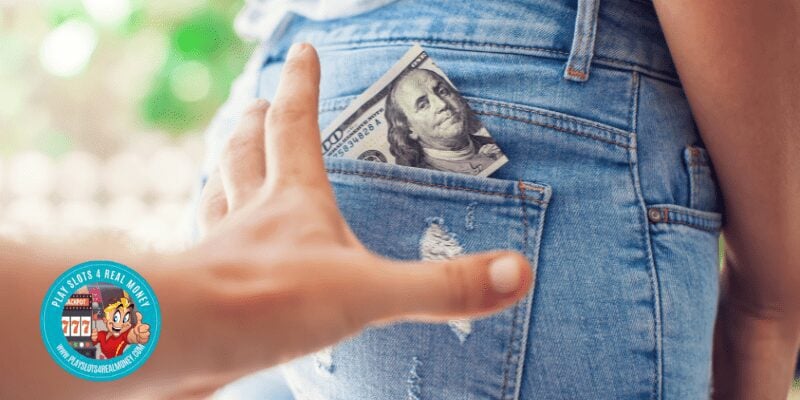 While gambling, when done moderately, can be loads of fun, when it grows into addiction, it's an extremely serious issue. We all heard of cases of gambling destroying families and leading addicts to gambling away all their possessions. Still, it can be even more devastating, causing gamblers to turn to a life of crime in order to feed their addiction. That's exactly what happened to a woman in Tucson, Arizona, who spent at least seven years engaging in illegal activities to enable her gambling addiction.
A $5.3 Million Embezzlement
Helen Marie Dahlstrom, who worked as a bookkeeper in Tucson is now facing charges of alleged embezzlement of $5.3 million. According to the indictment, she gambled away all the money she stole in the local-area casinos. Dahlstrom embezzled the money from two Tucson construction companies and a Mexico-based Home Owner's Association.
The woman served for years as an employee of Lauderbach Builders Supply and L&L Manufactured Components, Per the news release from the Arizona Attorney General's Office, she was also involved with other organizations. Dahlstrom, in addition, also worked for the association of Mexico-based homeowners in Rocky Point, Sonora. Her role as a treasurer at Asociacion De Regularizacion De Vecinos De La Cholla (Cholla Bay HOA) also lasted for several years.
Seven Years of Wrongdoing
However, it turned out that Ms. Dahlstrom was everything but a model employee. During her time with these companies and organizations, she misappropriated more than $5 million. According to the reports, the embezzlement took place over almost seven years, from September 2013 to July 2020. Dahlstrom's illegal gains mainly came from writing checks made out to cash, as pointed out in the indictment. The indictment also further indicates more than $360.00 of the money stolen came from the Mexican HOA as Dahlstrom forget numerous statements for them to conceal the funds she embezzled.
The Embezzler Faces Multiple Charges
She could now be looking at years of jail time, considering the case against her. Helen has been charged on multiple accounts. These include several charges of fraudulent schemes and artifices, forgery, computer tampering, and money laundering.
According to the statement from Attorney General Mark Brnovich, Dahlstrom didn't keep the money for too long. Allegedly, she managed to gamble away most of it in the several casinos in the Tucson area. The whole case just goes to show how dangerous a gambling addiction can be. The issues with gambling led Helen Marie Dahlstrom, once a respectable member of a community, to engage in criminal activities only to support her gambling addiction.
Related: ( How To Play Spanish Blackjack)
Gambling in Arizona
For a long time, legal gambling in Arizona was only possible in one of the 25 tribal casinos in the state. However, last year, Gov. Doug Ducey signed the new legislation amending the new tribal compact and expanding the range of legal gambling in the state. In late 2021, the bipartisan law significantly extended legal gambling operations, including online sports betting. The new legislature will also allow for several new casinos to be opened, and the tribes were given the right to operate more than 6,000 new slot machines.