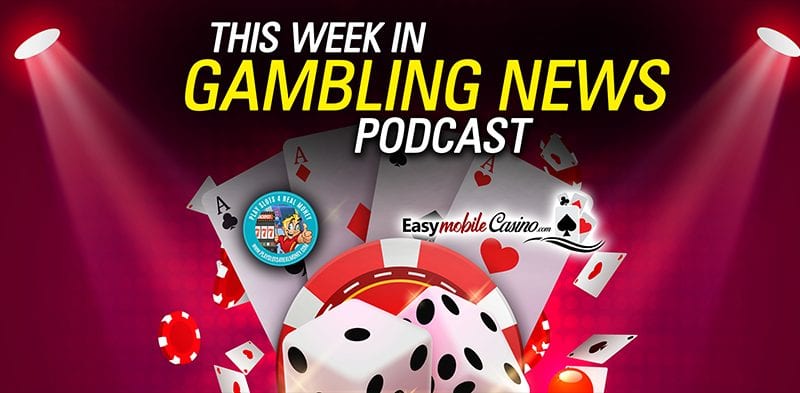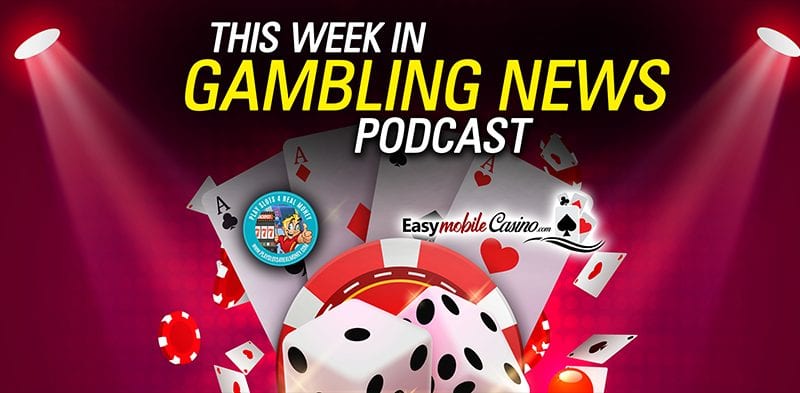 This week in gambling news video podcast comes to you with even more news stories, and blockbuster wins. While the video podcast only covers a few stories, we will go over all of the news and the latest bonus codes that we covered this week. If you have not signed up for our free email newsletter, make sure you sign up now. As a result, you will receive the news and bonus codes brought to you twice a week.
The first thing in the gambling news this week are the big winners at the Sycuan Casino Resort. Women that goes by the name "Alice V" just won almost one hundred thirty thousand dollars. She was playing a slot machine called bonus times 2x 5x 10x. After spinning the reels for a while, she realizes she hits the progressive jackpot.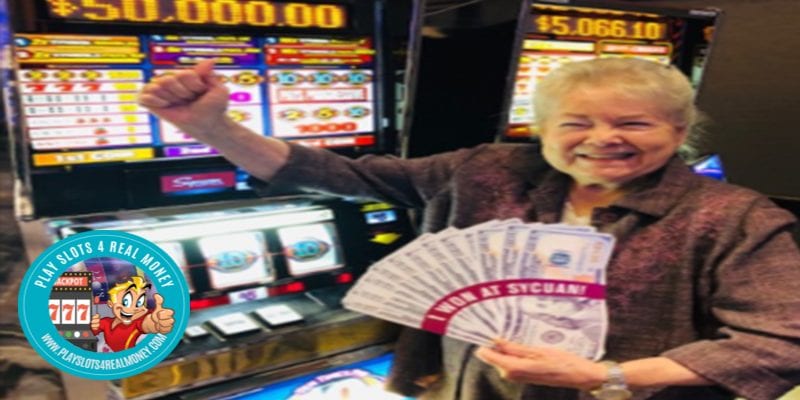 If that isn't great enough news, the Sycuan Casino Resort has been paying out tons of winners recently. The good news is that they are offering big promotions to get more gamblers in their doors. Recently, Someone that was playing the slot machine, Great Balls Of Fire wins almost one hundred thousand dollars. Additionally, there was a twenty-five thousand dollar winner at the Lightning Link Sahara Gold game. Lastly, the Superball Keno game pays out over twenty thousand dollars over the past year.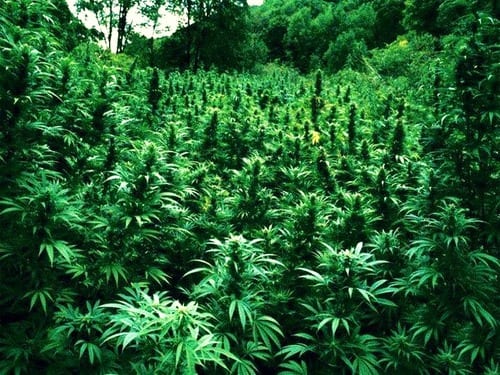 In the next news story found on OnlineBlingo.com, United Kingdom authorities found several pot plants in a considerable Marijuana farm at the old bingo hall for Gala Bingo. According to the gambling news, The Northamptonshire Police Department found a very systematic hydroponic cultivation system. This system allowed these drug dealers to use expensive light fixtures and other things that Marijuana growers use to grow top-notch Marijuana.
Moving along, there have been some very strong predictions for the sports betting industry in the United States of America. According to a news article on gambling911.com, more and more states in the U.S. appear to be legalizing sports gambling. More specifically, experts are predicting the industry to continue to grow at a strong pace.
According to the article, there is a formula that the handicappers are using to predict that seventy-six percent of the states in the US will legalize sports betting over the next ten years.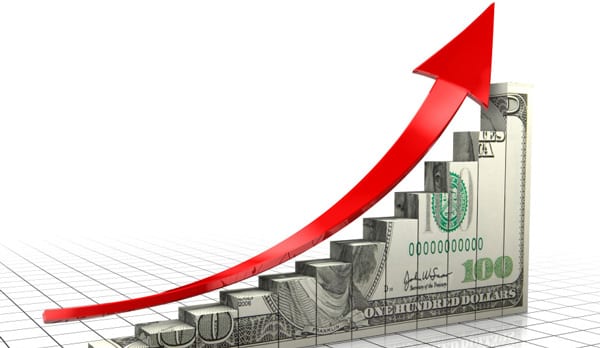 Last but not least, the casinos in Atlantic City have been in the news recently. Over the past few years, New Jersey has added two more casino resorts to the Atlantic City Boardwalk. With the new casinos and the fact the New Jersey has legalized sports betting, experts predict the wagering industry will continue to grow at a healthy rate. Looking at 2019, it seems that the business is on pace to do more than three billion dollars in revenue this year.