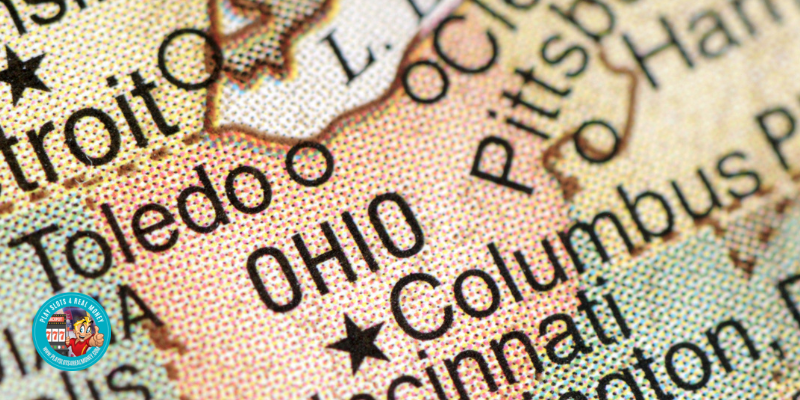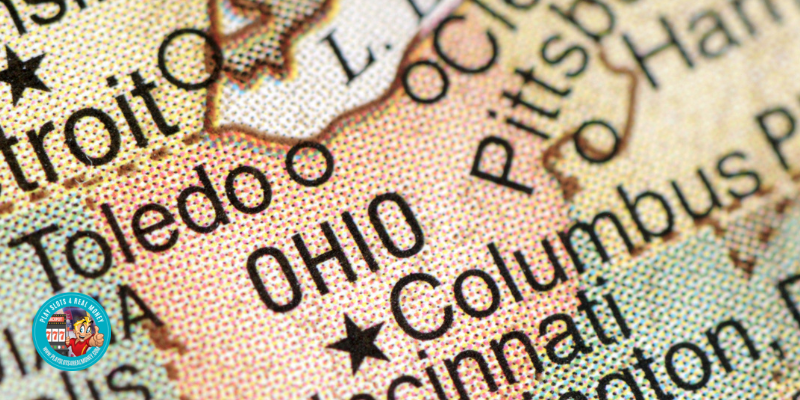 While some forms of gambling have been legal in Ohio since 2012, the state still features only four legitimate casinos in its major cities and online gambling is still illegal. However, the demand for gambling services is currently much higher than what's on offer, which leads to serious issues with illegal gaming establishments. Let's discuss what happened with the illegal gambling in Ohio.
Investigation Into Five Illegal Gambling Establishments
The latest news on this matter comes from Highland County. Last week, local media reported that there's an ongoing investigation into five businesses, all suspected to have been organizing illegal gambling. Agents of the Ohio Casino Control Commission have served search warrants to each of these establishments and have so far seized more than 300 gambling machines. During the raids, agents also seized a significant amount of cash and various documents.
Jessica Franks from the OCCC told the media that all five businesses are located in Hillsboro and Greenfield. The searches were conducted by the OCCC agents in cooperation with Highland County Sheriff's Office, Greenfield Police Department, and Hillsboro Police Department.
Franks also revealed which businesses were raided. The search warrants were served to the following locations: Gold Rush (Greenfield), Miss Kay's (Hillsboro), Lucky Bucks (Hillsboro), All In Skill Stop Games (Hillsboro), and Lucky Charms (Hillsboro).
So far, no arrests were made, but, according to the Ohio Casino Control Commission, the investigation into alleged illegal gambling is still in progress.
Gambling in Ohio
Ohio was one of the last states in the Midwest to join the wave of gambling legalization, but now, the state's residents have several gaming options available, with more to come next year. The Buckeye State currently features four classic full casinos, each located in the state's major cities. These casinos are the only establishments in the state currently allowed to operate slot machines which are banned everywhere else. Other gaming properties may feature skill-based amusement machines or organize sweepstakes games.
Besides classic, land-based casinos, Ohio also has seven racinos at racetracks where gamblers can wager on horse racing. Plus, there's the Ohio State Lottery, organizing lottery and keno games.
At the moment, no form of online gambling for real money is legal in Ohio. The only way to bet outside land-based establishments is advance deposit wagering on horse racing via online sites or participating in daily fantasy games. If they wish to place an online wager, currently the only option for Ohio residents is to travel to one of the neighboring states and place their bet there. At the moment, three states that share a border with Ohio, Michigan, Pennsylvania, and West Virginia, have legalized online gambling.
However, the Ohio online gaming situation is going to change pretty soon. After a long and grueling legislative process, online sports betting in Buckeye State is set to become legal on January 1, 2023. Most likely, other forms of online gambling will follow soon. Starting at the stroke of midnight on New Year's Eve, Ohio operators will be allowed to offer online gambling apps, as well as retail sportsbooks and betting kiosks at various businesses across the state.