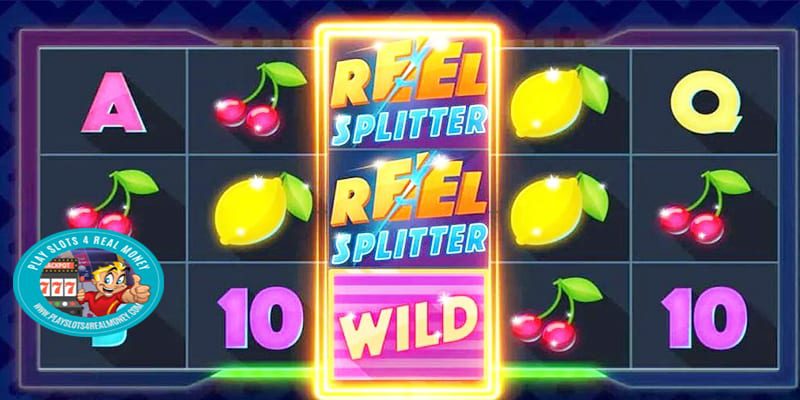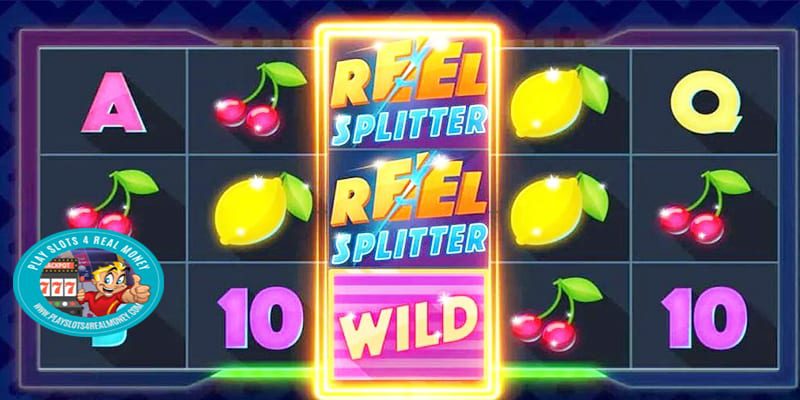 Every gaming software developer attempts to create online content that mirrors the experience of a Las Vegas casino. The casino gambling capital of the world remains the Gold Standard for slots play as its biggest draw. When an industry leader like Microgaming attempts to mirror Vegas, you know the game is going to be good.
See How New Microgaming Slot Takes a Page Out of Old Las Vegas
As presented on the company website www.microgaming.co.uk, the latest offering Reel Splitter is a fresh take on a classic slot theme. Using traditional fruits as the primary symbols, this game is steeped with Las Vegas glitz and glamour. It is contemporary in its presentation with four reels and 81 ways to win. The game is also loaded with innovative features such as wilds, free spins and reel split respins.
The design is a throwback to vintage slots on the Strip that evokes the buzz and glamour of iconic machines. The classic design has been upgraded with a smooth audio soundtrack in collaboration with colorful fruit symbols.
243 Ways To Win Series
A win that has four matching symbols offers a chance to activate the reel split respin feature. This causes an additional reel to enter the screen between the second and third reels. This boosts the game's winning possibilities to 243x. The new reel spins once while the other four stays locked in position. This creates the potential for one or even several five-line combinations.
There is also a supercharged free spins round. This also offers the transformative twist to five reels and 243 ways to win. When a player lands three or four free spin symbols anywhere on the reels, the base game awards eight or 16 free spins. This opens the door to some high-value prizes. It also allows pays both ways along with a locked stacked wild on the middle reel.
Reel Splitter's official rollout was on May 15 and it is now exclusively available to Microgaming operators.
Jagoda Barber is the Head of Games at Microgaming with the following thoughts on this latest offering:
"Sleek visuals and innovative mechanic bring this classic slot machine bang up to date in this enjoyable new title from Just For The Win. Reel Splitter is colorful, traditional and straightforward on the outside, breaking open to reveal truly contemporary and engaging features. The game is ideally suited to players at all levels, reimagining the vintage casino experience with a host of original features."
Adding some more context to this exciting release is Johan Perrson as the CEO of Just For The Win with the comment:
We are thrilled to bring the dazzle and lavish atmosphere of the old Vegas Strip to players in Reel Splitter. Our modern take on vintage slots. As well as giving players the chance to win big in the base game. Our reel splitter respin feature opens up a whole new level of rewards, adding an extra reel and 243 ways to win. We've had a lot of fun developing Reel Splitter and we can't wait for players to experience our timeless new title."