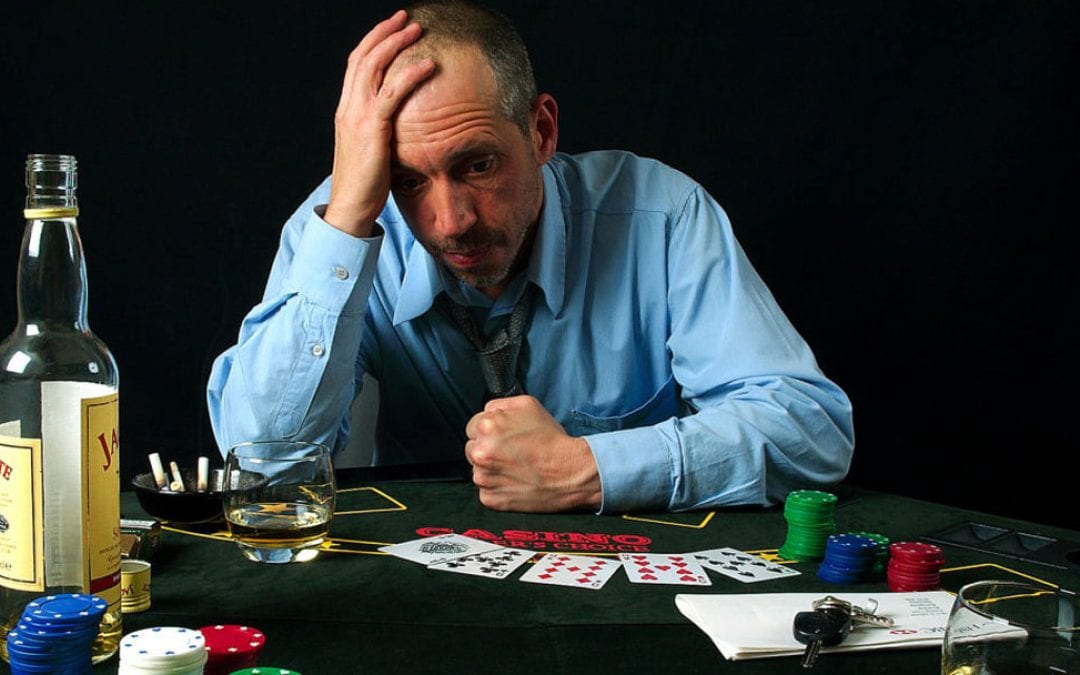 Problem gambling is a very serious concern for the real money casino gambling industry as a whole. Land-based casinos along with internet gambling on online casino sites derive their overall gross profit from player losses against the money paid out for player wins. However, they would much rather make that money on a large number of consumers as opposed to taking in more money from patrons with a gambling problem.
Various tactics have been use to address problem gambling, but one unique approach may have backfired according to a recent study that was documented in a post on www.calvinayre.com by Steven Stradbrooke.
Which Study Reveals that Slot Machine Warning Labels Increased Problem Gambling?
The Ontario Lottery and Gaming Corporation controls all real money gambling activity in that Canadian province. It decided to test the idea of adding 'calorie labels' on its casinos' slot machines. The goal was to better inform casino patrons on how slot machines actually work in an effort to reduce problem gambling on all electronic gambling games. The study was conducted by a pair of University of Waterloo professors and their results were recently released by the Waterloo Region Record.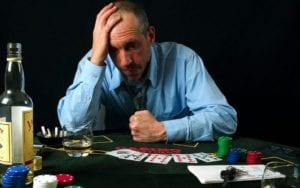 They created the equivalent of nutrition labels for slot machines that pointed out that certain lights and sounds are used to disguise losing spins as winners. The labels also pointed out the 'near-miss' phenomenon where bars and other symbols appear to line up as a winner, but they are just slightly off center.
UW professor Kevin Harrigan was quoted in the report as saying that his mission was based on trying to "spread the word about how (slot machines) were designed." His colleague in the study was Dan Brown and the duo worked together to create a "Facts Up Front" label. Included on the label were a slot machine's payback percentage, chances of hitting a bonus round and its overall volatility. The latter refers the size and frequency of a slot machine's payouts.
The Ontario Lottery and Gaming Corporation (OLG) Discusses Problem Gambling
Working in conjunction with the Ontario Lottery and Gaming Corporation (OLG), the UW researchers were given permission to install the "Facts Up Front" labels on close to 250 slot machines at the Grand River Raceway in Elora , Ontario. A survey of casino patrons playing slots on the designated machines was then conducted to gain some insight into the effectiveness of this consumer-awareness program.
The results were somewhat stunning in relation to the intended outcome of the "Facts Up Front" informational label. The survey determined that players definitely felt more educated about slot machines in relation to the mechanics of how these electronic gambling games actual work. However, when it came to patrons that could be considered problem gamblers, this added information appeared to encourage additional play. They believed that the information on how slot machines worked gave them an added edge.
As a follow up, OLG's director of social responsibility strategy, Sheona Hurd described the study as "very successful" in that it did offer players better insight into the mechanics of slot machines. OLG plans to use the research results to 'tweak' the labels and follow up with another survey later in the year.