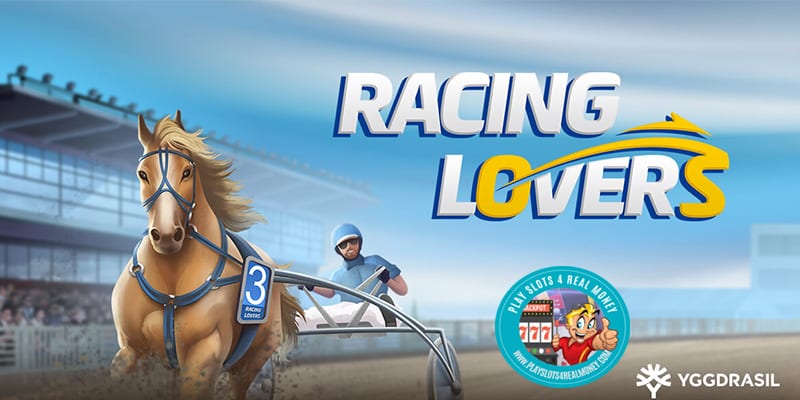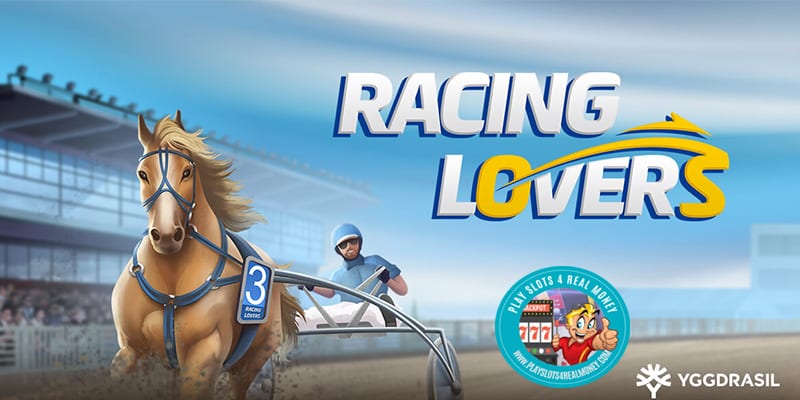 One of the most attractive aspects of real money slots are all the different themes they cover. From Ancient Egypt to the Wild Wild West, the top gaming software development companies run the gambit. As a member of that elite group, Yggdrasil Gaming continues to expand its themes with new releases.
Recently posted on the company website, www.yggdrasil.com is exciting information on the latest slot, Racing Lovers. The 'sport of kings' is the central theme appealing to anyone who loves horse racing. This latest offering combines the thrill of real money casino gambling with the thrill of a horse race.
Extending its current partnership with ATG, Horse Lovers will make its debut as an exclusive with the popular Swedish operator. Players get a chance to 'saddle up' for a race in the chase to the championship trophy along with huge rewards. This highly immersive slot gives players a chance to win big on a very fast track. The race for the first-place trophy unfolds. A winning jockey gets rewarded with high-value cash prizes.
Players taking the reins in this race will also encounter some very lucrative gameplay features such as:
High Paying Four Stallion Symbols
Free Spins
A Pick & Click Bonus
A Golden Bet Option
These are just a few of the ways to hit it big at the track. By selecting the Golden Bet option, players can earn five additional coins per bet. This is part of the Pick&Click feature. Three or more Free Spin symbols will trigger the Bonus Pick&Click round. This round hides unique game features under 13 horse riding caps. Players choosing the right colored hat collect additional free spins, multipliers, and wilds. This also increases the chance to walk away a big winner.
Part of the ongoing partnership with Swedish operator ATG is exclusivity. ATG first went live in January on the heels of revised gaming regulations. Since that point, Yggdrasil has integrated its gaming portfolio onto the site. Racing Lovers is the first exclusive slot that has been added to the existing collection.
The Product Owner Slots at Yggdrasil is Natalya Ovchinnikova. Her views on this new game were as follows:
"Racing Lovers combines classic slot game gameplay that players love with the exciting and popular sport of horse racing. Thus offering a thrilling and unique experience for a variety of player types.
She went on to add:
"With highly engaging graphics and fantastic features that take you to the heart of the racing action, this slot will immerse players in a completely new environment. We're delighted to launch it exclusively with ATG and its customer base. And extend our partnership."
Also quoted in the company post was Christian Erlandsson as Head of Casino at ATG. He said:
"We are excited and very much looking forward to launching our first exclusive slots. Racing Lovers is a horse racing-themed slot game that aligns perfectly with ATG and our customer base. We value our partnership with Yggdrasil, and we are looking forward to continuing building this relationship moving forward."