Goblin Heist Powernudge is a fantasy-themed game from Pragmatic Play and the second title to include their Powernudge function. The first game was Rise of Giza, an Egyptian adventure that offered a relatively secure method to show the new feature.Goblin Heist takes a more creative theme and combines the Powernudge mechanism with a new nudging style, Money Respin.
The suspense begins the second you see Goblin Heist Powernudge. Pragmatic Play has created a beautiful fairytale-style slot, and its music adds to the mystique. The song is a bit more danceable in the bonus game when the soundtrack turns into a ska/metal style. There is no backstory, but there is a deceitful looking goblin standing in the lower left corner with a bag of treasure so we'll assume he's just robbed the picture book castle in the background and may carry on with our adventure.
Goblin Heist PowerNudge Slot Review
You'd better keep an eye on out for the goblin tribe, because they're everywhere. This may not be terrible news after all, and if you share a goblin's lust for gold, the Pragmatic Play Goblin Heist PowerNudge slot will be a lot of fun.
From the very start, the game encourages mischief since it places you in a goblin-infested world where allegiance is determined by who offers the greatest bid. This fantasy realm has enough to offer, not least of which is a 4,000x bet multiplier that will pique your interest even if you aren't a goblin.
About Goblin Heist PowerNudge
Hopefully, the goblin has left some of the treasure over for gamblers to nab. Players can potentially do this on a 5×3, ten payline grid. A winning combination may require at least 3 matching symbols on a pay line.If you win, the Powernudge mechanic will activate. The payout happens and then all of the reels that have at least one winning symbol move down one position. The non-winning reels spin again. The nudge feature continues until there are no more winning combinations on the screen.
To get the job started, select a base stake of 20 p/c to £/€100 and if you want to use the Ante Bet option. Doing so raises the stake by 25% and adds more Mystery Money symbols to the reels, making it likely that you'll be able to activate the bonus game.Playing in normal mode offers a maximum RTP of 96.47 percent, which decreases to 96.44 percent when the Ante Bet feature is turned on.
Indeed, the fantasy slots theme appears to continue on the pay table. There, you will discover 7 regular pay symbols. These are skull keys, scrolls, horns, goblin head-shaped bombs, chests, eleven warriors, and goblins. If you get a winning combination with all five symbols, you will get paid 1 to 20 times your stake. Goblin Heist does not have any wild symbols.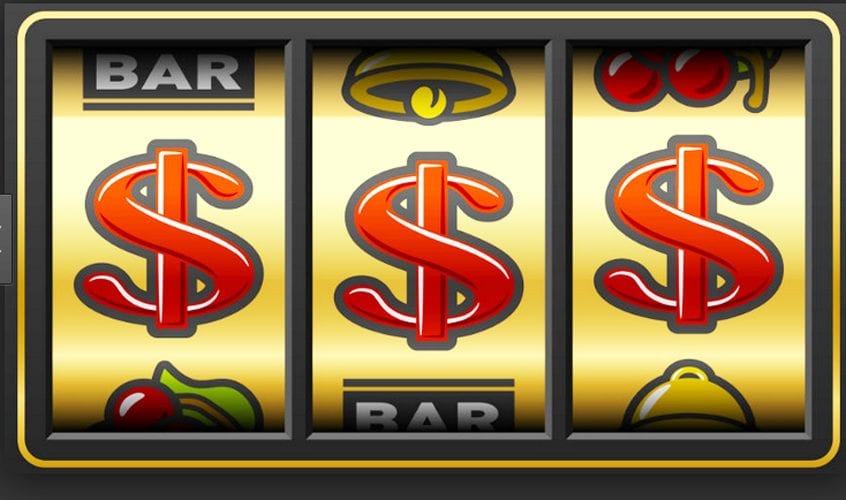 Slot Features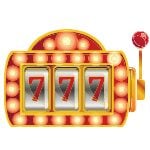 The only other symbol to look for in Powernudge is the golden lion Mystery Money symbol, which appears on all five reels. The Money Respin function is activated when 6 or more Mystery Money symbols appear in view.Regular symbols on the reels vanish, replaced only by money symbols or blank areas, when triggered. A line of multiplier values, ranging from x1 to x36 (one above each reel), appears above the main reels.When the reels stop spinning at the conclusion of the feature, if Mystery Money Symbols appear, they reveal:
The payout is determined by the bet's cash value, which ranges from 0.1 to 50 times the total bet. A local multiplier of x1, x2, or x3 is added to each higher multiplier on the reel beneath it. A global multiplier of x1, x2, or x3 is applied to all multipliers.
Before money symbols are revealed, they are multiplied by the multiplier above them and then rewarded. They change back to their lion shape and fall one place while all other reels spin again.The bonus round proceeds in this manner until all existing Money Symbols have fallen off the reels and no new ones appear.
If the option is accessible, players can buy the Respin function for 100 times their stake if they wait for six Money Symbols to fall naturally. When purchasing fee spins, RTP is 96.47 percent.
You May Also Like: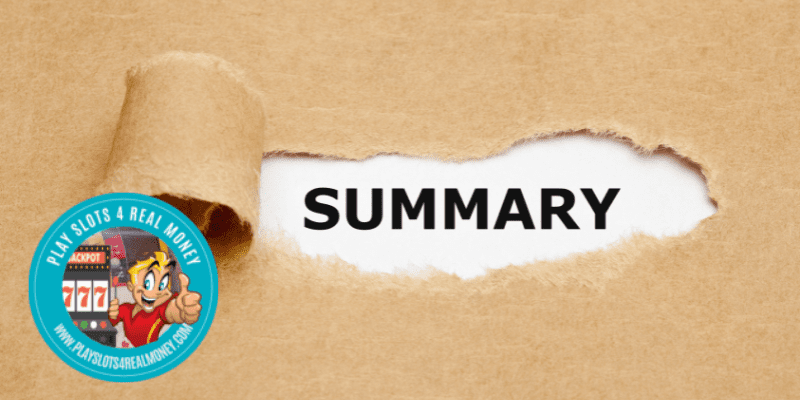 Goblin Heist Powernudge Summary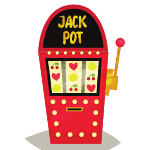 Despite the altered style and a completely new bonus round, Goblin Heist was quite similar to Rise of Giza because it shared many of the same advantages and drawbacks.On the bright side, Powernudge may not be a revolutionary shift, but it is interesting and provides something for players seeking for a cascades alternative to consider.Powernudge may not provide you with huge payouts, but it does have a number of features that keep things in check most of the time.
The Money Respin function has the same set of advantages and disadvantages. It employs a rather unusual technique to provide money symbols before reusing them, and the inclusion of multipliers is usually a positive thing.Some people may be attracted by the simplicity of the whole thing, just as others may be bored by its lack of sophistication.
We wouldn't characterize Goblin Heist's major feature, to put it mildly, as a huge roiling machine foaming with hidden energy.At full power, Goblin Heist Powernudge can provide wins of up to 4,000x the bet; in any case, the function will shut down if it reaches this limit.Although the four hundred thousand coins are not the most thrilling sum and are soon outpaced by other larger spin games, it does seem like a decent amount for those who play Goblin Heist.
Let's round things off by noting that, in terms of overall quality, the game is more entertaining than it would have been thanks to its high production values. Goblin Heist is an excellent Rise of Giza sequel, retaining some concepts while branching out into new territory. The game is not as strong as Rise of Giza, but it's still a decent diversion for fans of the original. It isn't quite as charming this time around, but those who fell in love with Rise of Giza will enjoy Goblin Heist.
When you play goblin heist powernudge slot by Pragmatic Play you will find that it is like an entirely new playing environment with themoney respin feature, and buy free spins feature. If you like real money casino games, you will love the game goblin heist powernudge.