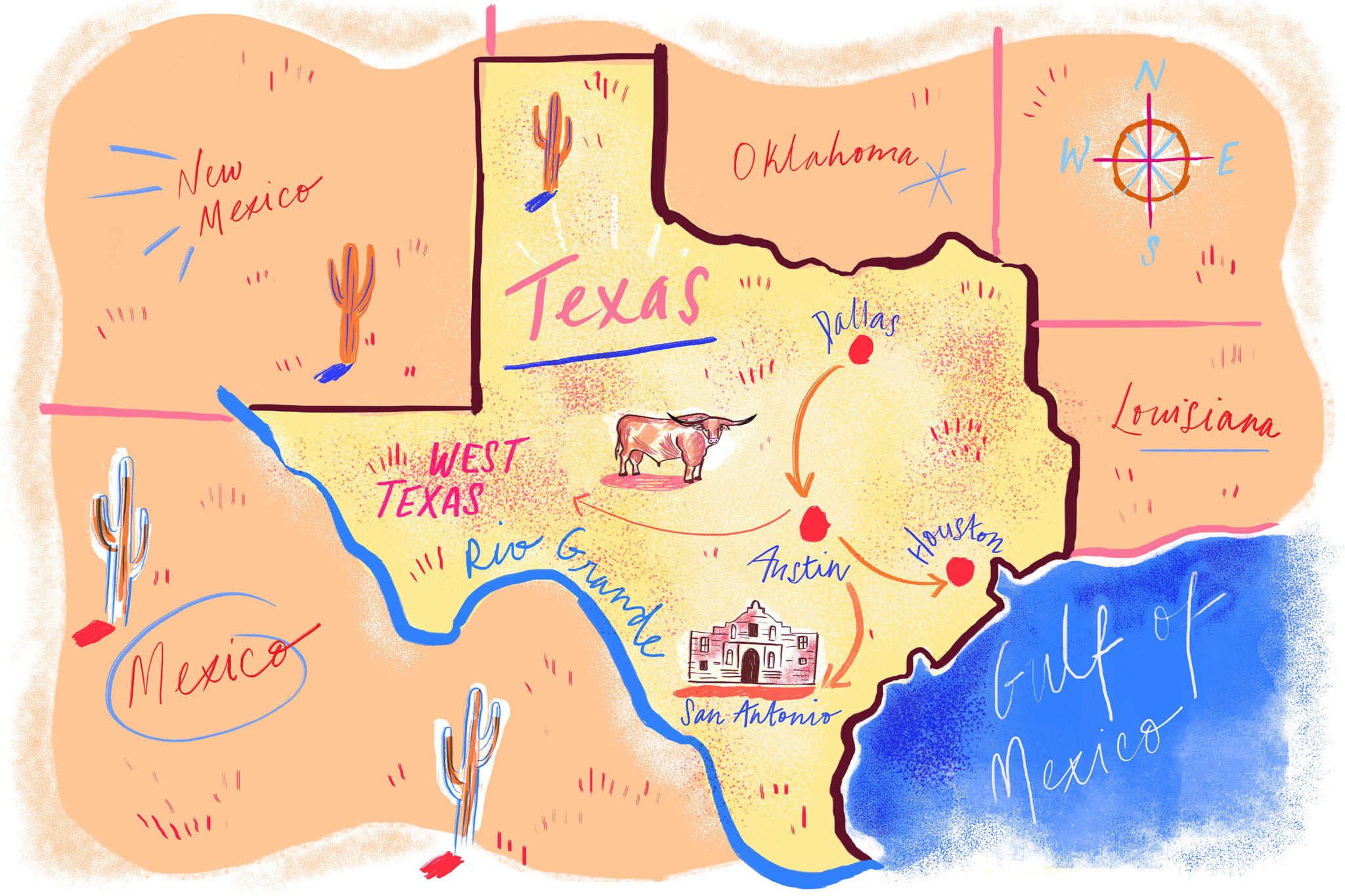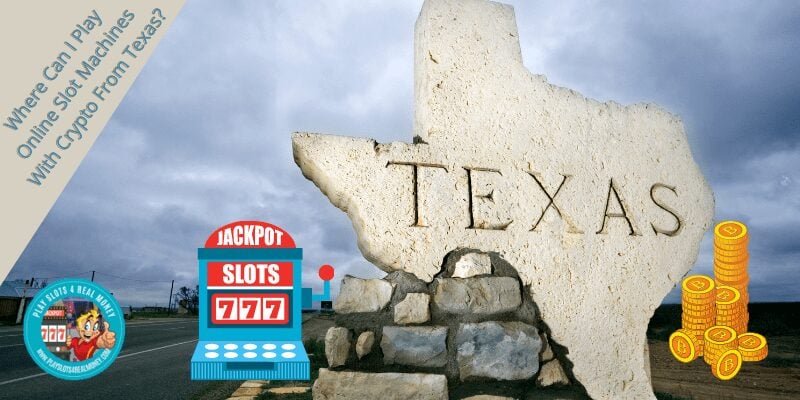 The wave of gambling legalization is sweeping the US, with a large number of states now allowing both online and brick-and-mortar gaming. However, Texas still remains one of the rare states with strict restrictions on most types of gaming still in place. The opportunities to gamble legally in the Lone Star state are rare. It's only possible through parimutuel wagering on greyhound and horse racing, at charitable bingo and raffle events, and in one of the state's three Indian casinos.
Some State Legislators Firmly Support Legal Gambling
The fight to legalize gambling in Texas has been going on for years, with strong proponents for both sides of the argument. The opponents of gaming legalization are determined to keep things the way they are. On the other hand, those who back Texas gambling legalization point to the numerous benefits it would bring to the state.
Among the strongest supporters of the legislative changes is State Sen. Carol Alvarado (D-Houston). She's been pushing to legalize casinos in Texas for more than a decade. Since 2009, Senator Alvarado filed legislation that would put the issue on the ballot and allow Texas voters to decide on the matter. Any gambling expansion would require a constitutional amendment which can only pass if approved by the majority of voters in the state.
Texas Online Casino Gambling Proposal
Alvarado is confident that if the proposal was put in front of the voters it would pass with an overwhelming majority. She adds that Texans love to gamble and would welcome any legislative change that will allow them to do it legally. Furthermore, online and casino gambling legalization would provide Texas with significant economic benefits. It would create a huge number of new jobs and create a meaningful source of revenue for the state.
State Rep. John Kuempel (R-Seguin) is another state official who is all in favor of allowing Texans to gamble freely. He filed legislation similar to Alvarado's in the Texas House. He indicates that a lot of Texas residents are leaving the state in order to gamble. Legal gaming would allow them to place their wagers within the state and keep the money, revenue, and taxes in Texas. The money that the state would earn that way could be put towards numerous useful purposes. Kuempel proposes, that the gambling money kept in the state could be used for infrastructure, public education, property tax relief, and other similar purposes.
Strong Texas Gambling Opposition To Legislative Changes
On the other side, opponents of legal gambling don't see things changing any time soon. Rob Kohler, lobbyist and consultant for Texas Baptists, has been fighting legalization for 20 years. He's strongly against building new casinos. Kohler believes that rather than bringing economic development, legal gaming will destroy local communities.
Related: (Is Online Gambling Legal In Texas?)
A Push from Casino Operators and Sports Franchises
The proposals of legal gambling proponents call for four new casinos to be built. On in the Dallas/Fort with the area, one in Austin, one in Houston, and one in San Antonio. The push for legal gambling also has supporters among casino operators. Companies such as Las Vegas Sands have been paying for ads and hiring lobbyists for quite some time. Still, the proposal never even made it to the House of Senate for voting.
Also, major Texas sports franchises have partnered up with the Sports Betting Alliance to keep pushing for legalization. While the proposals still haven't moved much in the legislative process, representatives of the Alliance are convinced that the law could be passed in 2023.