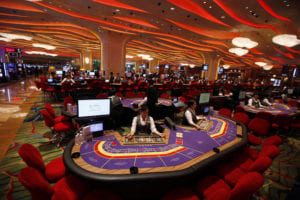 Casinos in Macau are likely to be strangulated by the recent proposed regulation that requires inbound travelers from mainland China and international visitors to disclose the amount of money they are carrying. Chinese officials intend to oblige inbound guests to declare whether they are entering Macau with over 120,000 patacas, which is approximately $15,000.
Such disclosures are expected to strangle the revenue stream of the Casinos. This proposal is thought to originate from President Xi JinPing of China who has repeatedly complained that Macau is being used as a money-laundering hub, which allows corrupt people in mainland China to transfer their ill-gotten wealth out of the country.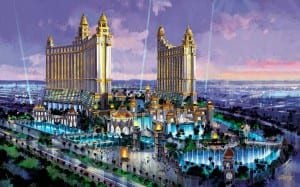 President Xi JinPing of China
At the moment, law enforcement agencies have been directed by President Xi to clampdown on VIP tours companies, which are frequently accused of working together with Macau-based casinos to undermine State oversight of cash transfer, hence facilitating the illicit transfer of wealth out of China. According to Ronald Wan, a financial analyst based in Hong Kong, the proposed regulation will dampen the growth of the casino industry in Macau. However, China expects to benefit from the financial disclosure as proceeds from corruption and other illicit activities cannot leave the country.
Even so, people have high expectations for Macau casinos. Moreover, they expect them to take a hard hit. Unfortunately, most of the money they transfer through Macau passes through their casinos. Thus, allowing them to accrue immense profits. In 2013, the casinos generated revenue of $45 billion following 12 years of steady growth in gambling. Yes, this follows its independence from Portugal. Furthermore, they incorporate Macau into China as a special administrative region with a lightly-regulated financial system. This has allowed Macau to develop into a financial tax haven free of foreign exchange rules, with its free ports supporting its import-export sector.
How This Effects The Gambling Sector In China
Nevertheless, this creates an opportunity for elites in China. An opportunity, but how. Well, it seems they can launder their money through Macau. However, one of the ways they launder money is by purchasing very expensive trips from VIP tour companies. After they make the purchase, the company refunds them a portion of the price as free money.
Sheldon Adelson?
This arrangement has allowed the Chinese elites to circumvent the tight government oversight over wealth transfer. Indeed, the news about how they propose regulation causes Macau casino stocks to tumble. Furthermore, Large casino establishment record a decrease in their stock value. However, Sands China is different. Moreover, American casino mogul, Sheldon Adelson owns Sands. Having said that, he loses for percent. At the same time. Galaxy Entertainment loses five percent. Likewise, MGM China and Wynn Macau lose about three and four percent respectively. Nonetheless, some casino firms are optimistic about the regulation. Ultimately, they feel it won't adversely affect the casino ecosystem.
D.S Kim, who is an analyst at JP Morgan Chase, shares his opinion. Furthermore, shrewd investors exploit the uncertainty that this creates. Moreover, the regulation they propose to diversify is the challenge. However, their portfolio in the industry declines. In fact, Casino Resorts begins to diversify its business portfolio. More specifically, they move into Casino ecosystem. Ultimatley, their intentions are to cater to the gamblers. However, they also cater want to cater to family members, relatives, and friends.

Summary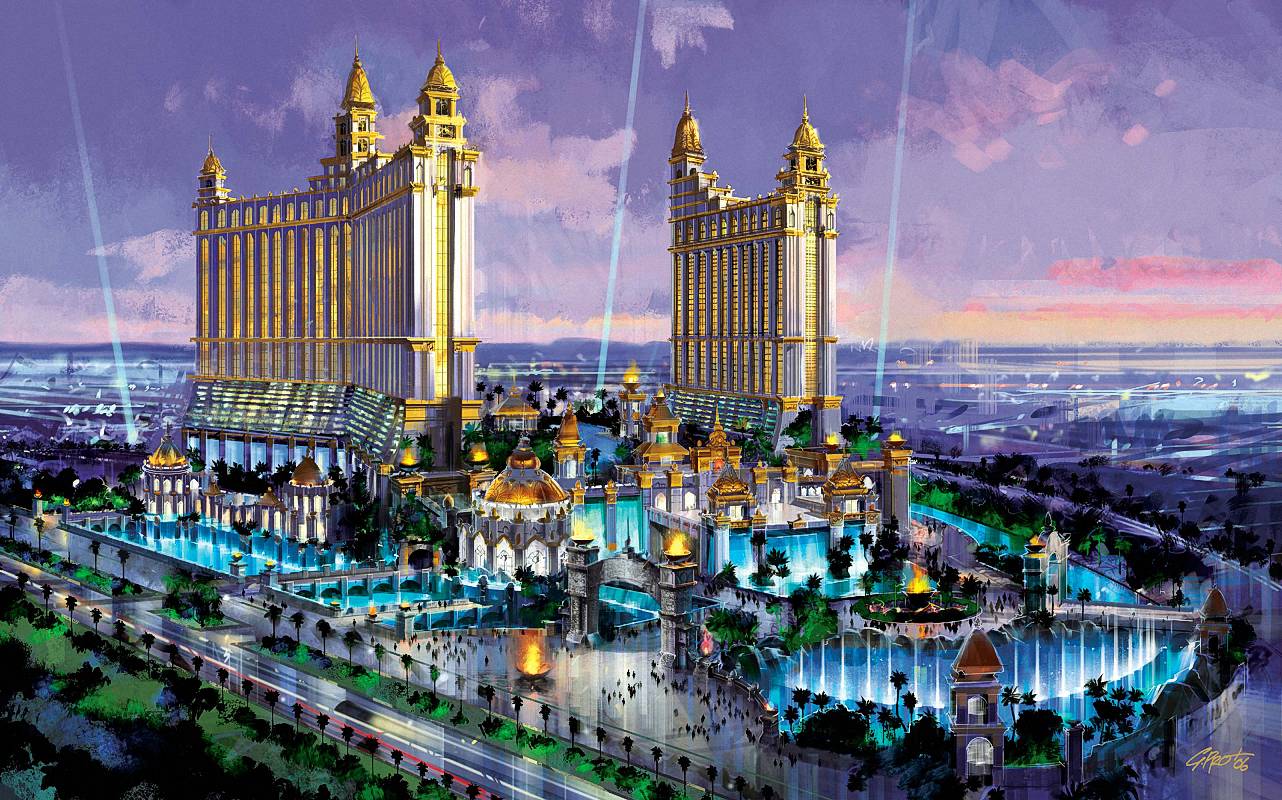 Article Name
Proposed Regulation On Financial Disclosure Risks Strangulating The Macau Casino Industry
Description
Proposed Regulation On Financial Disclosure Risks Strangulating The Macau Casino Industry. Casinos in Macau are likely to be strangulated.
Author
Publisher Name
Publisher Logo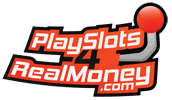 Tagged with: Macau • mobile casino • News • Sheldon Adelson