Florida's largest employer Disney is talking tough on what it terms as legislators having a lot of powers over the casino industry that should not be the case. According to Disney, the influence on who to decide the fate of Florida casinos should not be vested on legislators who do not understand how gaming business is done in the Sunshine State.
In what seems to be an ingenious campaign that seeks to have a different party take responsibility of the gaming industry in Florida, Disney Worldwide Services donated some $575, 000 to Voters in Charge, a political committee.
In explaining the aim of the donation on their website, Disney Worldwide Services said that it is meant to ensure that gambling activities and all gaming business in the State of Florida is decided by the voters, not the politicians.
Will Disney Take Control Of Florida Casino Industry?
It is known that Voters in Charge, a lobbying organization that was started in 2015 does not seem to have many financial backers. According to records, Disney Worldwide Services, a multi-national mass media company has donated over $2.33 million, since the lobby group was initiated.
Although there are only a handful of supporters, Voters in Charge has accumulated $232, 915 until now. The majority of other funds in this total come from No Casinos Inc. a lobby group that is based in Tallahassee, Florida's capital. It is important to point out that on paper, the State of Florida prohibits all forms of gambling apart from pari-mutuel pools.
However, for many years, the legislature in Florida in conjunction with the Seminole Tribe through IGRA, has seen itself making decisions affecting gaming expansion and how gaming should be done in the state without necessarily involving voters. According to Voters in Charge, politicians have for a long time bypassed some Florida laws thus violating the state's constitution in many instances.
What is more is that pari-mutuel facilities are also bypassing the laid-down laws by obtaining law orders that seem to help them get the immunity to erect slot machines inside their facilities. The group aims to ensure that all powers are given to the people. They should be allowed to decide how gaming is done in their state.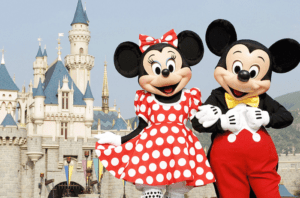 But there is a challenge ahead of them. To ensure that happens, the lobby groups should strive to bring before the house Voter Control of Gaming Amendment before the people living in Florida State during the November 2018 elections. The other big challenge is that before the lobby group does all these, bringing the motion before the house, it has to ensure that it has collected some 766, 200 petition signatures.
These signatures should be authentic and have been collected from across the 27 congregational districts. Those signatures will translate to something to do with close to eight percent, of the total number of votes cast last time. The group is also struggling to have social media presence with the current number of Facebook likes going at 10, 290 and 581 followers on Twitter.
Previous News Article:Azov-City Casino Operators Ask Russian President Vladimir Putin A Favor?

Summary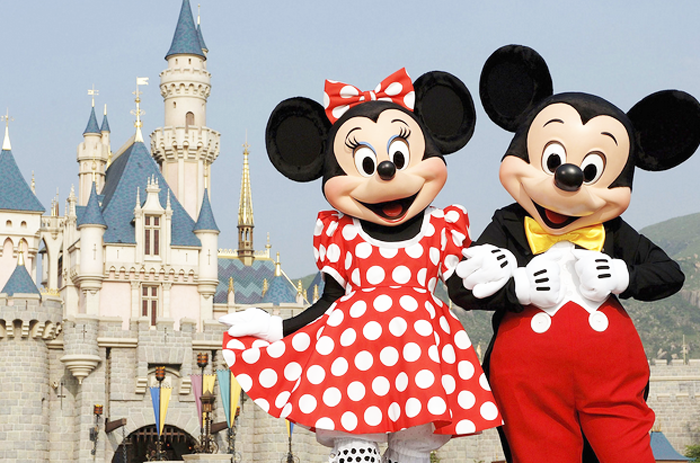 Article Name
Disney Asks Lawmakers To Seek Control Of Florida Casinos?
Description
Disney Asks Lawmakers To Seek Control Of Florida Casinos? Disney Talks Tough Against Lawmakers Taking Control Of Florida Casino Industry.
Author
Publisher Name
Publisher Logo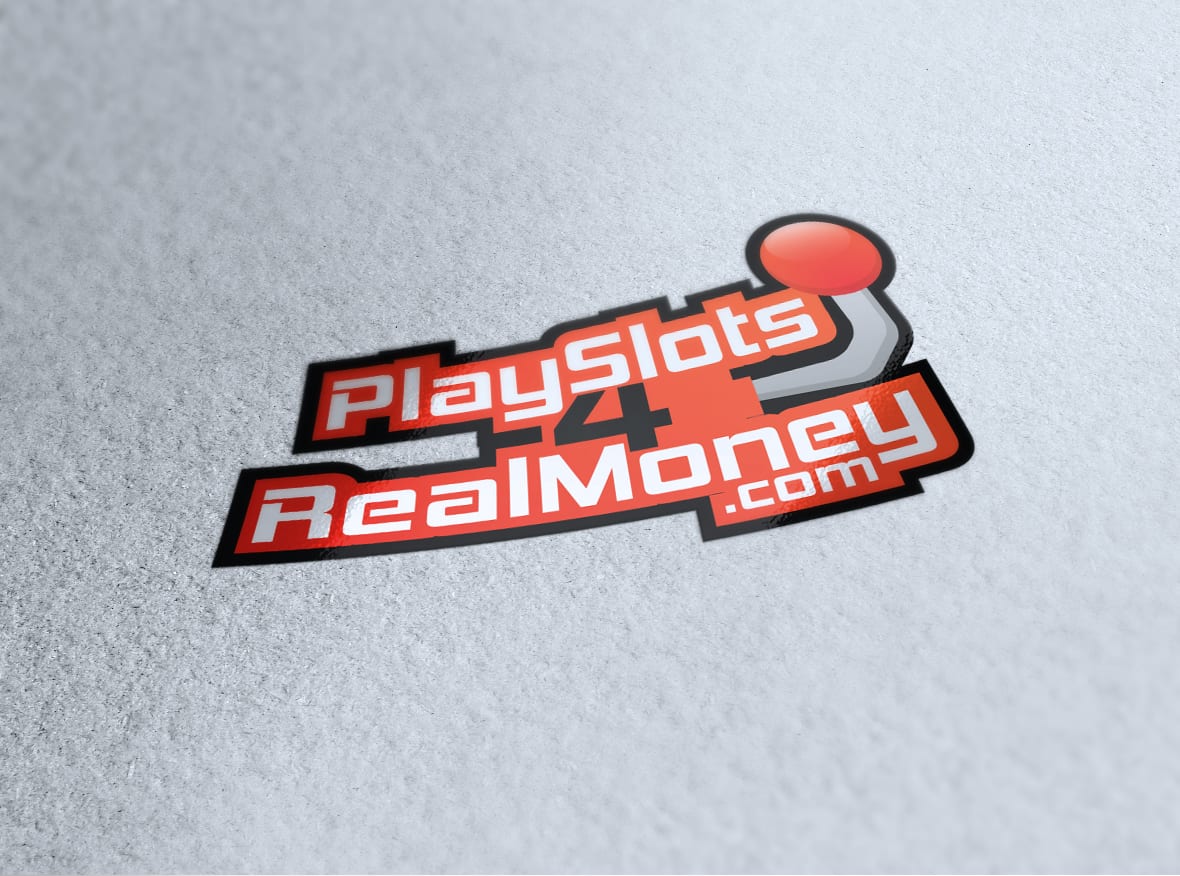 Tagged with: 2017 • entertainment • mobile casino • News • online gambling • USA Casinos