Gaming facilities in China's exotic tourist city of Macau are ready to bring eSports Betting to their halls. Macau casinos are now stopping at nothing in the quest of allowing eSports are betting as a legal way to gamble. For the first time, online gambling in China is showing promising results. The action that happens a few days ago confirms that.
Why Do The Casinos In Macau, China Embrace eSports Betting Now?
In a week of serious action, a team from Europe OG comes at the top of the standings in the eSports competition. The function draws many people, to it making it one of the most successful competitions ever. Above all, this is the first attempt that proves very successful. It opens the way for many investors and casino operators to think of what they will use to draw many punters.
Big Stakes At The Grand Lisboa Hotel
It is likely that after seeing the success, casino owners will now jump on the bandwagon. There are high chances that operators will introduce competitive video games. Operators now believe that if they introduce several forms of eSports, they will increase their revenue.
The significant attempt I made this last weekend. Grand Lisboa Hotel under the operation of SJM Holdings is the venue. The property is the sponsor of MDL Macau Dota2 International Elite Invitational. This tournament goes to record at the first international eSports event. It turns out that it is successful than organizers think. Being an international tournament, it will be difficult to imagine how it will go. The end was amazing. The turnout is impressive. After what the tournament reveals, Macau casinos are going to look into ways which they can involve more of such events.
It Is An International Event
So far, the tournament attracts many tourists who come to support their favorite teams. All the nine teams come with supporters. Different countries that take part in the tournament have people living in Macao. Also, there are many doing business and traveling to Macau. All these plus the gambling fraternity is a big crowd.
Related Articles ·
· Star Trek Unveils New Video Game To The Market, As Millennials Anticipate To Enjoy.
· ESRB Now Says That Loot Boxes' Are Not Real Money Gambling.
The ultimate prize is $300, 000! It is OG, the European squad that emerges victorious. OG beats TNC of Philippines 2-0. The event has celebrities such as NBA star Jeremy Lin in attendance. These high-profile people are helping lift the tournament. SJM Holdings CEO Ambrose So Shu Fai says that it is the first time. The results are impressive. It is an indicator that the business is booming. Casinos must prepare to reap.
E-Sports Betting Is An Emerging Industry Globally
"E-Sports Betting is an emerging industry with huge growth potential and global viewership. Macau is put in the limelight with this major e-Sports tournament. We believe this will further benefit the development of the city's tourism and leisure business," Ambrose So Shu Fai says in a statement. SJM later writes a press statement. In the press release, the event organizer says how impressive the tournament turns. The statement even speaks of another tourney that is taking place in 2016.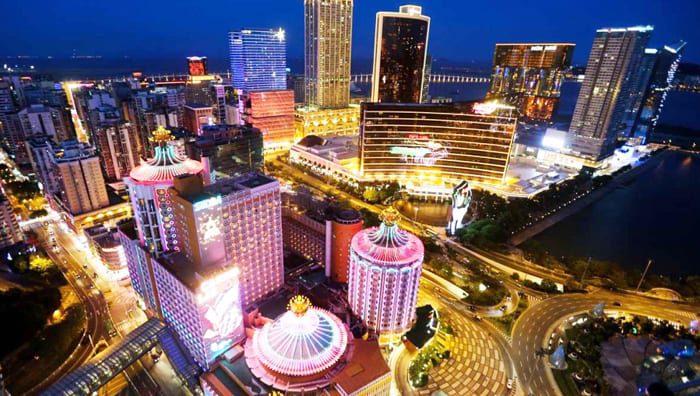 That tournament attracts over 43 million Chinese viewers. This number goes beyond what any local eSports event will ever have. Above all, this opens a new way to Macau casinos to look at things. Such events attract millions and bring a lot of revenue to casinos in Macau.

Summary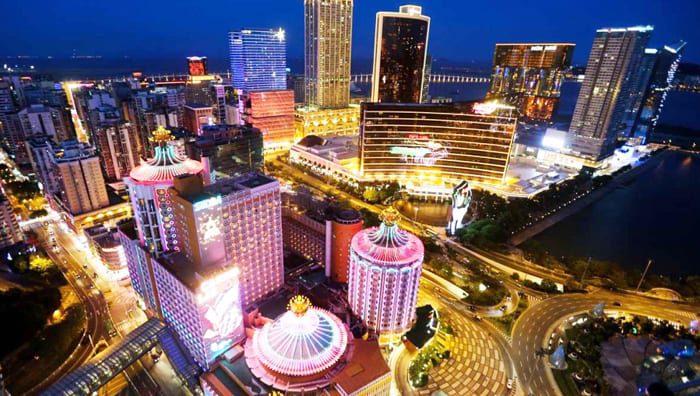 Article Name
Casinos In Macau, China Now Embrace eSports Betting
Description
Macau casinos are now stopping at nothing in the quest of allowing eSports are betting as a legal way to gamble. New Online Gambling In China
Author
Publisher Name
Publisher Logo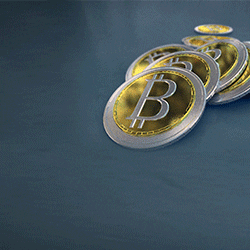 Tagged with: entertainment • Macau • News • online gambling