A bad temper and too much alcohol can be a dangerous combination on their own. When you throw in the competitive aspect of real money gambling into the mix, things can turn downright violent. According to a recent post on the New York Post website, the issue of gamblers taking their frustrations out on the very slot machines they play is still a big part of the picture at New York City's Resorts World Casino in Queens.
The New Post cited local police sources that stated that dozens of arrests are still made for the physical abuse of slot machines on the casino floor. Whether it is a case of too much to drink or too many losing spins, certain sore losers suddenly find themselves in trouble with the law once they decide to take matters into their own hands. Those hands end up damaging the machine to the point where the police will need to intervene.
Why Are Angry Bettors Bashing Slot Machines At New York City's Resorts World Casino in Queens?
The Resorts World Casino in Queens first opened its doors to the gambling public in October of 2011. Over the past seven years with an estimated 6,000 machines on the casino floor, it has been reported that there have been 491 arrests at this gambling venue for criminal mischief. The majority of those arrests were specifically made after a casino patron battered, bashed and broke a slot machine they were playing and undoubtedly losing money on. One police source was quoted as saying in reference to slot machines, "They're very fragile, and they're easy to break. Sometimes, guys punch it hard, other times they just tap it. Sometimes they can't believe they broke them."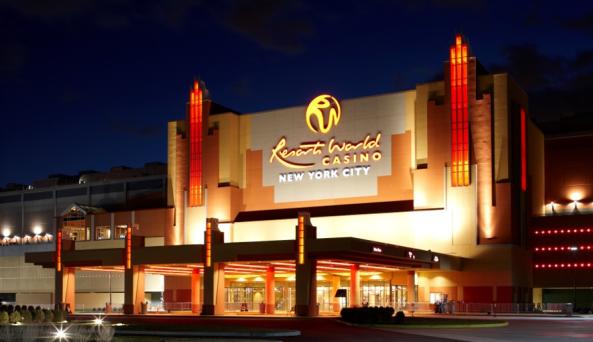 If things get too out of hand, casino workers are then forced to have local authorities intervene. Once the police are called onto the scene there are two basic courses of action. The guilty party can pony up the cost of fixing the machine, which can range anywhere from $600 to $1,400 depending on the extent of the damage. The other option is to be arrested for the damages and face criminal charges that could lead to even bigger costs and possible jail time.
In a gambling-related story that was also recently published on the New York Post website, it appears that current New York State Gaming Commission regulations could force New York casinos to miss the entire NFL season when it comes to offering legalized betting on the games. Back in 2013, New York voters approved a measure that paved the way for land-based casino gambling in four upstate casino locations.
New York State Gaming Commission Regulations
Once sports betting was deemed legal on a state by state basis, hopes existed that these same locations along with other gambling venues in the state would quickly have their sportsbooks up and running in time for the start of the 2018 NFL regular season. The state's Gaming Commission is expected to issue its updated regulations for sports betting at land-based casinos, but there will be a 60-day vetting process in place before these venues can move forward with their plans to add a sportsbook to the gambling mix.
Summary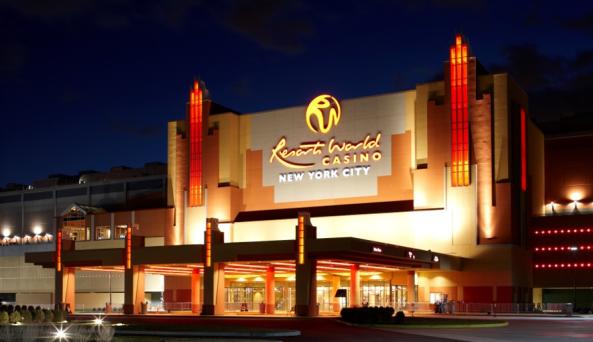 Article Name
Angry Bettors are Still Bashing Slot Machines in the Big Apple | NYC Casinos
Description
A bad temper and too much alcohol can be a dangerous combination on their own. When you throw in the competitive aspect of real money gambling into the mix
Author
Publisher Name
Publisher Logo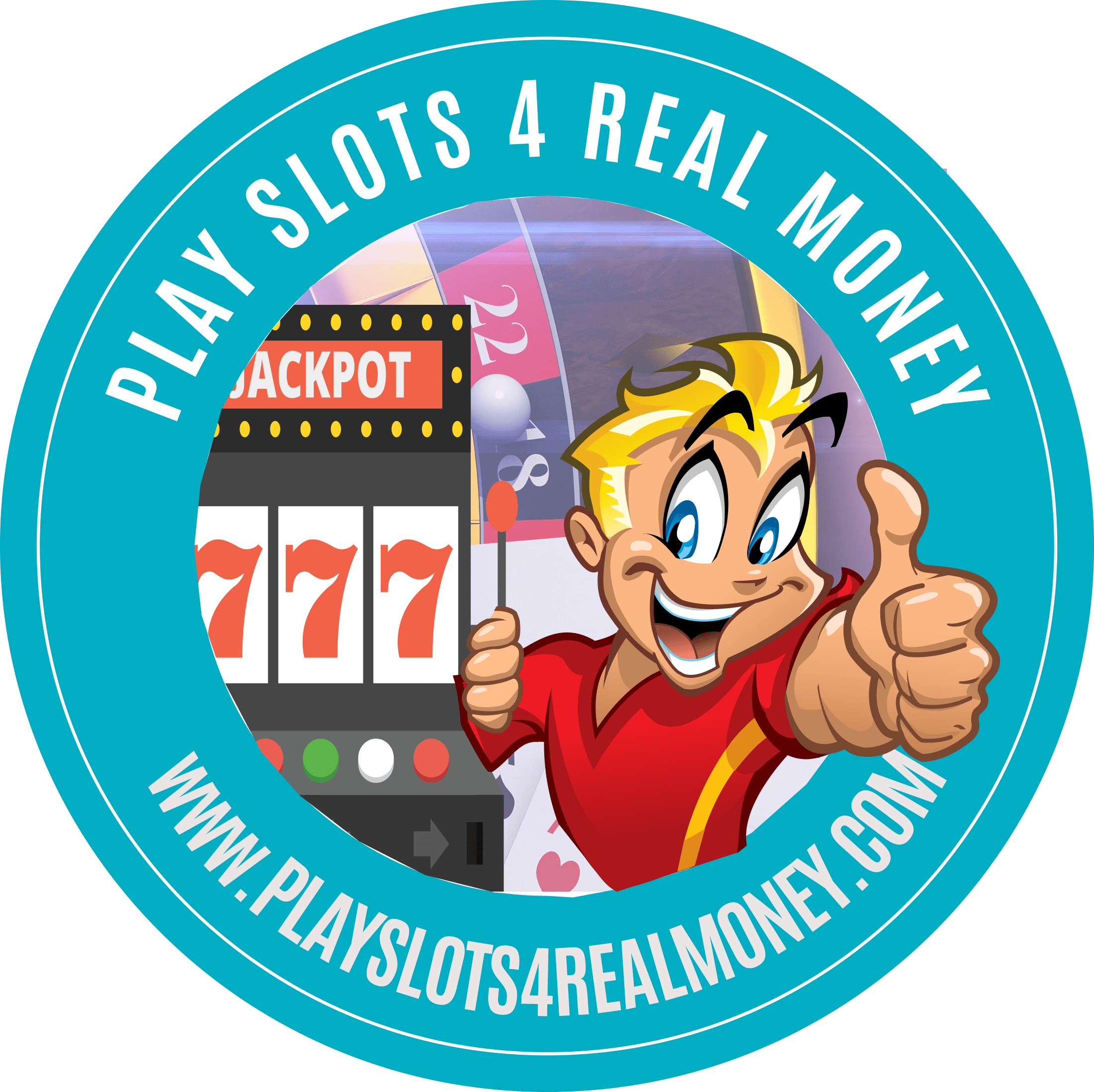 Tagged with: 2018 • Crime • entertainment • Sports Betting • USA Casinos