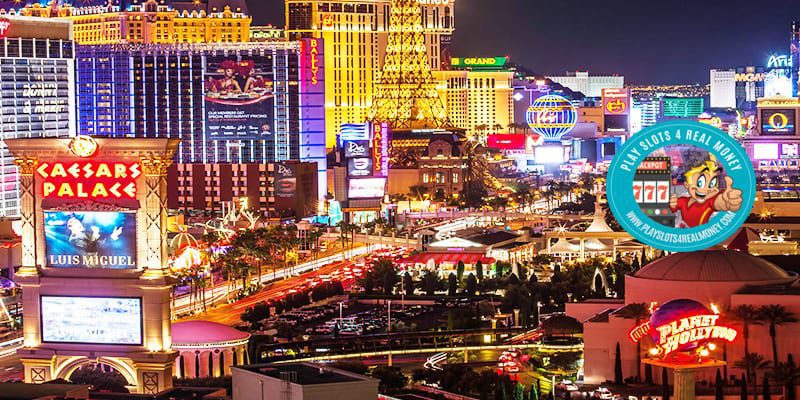 August was a good month for gambling in Nevada if you were on the casino's side of the action. As part of an Associated Press release posted on www.lasvegassun.com, August's gaming numbers were recently released.
Nevada Casinos Are Up Almost 5% In August 2019
State regulators reported that Nevada casinos were up 4.3 percent in house winnings in August against last year. This was the third month in a row there was a statewide increase in the money casinos took in as wins. Each of the first five months of the year reported a statewide loss. This was according to Michael Lawton. He is an analyst for the Nevada Gaming Control Board.
As good as August was with a house gain of $952 million, it was not the biggest gain this year. September numbers are not out yet, but July's casino "gaming win" was $1.02 billion. It was also reported that Nevada took in $50 million in taxes in August. This figure also includes called percentage fees. The total figure reflects an increase of 6.9 percent verse last August's taxes and fees.
Lawton went on to note that most of the gain came from sports pools and table games. Excluding Baccarat, there were notable increases in Blackjack, Craps and Roulette. The total win figure for those games was $36.3 million. This reflects a gain of 17.9 percent in August against the same month last year. Both increased playing volume and a house's hold percentage drove the double-digit gain.
Slot win figures were down slightly in August. The big winner was Baccarat. This table game alone brought in $98.6 million. This represents a gain of 6.4 percent for August against the previous year.
Breaking out the gaming win over three main casino gambling areas in the state, the percentage increase is as follows:
Las Vegas Strip +8.9%
West Wendover Casinos +16%
Reno Casinos +4.7 %
With the healthy increase in August, the Las Vegas Strip has reported gains in winnings the last three months. These gains were against the same month on a year-to-year basis. Nevada casino total gaming wins is a key financial indicator for fiscal health. Taxes on gambling in the state are second only to sales taxes. This is based on a percentage of Nevada's $14 billion annual budget.
Going back to July's casino gaming win as previously posted on the site, Nevada was up 2.9% against the same month. The $1.02 billion gain followed June's gain of $1.06 billion. At that time Lawton was quoted as saying: "Back-to-back $1 billion win amounts and the fourth time this year, these are welcome numbers for sure."
He made note of the billion-dollar gains in both February and March in house winnings. While it was noted that slots winnings were down slightly in August, they were up 4.4% in July. The state took in $73.9 million in taxes in July which was up 32.5% from July last year. Las Vegas Strip casinos reported an increase of 1.6 % in July on their gaming win.
.

Summary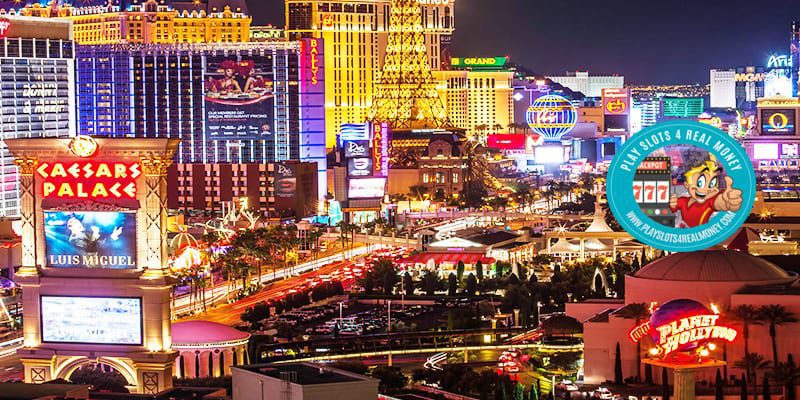 Article Name
Las Vegas Strip Outpaces State's August Casino House Winnings
Description
August was a good month for gambling in Nevada on the Las Vegas Strip if you were on the casino's side of the action.
Author
Publisher Name
Publisher Logo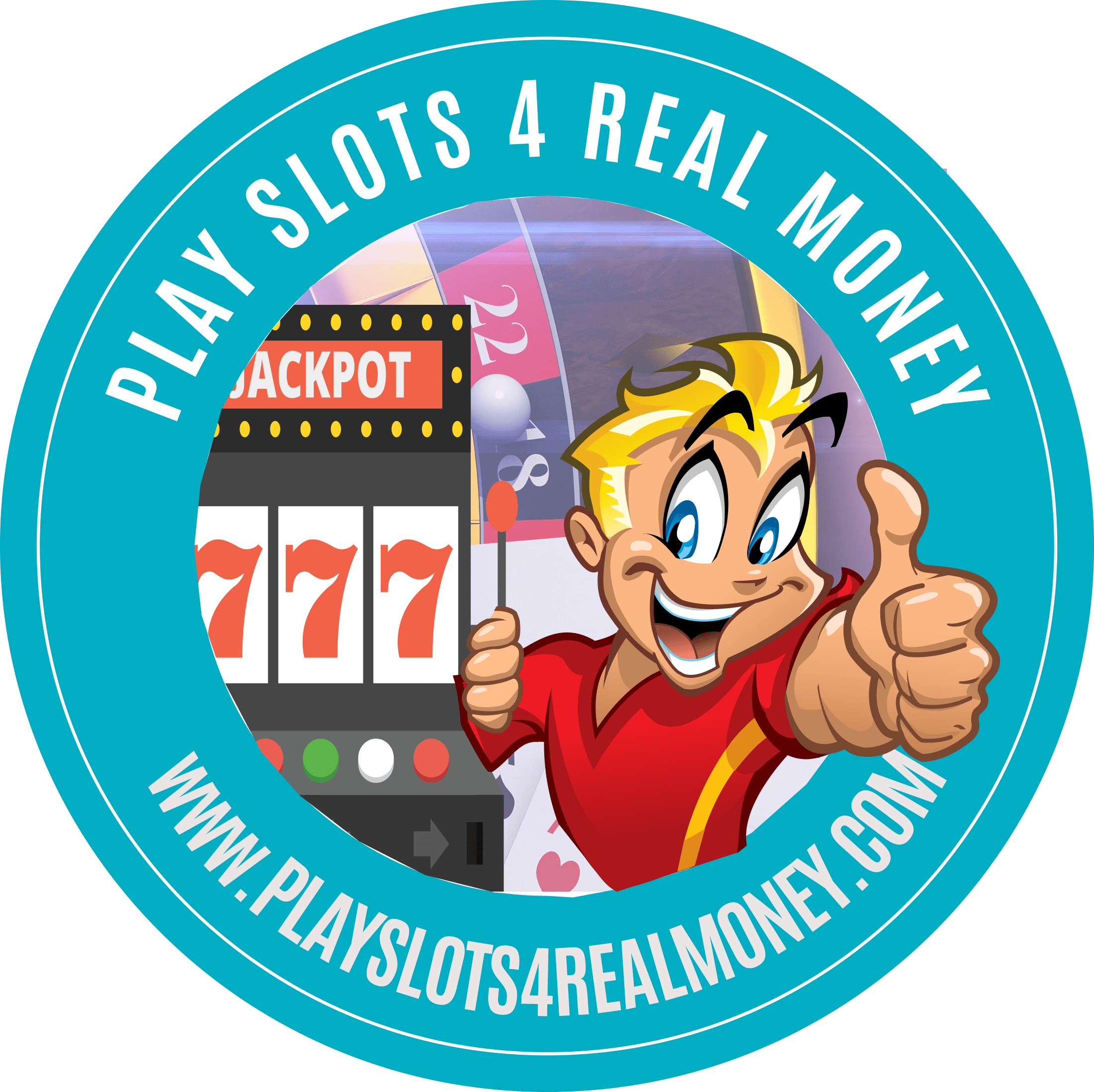 Tagged with: News • USA Casinos