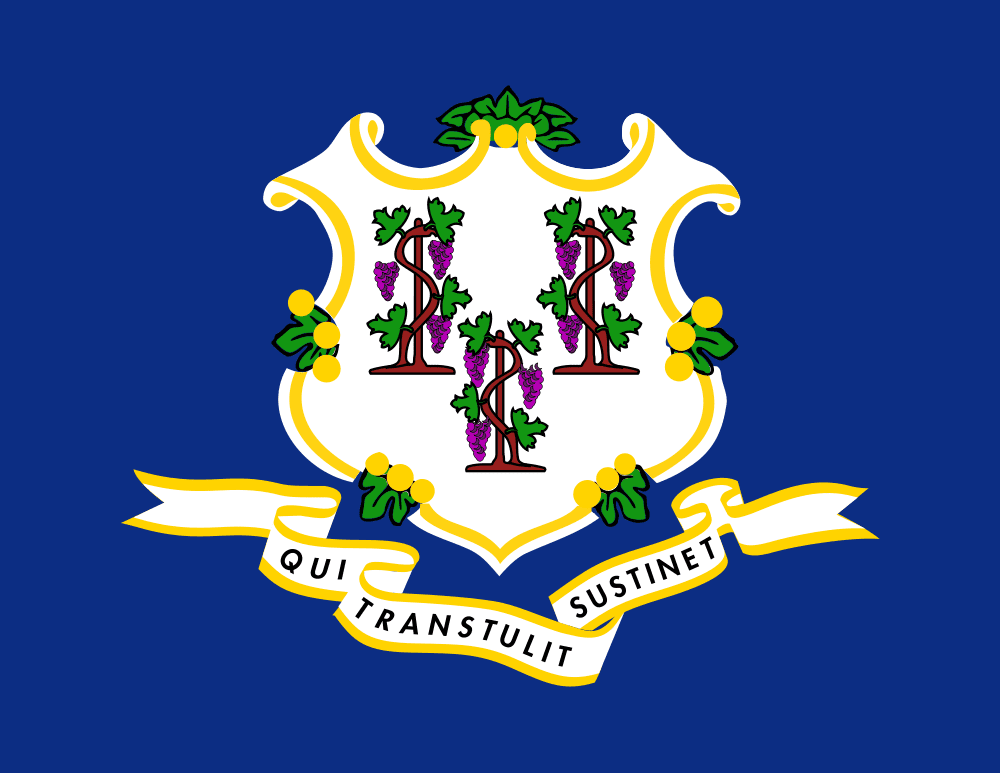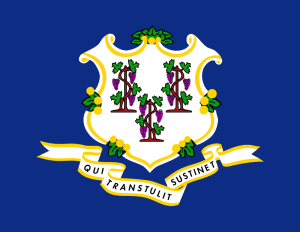 Connecticut's Native tribes of Mashantucket and Mohegan are using an ingenious way to entice the state by paying more than it is expected of them as revenue in order to get a hand in building a third gaming facility.
The two Connecticut tribes are optimistic if nothing goes wrong, the state will finally be convinced by their 'generous' pay thus grant them the right to build a satellite gaming facility in East Windsor.
During their recent meeting to give their convincing word to the state, the tribes, led by their spokespersons Rodney Butler and Kevin Brown, the tribes pledged to give more than what will be required for them in order to get the go-ahead. Can Online Casino Gambling Be A Solution To The United States Debt?
The tribal nations who currently work jointly to run gaming businesses under the brand MMCT said if they are authorized to operate a third gaming resort, they will make real money online casino gambling sites the number one channel of getting revenue for different development projects for their people and the state at large.
Although the tribes are mostly concerned about how a third facility in the northern-central part of Connecticut will be of help to their people, the scheduled next year's grand opening of MGM Springfield's $950 million is giving them sleepless nights.
The Native Tribes assert that if they are not granted the opportunity to establish a third gaming facility in the designated area, they are bound to lose clients, revenue to a rival facility.
However, in as much as they may be willing to give more than it is expected of them, for now, the decision of whether or not to build a third resort in the northern-central part of Connecticut entirely rests in the able hands of the General Assembly. It is set to meet soon to deliberate on the issue.
In what has been seen by many people as a way to lure the state into granting the Native American tribes a permission to establish a gaming facility in the area, the tribes through their chairmen have confirmed that they will continue to pay what the state demands of them.
In fact, they said that tax from Mohegan Sun and Foxwoods will continue to be sent 'as usual' to the state. Additionally, the tribes said that they are willing to give 25% of the slot money from the yet to be decided gaming resort in East Windsor.
About the Native American tribes added contribution, Joe Aresimowicz, the House Speaker said, "In my opinion, their pay does not mean that the bill will automatically become law. However, it doesn't hurt anyone. Chances are that the bill will fair a 50-50 vote."