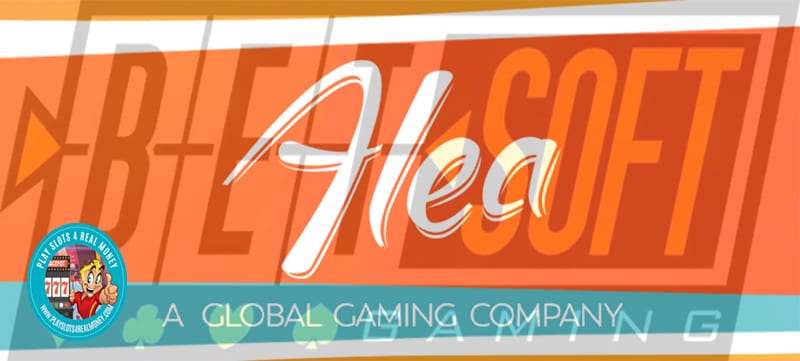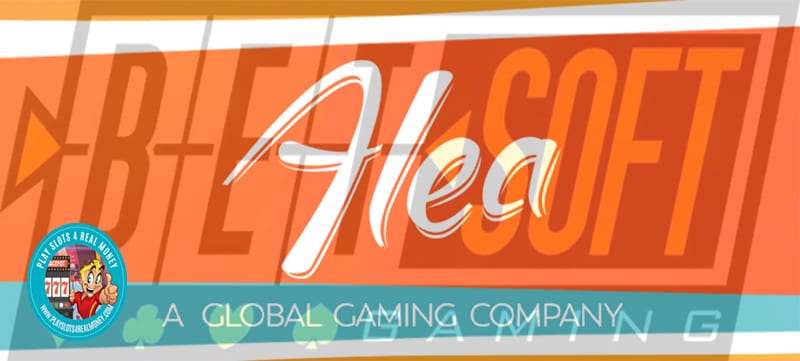 Alea is the company behind the very successful iGaming Platform AleaPlay. This gaming platform consists of more than 4,500 different titles. It is made available to casino operators all over the world in just one integration. This makes it is easy to see why this particular platform is perfect for expanding Betsoft distribution.
These two power gaming companies have recently come together in a new distribution partnership as announced on their official website. Alea, as a global casino operator, may be best known for SlotsMillion. This online casino brand has helped put the company on the map over the past few years.
Discover The New Content Deal That BetSoft Made For Slots Distribution With Alea's SlotsMillion Casino
The site has also been a true pioneer in the field of Virtual Reality (VR) gaming. This has led to Slotsmillion earning Best New Casino of 2015 in the Meister Awards. The site also took home Innovation of the Year honors at the 2016 ERG Operator Marketing & Innovations Awards. Included on the list of industry accolades are awards for Slots Operator of 2019 and Mobile Operator of 2020. These were received at the International Gaming Awards.
Betsoft also has quite a bit to brag about these days. The company has grown to become one of the premier content providers in the gaming industry.
This new agreement give Slotsmillion players access to such popular Betsoft titles such as::
Alea's Malta-based casino brand is the shining star in the company's holdings. It is also a perfect landing spot for Betsoft's entire portfolio of games.
This is just the latest deal expanding Betsoft's global footprint in the gaming industry. This has led to some rapid growth within key regulated markets. While expanding distribution, the company has also focused on expanding the entire game portfolio. Games make use of a Random Number Generator (RNG) ensuring fair play. The entire collection is closing in on 200 different titles.
Design techniques make full use of proven math models that appeal to a wide range of slots players. The goal is to attract players with a highly exciting and immersive gameplay experience. This is vital to also raising player retention.
An Interesting Find: Will Online Gambling Sites Really Drive Land-Based Casinos Out of Business?
Annamaria Anastasia is the Marketing Director for Betsoft Gaming. She had this to say about her company's latest partnership:
"We are delighted to be working with Alea Gaming. Who operate one of the most exciting gaming brands on the market in Slotsmillion. And we look forward to establishing a long-term partnership.
Also weighing in with his thoughts was Alex Tomic as the co-founder of Alea. He stated:
"We are thrilled to be able to offer Betsoft's award-winning content to our customers. They have some of the most engaging and innovative casino content on the market. And it has proven to be really successful across a number of jurisdictions. We look forward to a long and successful partnership with them.
Betsoft Gaming now works with more than 200 of the most successful casino operators in the world.
• Source: Supplier's full games catalogue to be made available on Slotsmillion brand From Betsoft.com On May 26, 2020.
51864
51864
51864