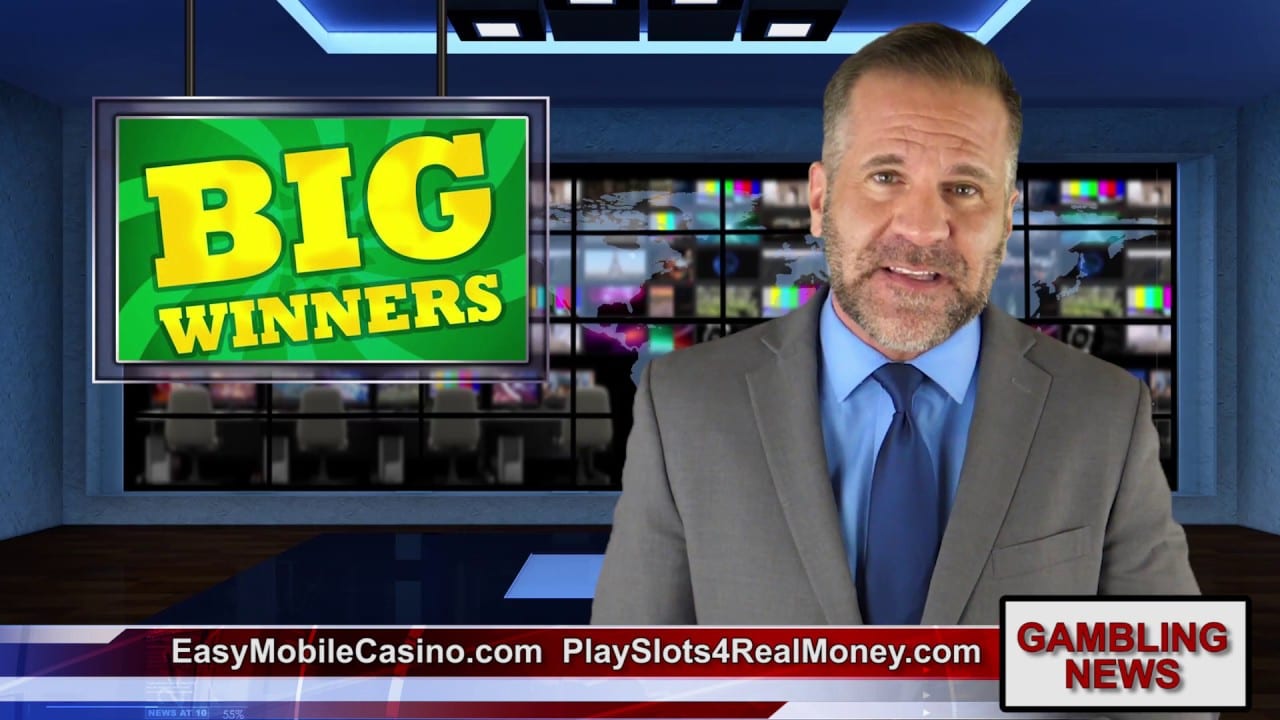 The Holidays are here, and 2020 New Year's Eve is only one week away. With that in mind, this week in gambling news podcast has some interesting stories for you. It is always great to hear about someone winning big playing their favorite slot machine (or lottery game for that matter). Well On December 11, 2019, someone had an early Christmas at Caesars Palace. It appears that the guest at Ceasars Palace hit a $1,150,709 progressive jackpot betting one dollar on the Wheel Of Fortune slot machine.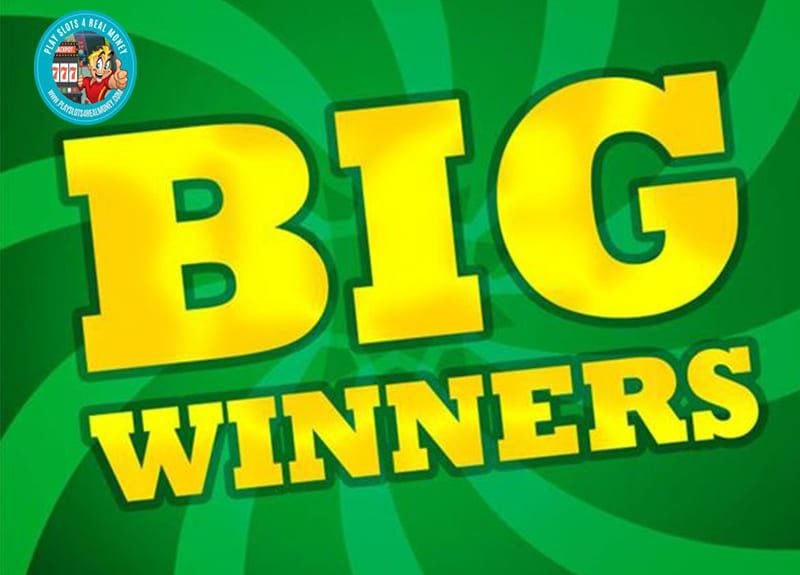 Whether you win big playing the slot machines or the lottery, you may be able to remain anonymous. However, the rules and regulations are different for is different states. In this case, the slots player who won the life-changing amount of over one million dollars chooses to remain anonymous. That said, International Gaming Technology and Caesars Palace both congratulated him via a local news outlet and through Twitter.
Another "Mini Casino" Approved In Pennsylvania?
In the next story in this week in a gambling news podcast, it seems that a business wants to convert an old "Sears" into a mini-casino. In Pennsylvania, mini-casinos have become very popular. Naturally, these are smaller operations to run, and they cost a lot less to run than a full-service resort hotel. Ultimately, it appears that the Pennsylvania Gaming Control Board took a vote about the mini-casino deal. Furthermore, it seems that they voted unanimously to reward the business with a gaming license. Moreover, this is the third mini operation in the state. As a result, Penn National Gaming will construct the satellite casino in the York Galleria Mall.
Other Stories In This Week's Casino Gambling News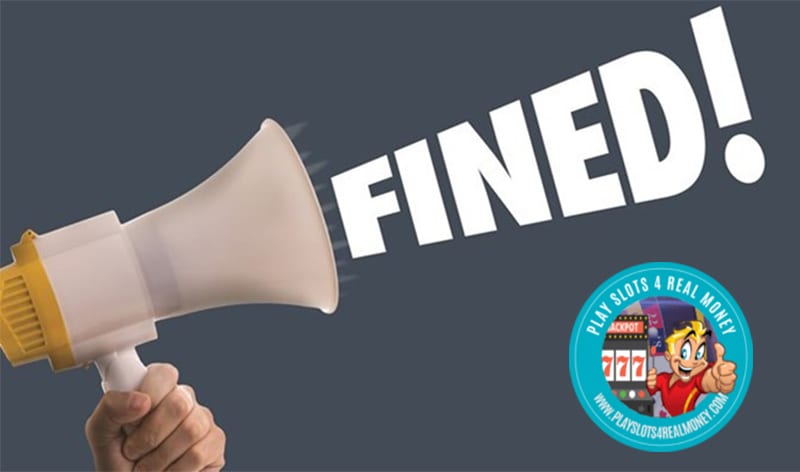 Were The Underage Gamblers Fined In Rivers Casino in Philadelphia?
A casino in Philadelphia appears to have paid a sixty thousand dollar fine for underage gambling. Furthermore, it seems that Sugarhouse HSP Gaming, who owns Rivers Casino were fined for their failure to prevent 3 young people from playing real money gambling games on their casino floor. Moreover, it appears that all three of the people allegedly playing slot machines illegally were only twenty-years-old. Also, one of the people that was playing a slot machine was caught drinking alcohol.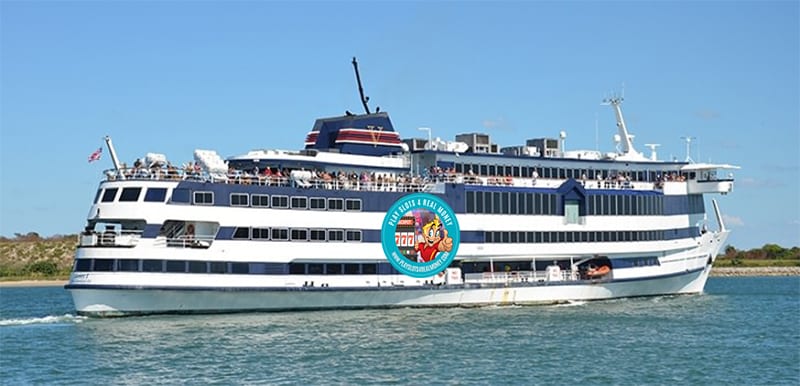 The First Riverboat Casino In Louisiana Comes To Lake Charles
Last but certainly not least, it seems that The state of Louisiana has finally passed legislation to allow permanent docking for their Riverboat casinos. Furthermore, the state Gaming Control Board seems to have approved the plans for the first one to come ashore in Lake Charles.. This Riverboat casino that will be permanently docked in Lake Charles will over seventy thousand square feet of real money gaming space. More specifically, they will have over twelve hundred slot machines with over forty table games. Additionally, there will be a VIP Lounge for the high rollers.

51394
51394
51394
51394
51394
51394
51394
51394
51394