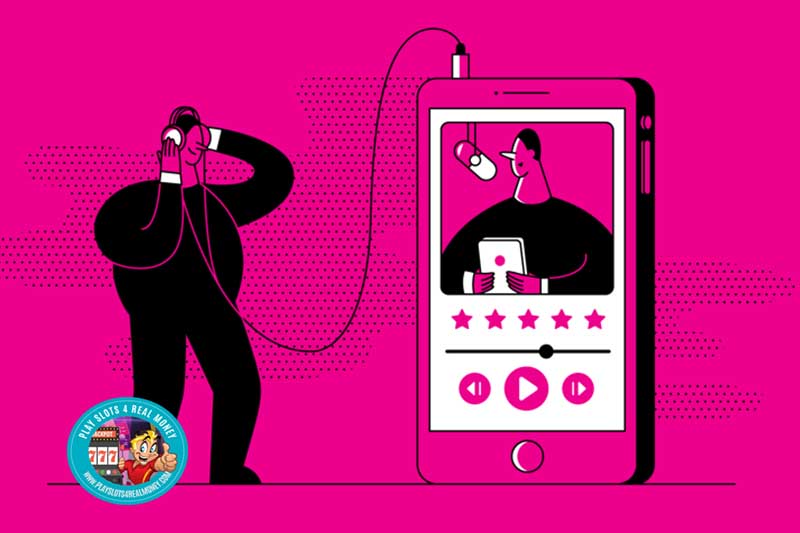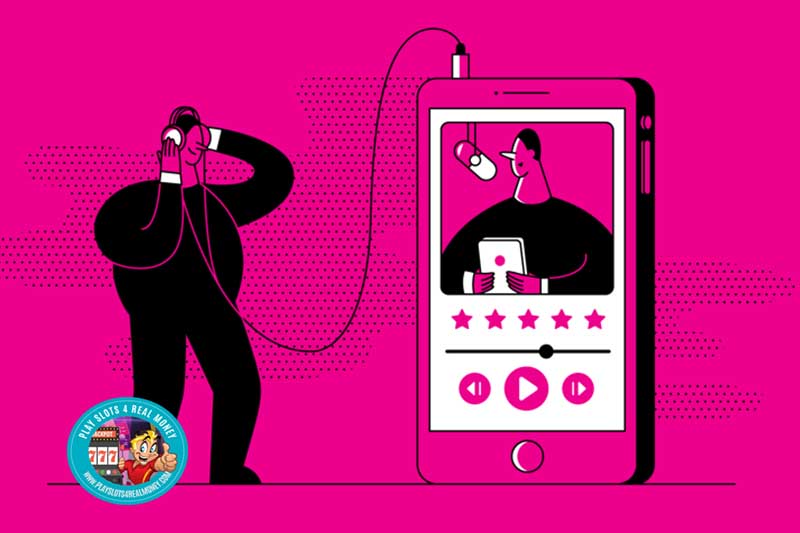 Welcome to this weeks in online casino gambling news video and podcast. Finally, this week we have much more positive news to report. Furthermore, they have been a few lucky big winners at online casinos and land casino resorts in Nevada. Interestingly, a player that lives in Henderson hits a progressive jackpot worth over one hundred thousand dollars. Another big winner wins over one million dollars playing one of Pragmatic Play's real money scratchcards. In more positive gambling news, the Riverboat floating Victory Casino out of Port Canaveral has finally returned to sea. In our last story, we discuss how some blackjack players are using card counting tactics to benefit from the new land casino safety precautions. Take a look at the newest online casino to play real money online blackjack USA for 2020 Lucky Hippo .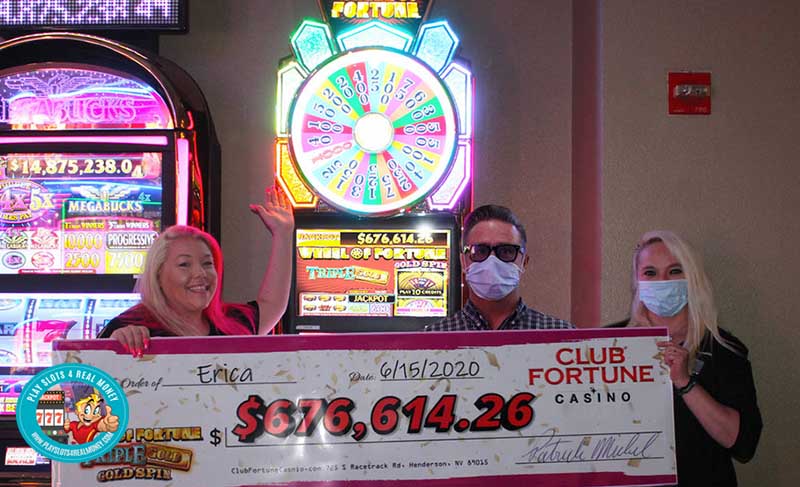 Nevada Slot Player Lands Progressive Jackpot
I n Las Vegas and all across the state of Nevada casino resorts have re-opened. Clearly, there is a debate on whether customers have to wear a mask or face covering. However, we have some great news. A gambler that lives in Henderson that was playing slot machines wins a $676,614 progressive slot jackpot at Club Fortune Casino. More specifically, she decides to spin the reels on one of the Wheel of Fortune machine series. While this was a huge hit, she was not the only lucky winner.
At Cannery Casino in North Las Vegas, it appears that a player $12,000 wins playing a Red, White and Blue 10 Times Pay slots game. Also, another player at the Plaza Hotel Casino wins a $12,270 jackpot playing Crazy Money Deluxe. Last but not least, in Downtown Las Vegas, someone playing keno won five thousand dollars on a twenty-five cent machine.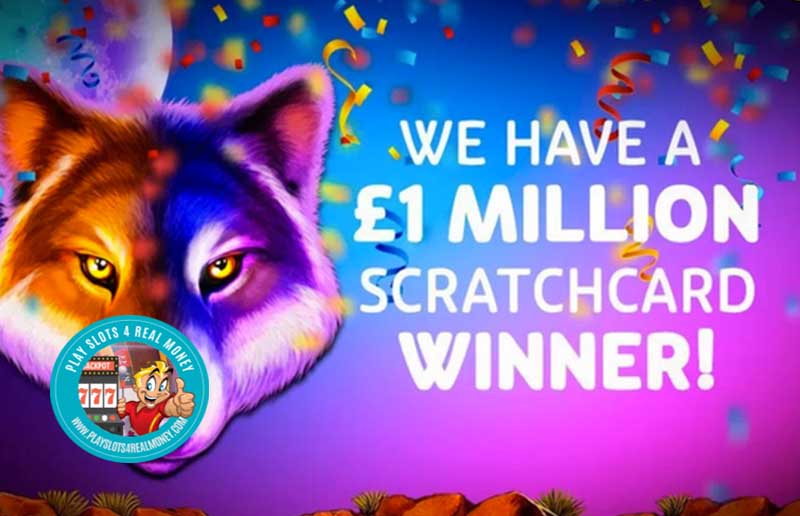 The Victory Casino Out Of Port Canaveral Returns To The Water
Have you ever played any casino game on The Riverboat Victory Casino In Florida? Unfortunately, it shut down amid the coronavirus outbreaks over the last few months. Furthermore, they reduced their capacity and added safety protocols like social distancing. Now they accept reservations to take gamblers on this ship safely on a 3-mile real money gambling adventure.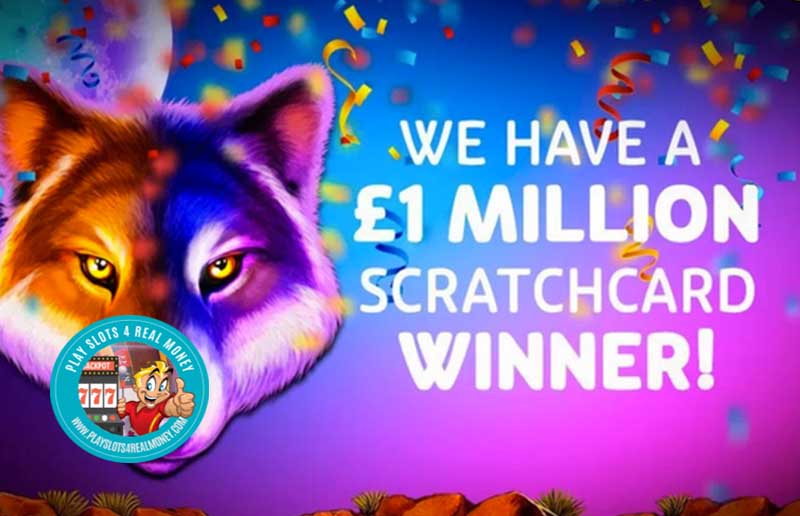 Online Scratchcard Player Wins A Seven-Digit Jackpot
Playing online scratchcards online as well as locally is extremely popular. Over the past few months, online scratchcards have become much more popular. However, so has all online casino games since the coronavirus outbreak. That said, we have great news about a lucky gambler that wins over one million dollars playing the Wolf Gold scratchcard by Pragmatic Play.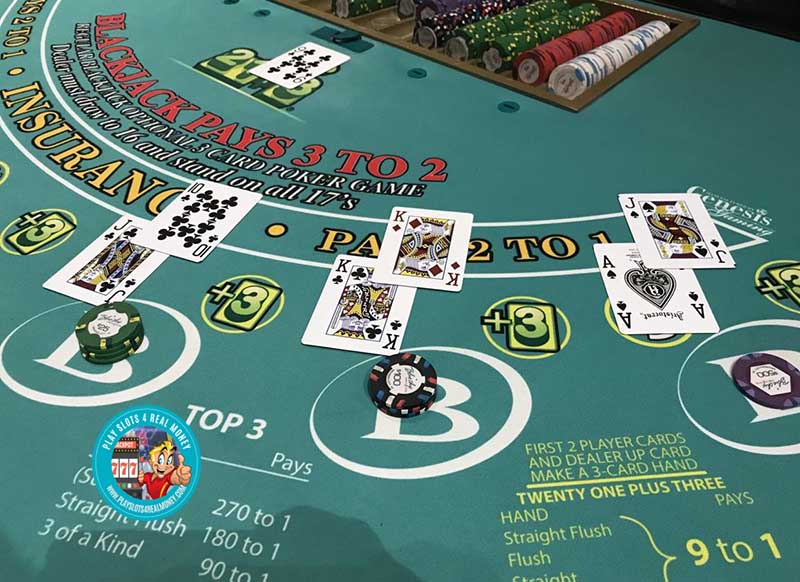 Other Stories In This Week's Casino Gambling News
Blackjack Card Counting Increases As Casino Resorts Add Safety Protocols
When it comes to playing blackjack for real money, most casino resorts and online casinos forbid counting cards. However, this doesn't appear to stop players from trying. Since Las Vegas casinos added safety protocols, blackjack players appear to be taking advantage of blackjack tables as fewer players are allowed at the table.