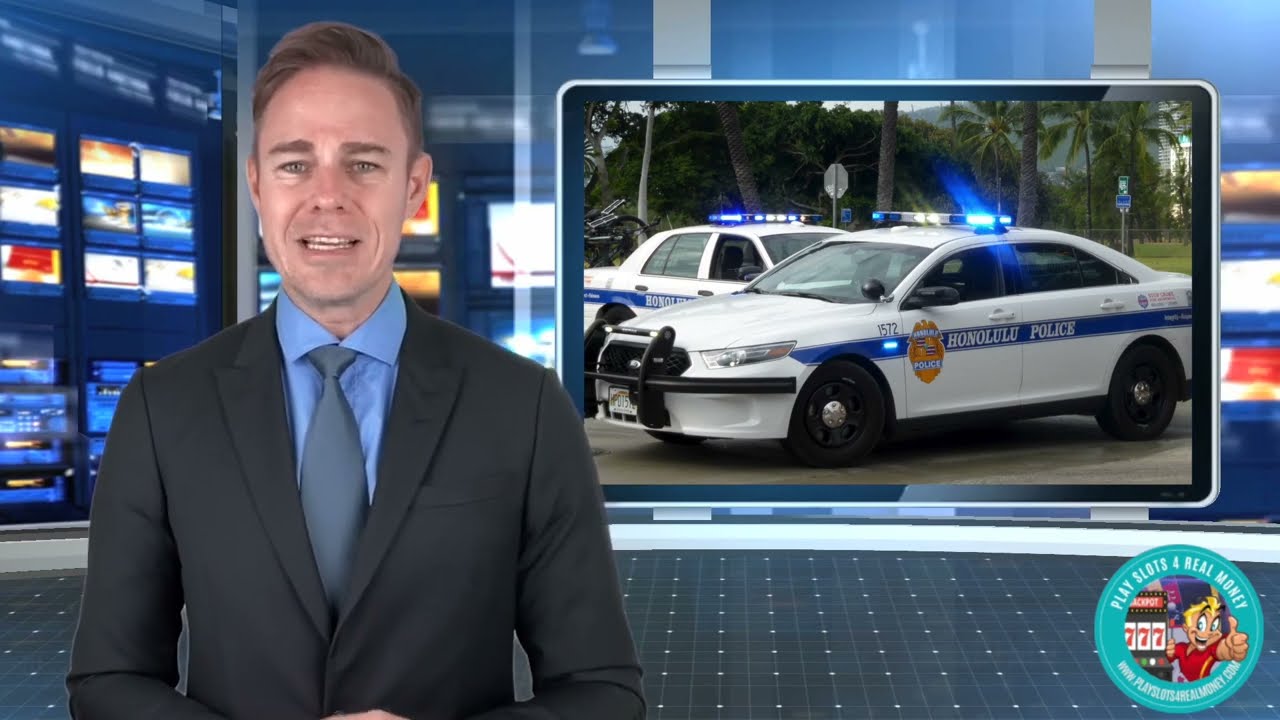 A bill that would raise the tax reporting limits for casino jackpots is now in front of the US Congress. The legislation has support from both sides of the aisle and has been filed by the Congressional Gaming Caucus, led by the Democrat from Ohio, Dina Titus, and the Pennsylvania Republican, Guy Reschenthaler.
The proposal would see the current tax reporting limit of $1,200, set in 1977, increase to $5,000. The representatives have cited inflation as the main reason for this adjustment. At the current amount, the gambling tax reporting limit is a burden to both the players and the casino businesses. The legislation is now handed to House committees, who will review the bill and evaluate the potential costs of its implementation.
Las Vegas Couple Wins Over $100K On Pai Gow Progressive Jackpot
Two Las Vegas locals have hit massive jackpots last over the weekend at the Rampart Casino in Summerlin. One of the lucky winners, who identified himself as Jose N., struck gold while playing Pai Gow at the casino tables. Only thirty minutes after sitting at the table, Jose hit the Pai Gow Progressive Jackpot worth a whopping $147,622.
The same casino had another huge payout to a Las Vegas resident. This lucky player nailed a $97,971 jackpot while spinning the reels on the Dollar Storm slot machine. The winner scored this huge amount after betting only $3.75.
This continues the amazing winning streak at the Rampart Casino. In the last month alone, the casino has paid out 14 slot machine jackpots.
 Parimatch ,Bet365, and More Gambling Operators Leave Russian Market
In our next story, the gaming industry is showing its disapproval of Russia's invasion of Ukraine. Several major gaming companies, including Bet365 and Parimatch, have announced that they're shutting down their operation in Russia.
Bet365 has released a statement saying that they will terminate all their business in Russia only a year after entering the market. The company has left Russian players until March 15 to withdraw their deposits.
Parimatch is also withdrawing from Russia. In addition, the Cyprus-based company has made a donation of almost $1 million to Ukraine.
Several other gaming companies are joining the effort to help Ukrainian people, mainly through the Gaming Industry for Ukraine initiative, which seeks to raise funds to help displaced Ukrainian citizens. All proceeds from the initiative will go to Ukraine Crisis Fundraiser.
What Do 3 Gambling Raids In Honolulu Hawaii Uncover?
Honolulu Police Department raids the commercial property owned by a former member of the city's Planning Commission, Gifford K.F. Chang. This is the third time that the police acted on a search warrant at this property as they try to shut down the suspected illegal gambling den. During the last raid that took place on February 23, officers arrested Bang Cong Nguyen from Honolulu on suspicion of promoting gambling and possession of a gambling device. They also seized 20 gambling machines, ammunition, drugs, and cash.
Chang, who served on Planning Comission from 2017 to 2021, will likely be a subject of a lawsuit by the state attorney general seeking "an end to the activity and abatement of the nuisance."