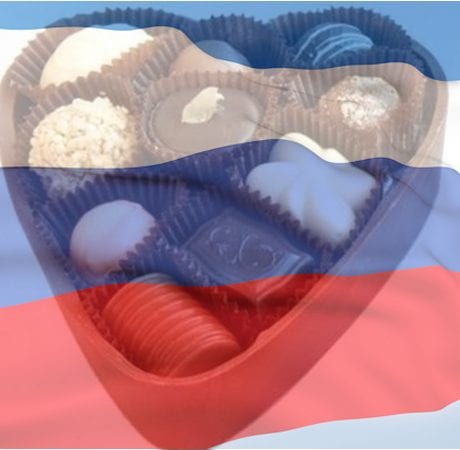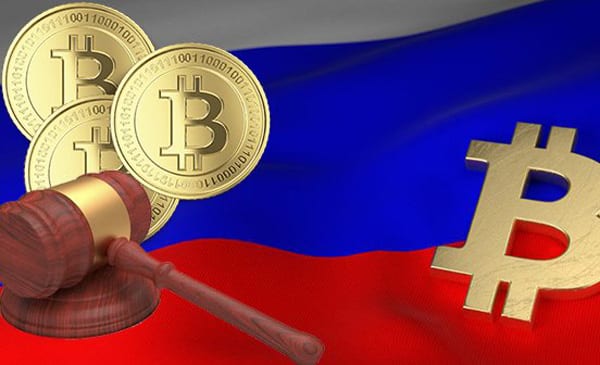 As the crisis in Ukraine deepens, a lot of businesses are shutting down their operations in Russia. Among those withdrawing from the country in protest over Russia's invasion of Ukraine are also some of the world's most prominent gambling companies. So far, the list of gaming-related companies getting out of Russia includes such major players in the industry as Bet365 and Parimatch.
Bet365 Shuts Down Its Russian Operations
Indeed, Bet365 has released a statement saying that the company is terminating its operations in Russia. However, they have left their customers in the country until March 15 to withdraw their funds. Registering on the bet265.ru platform and depositing funds is no longer possible.
Indeed, the Bet365 exit comes only a year after the company entered the Russian market in partnership with Golden Bet. Furthermore, the statement doesn't exactly specify the invasion as the reason for its withdrawal. However,  the timing certainly points to this as being the motivation behind the decision.
Interestingly, the company has already informed all of its partners in Russia about the withdrawal. Furthermore, they have been asked to remove all of Bet365's branding from its products. Also, from anywhere else it's been used. So far, the gambling operator has not provided information on plans for potential return to the market in the future.
You May Also Like:
Parimatch Also Withdraws from Russia
Another major gaming company, Parimatch is also leaving Russia. Currently, Betring owns the company's brand in Russia, but after this decision, they will have to find a new source of income. Just like Bet365, Parimatch has also instructed its Russian partners to remove the company's branding from all their products and promotional materials. This will hurt their partners beyond just gambling, as Parimatch owns branding rights to Spanish La Liga for Russia. The company has also announced that it has made a $1 million donation to Ukraine.
Another gambling-related company has also announced that it will withdraw from Vladimir Putin's Russia. Statscore, is one of the world's leading sports data providers. Furthermore, it will no longer provide its services for the competitions in Russia and Belarus. Moreover, the company is known to have partnerships with betting companies such as FSB. It allegedly has partnerships with BtoBET, Boyle Sports, Every matrix, and others.
Gaming Industry Unites to Help Ukraine
Over the last couple of days, an initiative to support the people of Ukraine has received support from all levels of the gaming industry. They have set up a GoFundMe, called Gaming Industry for Ukraine. Ultimately, they have a  goal of raising over $300,000. Furthermore, they can help the displaced citizens of Ukraine. In just a few days, the initiative has already received US$94,938. Interestingly, this is thanks to 111 contributors. The sum will more than likely be significantly increased in the upcoming days as more and more gaming companies join the initiative. Furthermore, he money raised will be forwarded to Ukraine Crisis Fundraiser. Moreover, it's a charitable program run by the "Choose Love" organization.
Besides this initiative, the gaming companies have been helping in other ways, too. LeoVegas has already donated more than $50,000 to Red Cross. Swedish gambling and betting company, ATG, has provided a $206,200 donation of their own. Clarion Gaming has announced that it will expel Russian and Belorussian from its future events, including ICE London.