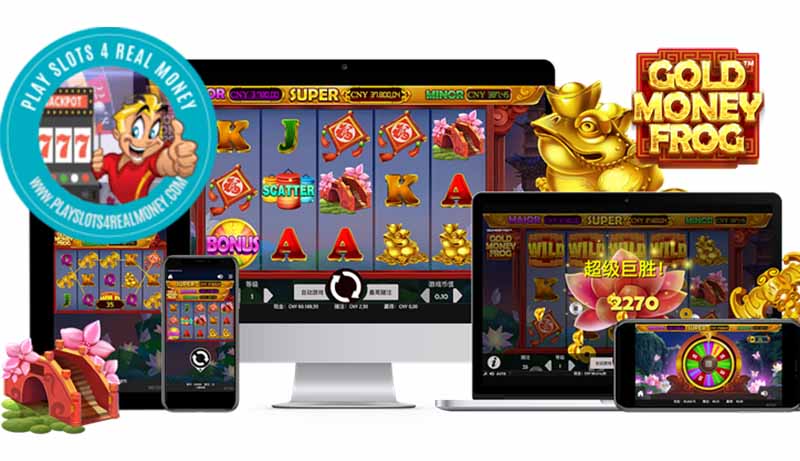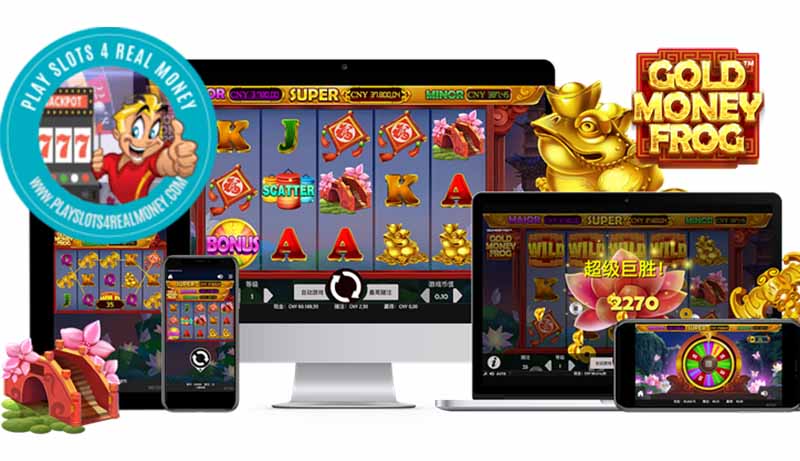 Playing slots for real money is all about the big jackpot. Small wins keep players entertained. However, anyone who enjoys playing slots is also looking for that one big life-changing win. NetEnt has been a market leader as a top gaming software developer. They understand what players are looking for and they consistently deliver the proper gaming solutions.
https://youtu.be/dL29cLdGSLI
How Is The Gameplay For NetEnt New Slots Release Triple Jackpots?
Following up on a very successful year, the company has quickly set the stage for an even more successful run. As the first NetEnt slot game release in 2020, Gold Monkey Frog is a great start. The first new game of the year is profiled on the company website.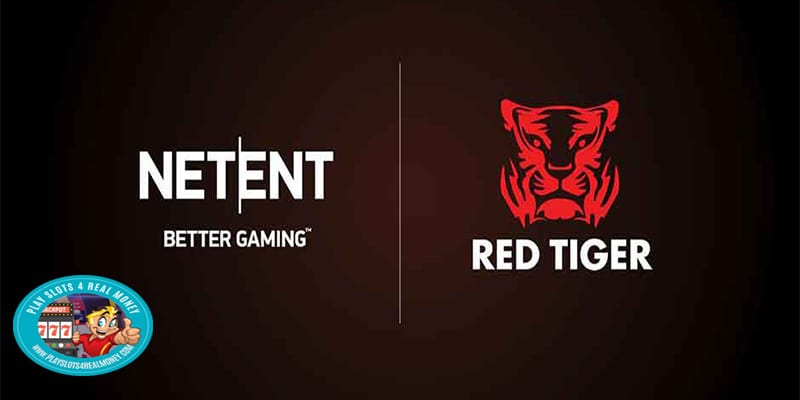 The first attribute is a ramped-up excitement factor. At the center of this Asian-themed slot are three different progressive jackpots. The goal is finding gold trinkets that can add up to high rewards. The 5×3 reel design is filled with the following primary game features:
Wild Substitutions
Free Spins
A Jackpot Bonus Wheel
The bonus round for the Gold Monkey Frog Asian themed slot game contains the progressive jackpots. They range from Minor on the low end to Major and Super with higher amounts.
The game's setting is a traditional Asian lotus garden. It is accompanied by visually appealing graphics that add color and sparkle. The highly sophisticated audio track stays true to the theme by tying everything together. The end result is an one-of-a-kind immersive gameplay experience.
Bryan Upton is the Director of Games for NetEnt. He added his thoughts on the new release as follows:
"NetEnt's Asia-facing content has gone from strength to strength over the last year. And the addition of Gold Monkey Frog will further enhance our growing catalogue. True excitement-building triple jackpots will appeal with multiple audiences. And makes for an engaging, casual experience for our partners' player bases."
A few of the game's most prominent symbols include colored face cards for Jacks, Queens, Kings and Aces. There are clusters of gold trinkets as well as magic carpets. The Scatter is three colored Asian baskets and the Bonus is a gold coin.
Gold Monkey Frog is designed for desktop and laptop play. It is also available for mobile applications on a smartphone and tablet.
This new slot is a shining example of the high level of innovation NetEnt brings to the marketplace. Furthermore, this is a gaming company that is always raising their own bar. Last September's acquisition of another high-profile game developer, Red Tiger shows continued commitment to expansion.
Diversity throughout the game portfolio demonstrates the strong connection to their B2B partners. Casino operators in all the regulated markets they serve have come to value this ongoing relationship.
All of these combined efforts work in unison to move NetEnt to the top of the list. This leading provider of premium gaming solutions reaches a global audience through the most successful casino operators. Many of their award-winning game titles are among some of the all-time favorites. This is why any new NetEnt game release is met with quite a bit of fanfare throughout the industry.
• Source: Get ready for triple Jackpot winnings in NetEnt's Gold Money Frog™ From Netent.com On January 6, 2020.