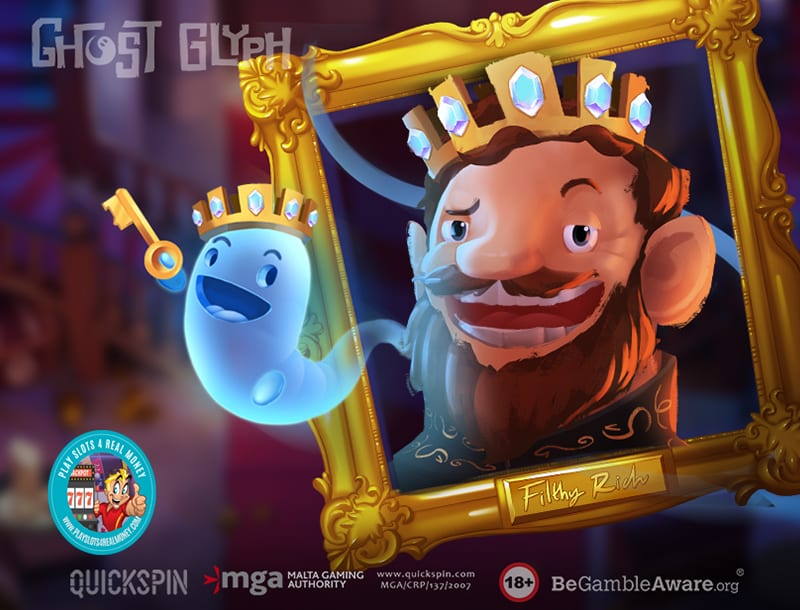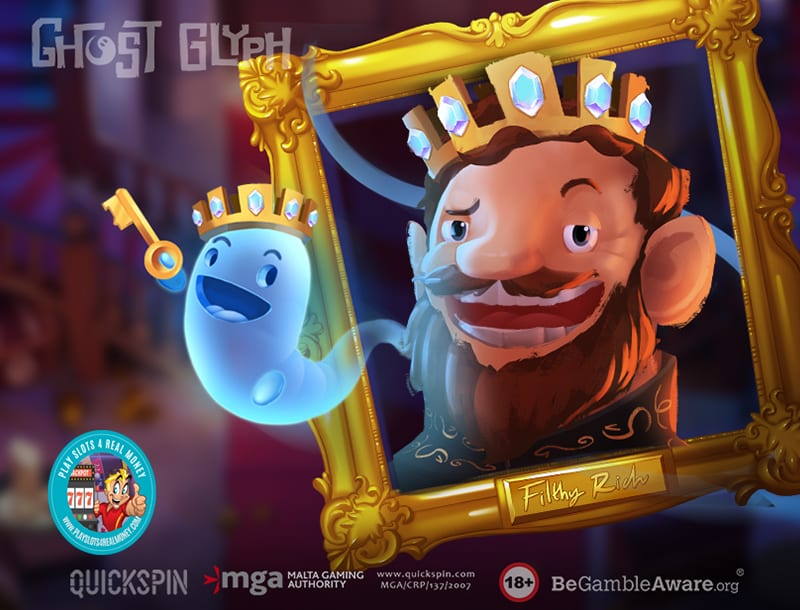 Specific game mechanics have come to define different slot games these days. The top game content developers are always looking for innovative ways to separate themselves from the competition. Quickspin has come up with winning symbol clusters as a point of difference.
What Features Does Quickspin's Third Cluster Slot Ghost Glyph Have?
The latest slot using the cluster mechanic is called the Ghost Glyph. This is a 7×7 cluster-pay slot that is loaded with exciting features. Adding a spooky touch, this slot follows in the footsteps of Golden Glyph. The new game's theme builds on the concept that ghosts have their own unique characteristics. This makes each type of ghost symbol in the game special.
The win potential is up 2000x a player's stake!
It is sure to be a fan-favorite among players in the regulated markets where the game can be played. Described as having medium volatility, there is a 31 percent hit rate in the base game. There is also a win potential of up 2000x a player's stake.
The combination of maximum exposure with medium volatility adds a balanced variation of winning spins. The biggest wins take place in the Bonus Game. The timing of the release allows operators to build this slot into its Halloween marketing plans.
Tumble Mechanics are also part of the gameplay experience. This is available in both the base game and the Bonus. Symbols that are part of a winning cluster are removed. New symbols tumble into the vacant spots. This has the ability to add even more wins to the existing one. The tumbling ends when there are no new winning clusters.
Ghost Glyphs are awarded with every win. It will fill one of the empty spots in the cluster prior to tumbling. Each one is evaluated and removed as a Wild. When a Ghost Glyph is removed, it is replaced with an active Ghost Urn.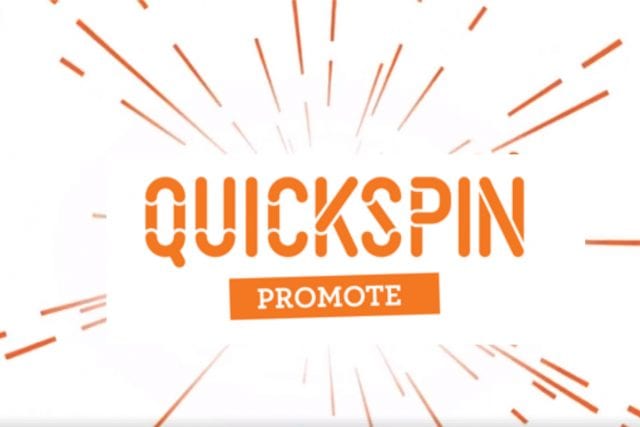 A MUST READ: Quickspin Offers Monster Bounty Coins In Their Latest Slot Game Artemis Vs. Medusa.
There are four different types of Ghost Urns based on color as follows:
Yellow Ghost Urn
This can spread Wilds on the reels. It can spawn as many as four to 10 randomly placed Wilds in the game area.
Green Ghost Urn
This can transform low paying symbols. It will target one specific symbol and transforms it upon all occurrences.
Red Ghost Urn
This will remove low paying symbols. Once again, a single symbol is targeted but this time it is removed.
Blue Ghost Urn
This is the most valuable urn of them all. It will trigger the Bonus Game. A Blue Ghost Urn can award three Free Spins if it comes up during the Bonus Game.
There is also a Massive Wild Feature. This is activated when the Paranormality Meter reaches Level 1 or higher. The online slot game offers up to 22 levels using the Massive Wild Feature.
According to FX artist Michael Spinks, this game is geared towards the more modern player. The goal was to bridge the gap between traditional slot gaming and today's advanced mobile casino apps. The emphasis is placed on game mechanics that are tied to the theme.
• Source: Our 3rd Cluster game, Ghost Glyph! Coming September 8th From Quickspin.com On September 1, 2020.