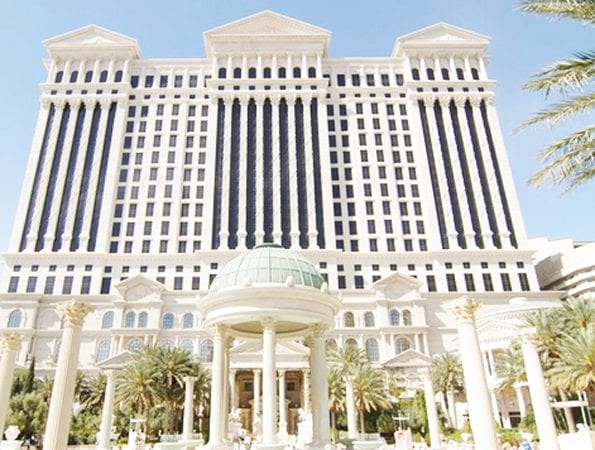 It is now clear in the minds of shoppers who drive to Las Vegas Caesars Palace that they are not going to receive free valet parking whether they want to stay for 10 seconds, window shopping or they will be spending the whole day negotiating about the price item.
What was started by MGM Resorts management late last year is now spreading fast to nearly even Las Vegas casino. Forum Shops, which receive many customers day and night, will now be charging their visitors some $7 for offering them valet parking. There are reports that some at the Forum Shops might charge up to $10.
No Free Valet Parking For Clients At Las Vegas' Caesars Palace Shops
Whether this will discourage clients or not is a matter yet to be realized by shop owners who are still optimistic that their businesses will go on as usual. If you think that you can still go ahead and do self-parking in front of any Las Vegas casino thus avoid any payments, you are wrong.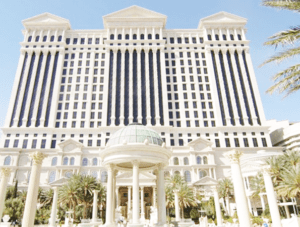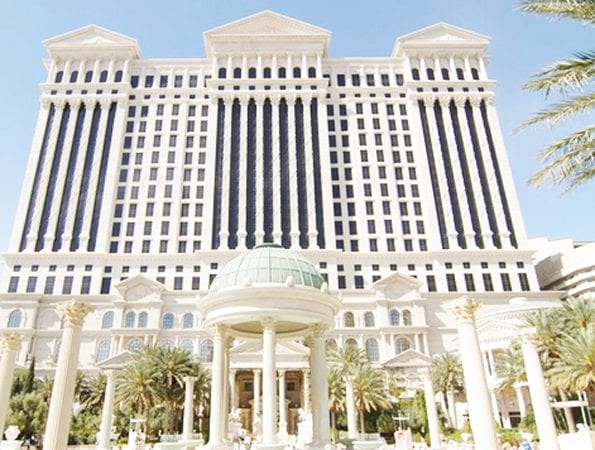 Even the main building's business now charges its customers. In fact, you might be forced to pay even more than what the Forum Shops charge. And depending on how long you may want to stay, the parking fee is likely to be somewhere between $13 and $18. But for those who still want to continue taking advantage of free self and valet parking, they'll have to drive for over 2 miles to the SLS.
It is not clear whether this latest measure will scare away clients from what they have been used to for over 25 years. Critics hold that the move will be unfortunate and that it might work in ill favor for the high-end malls spread at the Las Vegas Caesars Palace casino.
As for the Forum Shops' owners, they believe the move will not change anything big. This fee, of course, is based on the idea that after MGM introduced the measure nearly ten months ago, the facility has not lost anything substantive. Speaking for the first time since the fee was introduced, Maureen Crampton, the Forum Marketing Director said that the cost should not scare clients.
"Las Vegas Caesars Palace is very affordable than any other parking lots throughout the Strip. Before we set the price, Forum Shops' operators together with the Simon Property, we had an extensive discussion on what we are to charge our clients," Crampton said.
Simon Property is however worried on what it calls a serious thread in its revenue collection. Apart from Forum Shops, Simon Property runs other shops and malls in other states across the U.S. and other lands in Asia and Europe. The proprietor argues that by introducing parking fees in Las Vegas Caesars Palace facility, it is trying to fill the revenue gap that has been created by buyers purchasing goods online.