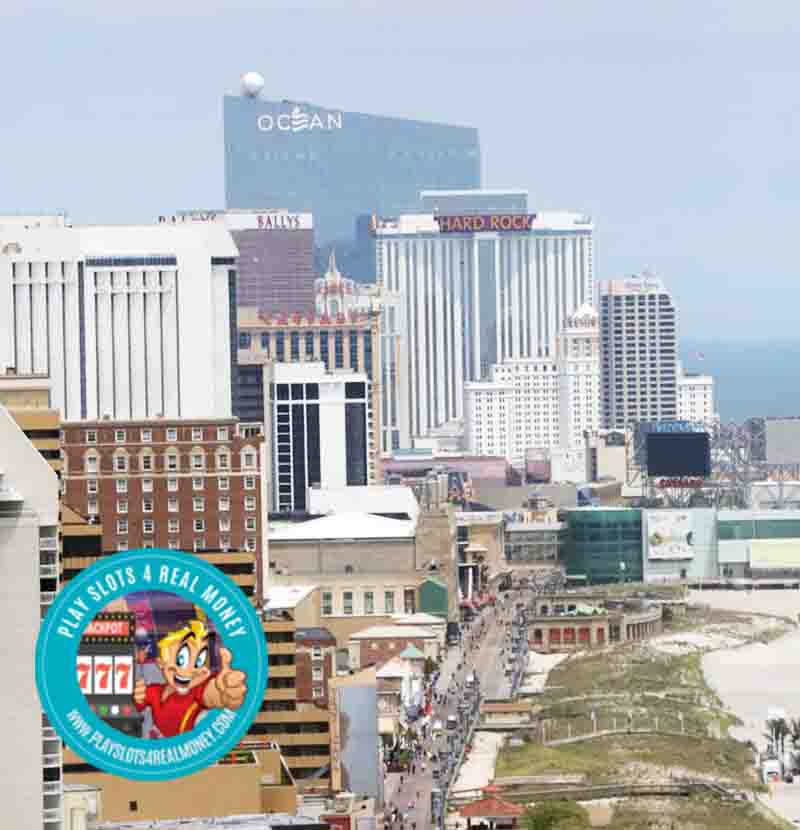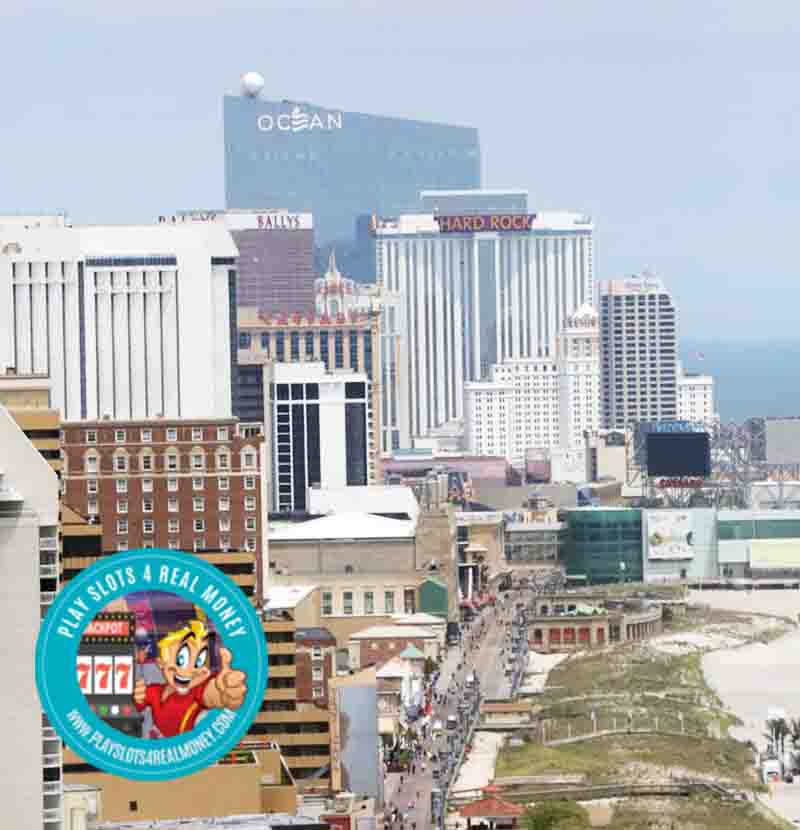 The casino business in this New Jersey coastal town has oftentimes mirrored the ebbs and flows of the ocean. Prosperous runs and property failures have gone hand-in-hand since the original casinos opened in the late 1970s. In 2018, we told you how the legalization of online sports betting is bringing in Billions.
The late 2000s were a particularly rough batch with multiple casino bankruptcies. More than a decade later, things appear to be back on track. As reported by the local news source familiar with the situation, gaming revenue for 2020 has gotten a fast start out of the gate. The report states that casino revenue was up 22.6 percent in January. This marks the 20th consecutive month with positive revenue figures over the previous time frame.
How Are Casinos In Atlantic City Getting Off To A Fast Start In 2020?
As reported by the state Division of Gaming Enforcement, total casino revenue for January was $270.5 million. This represents Atlantic City's nine casino properties. This also represents an increase of close to $50 million over last January's figures.
Steve Callender is the president of the Casino Association of New Jersey. He pointed out that "2020 is off to a promising start for Atlantic City." He is also senior vice president of Eastern regional operations for Tropicana Atlantic City's parent company – Eldorado Resorts. He went on to add:
.
"The city continues to see increased sports betting and tourism, two important economic drivers. I look forward to a year of continued progress in 2020."
The Casino Control Commission Chairman is James Plousis. He was quoted as saying: "The industry continued its momentum with strong results in January. Revenue from slots, table games, internet wagering and sports wagering all grew. Internet and sports wagering did particularly well. Bolstering the industry's performance in the middle of the traditional offseason."
Total casino revenue for slots and table games was up 8.3 percent. Much of the growth can be attributed to Hard Rock Hotel & Casino Atlantic City and Ocean Casino Resort. These are two of the newest casino properties to open on the famed Boardwalk.
The Hard Rock ranked third on the list with Ocean Casino Resort sixth. This pertains to growth in slots and table game revenue. The growth at each casino in those two gaming categories exceeded 35 percent. This is compared to the same time frame last year.
Terry Glebocki is the CEO of Ocean Casino Resort. He added to following comment:
"January was our seventh consecutive month of double-digit growth. We were exceptionally pleased with our slot revenues, which increased 87% over last January. We will continue to invest in our property. And our new high limit slot machine parlor, new Asian gaming salon, and new VIP lounge are on their way."
Online gaming revenues in January topped $55 million for the first time ever. This represented a $21 million-dollar gain, which translates to a 64 percent gain over the same month last year.
As top gaming analyst is eyeing $700 million in online casino revenue for 2020. This is based on the current trajectory of growth. This would far exceed anyone's expectations from just a few years ago.
• Source: Atlantic City casino revenue up 23% to start 2020 From Pressofatlanticcity.com On February 12, 2020.