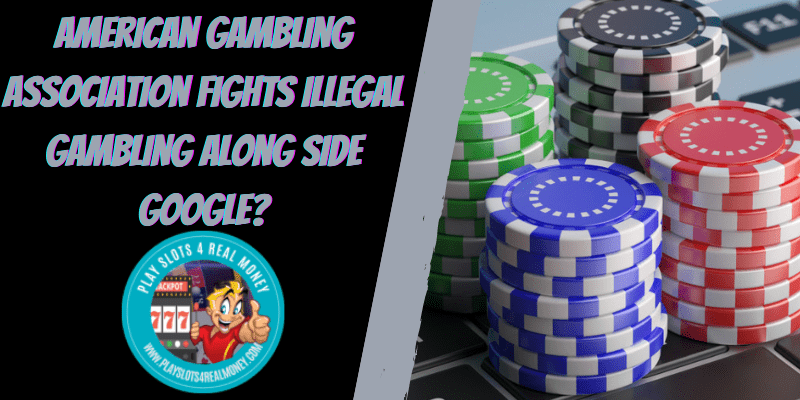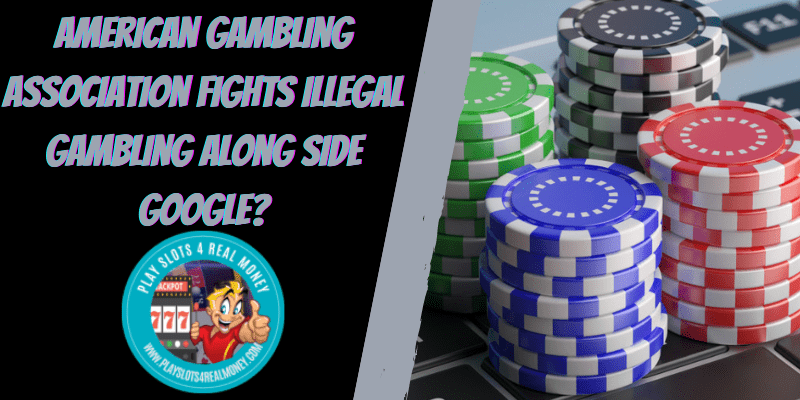 Even though numerous US states now offer legal online gaming, many gamblers still turn to offshore gambling sites. American Gaming Association, the largest casino industry trade group, is determined to act to fight these illegal platforms by any legal means available to them. One of the ideas that should significantly boost their efforts is assistance from the world's lagers search engine, Google.
Efforts to Solve Offshore Gambling Issues
AGA (American Gaming Association) has repeatedly reaffirmed its stern opposition to offshore and illegal gambling platforms. In their official communication, they don't even refer to these sites by the more mild and diplomatic term "offshore", but only as illegal. In the recent interview with CNBS, the president of AGA, Bill Miller, reiterated how important it is to address this unregulated market. Miller confirmed that his trade association is actively seeking assistance from Google on these issues.
Miller noted that, while the legalization of sports betting spreads across the US, the call for actions from offshore gambling platforms has increased by 40% in the last year alone. He even identified some of those platforms, noting that Bovada still draws more than a half of searches related to sports betting nationwide.
The AGA's president also stressed that it's necessary to take appropriate measures and address this serious matter as soon as possible. Once only a minor nuisance, illegal and offshore betting platforms are now a serious threat to expansion efforts and the regulated market in the US. Miller is not alone in his views. Most of the other executives in the industry share his pessimistic and dim opinion of the practice of offshore betting.
Entire Betting Industry Getting Behind the AGA's Initiative
CEO of FanDuel, Amy Howe, is another firm and outspoken opponent of the offshore gambling sector. She feels that to fight this issue, more needs to be done on every level. According to Howe, more than $15 billion of bets are wagered yearly through offshore betting sites. She also adds that the unregulated status of offshore betting properties gives them an unfair advantage as they're able to offer better odds compared to platforms operating under strict US regulations.
Besides, the lack of control leaves more room for shady and dangerous practices that can potentially harm the customers. Other industry executives, such as DraftKings' CEO Jason Robins, have also expressed similar concerns about the growth of offshore betting operations.
One of the actions undertaken by Miller and AGA is contacting the Attorney General's office with the request to criminalize offshore betting and prosecute the individuals behind it. In the letter to AG's office, Miller, among other things, noted that the problem of illegal gambling has risen to the level where significant federal attention is necessary if the issue is to be dealt with.
Offshore Betting Still Prospers?
One of the main reasons why offshore gambling still prospers, despite the regulated stateside market, is that internet searches often rank illegal betting sites rather high in their results. This is exactly why the AGA wants Google to help and block those sites from being seen during searches in regulated markets.
Additionally, offshore betting platforms operate under conditions that are looser, allowing the other advantages. For example, they're able to handle higher stakes on single events, while regulated platforms normally operate with a much smaller cap.
This is why many US betters choose to do their betting offshore, despite the higher risks involved. However, the movement to fight offshore betting is getting more traction in the United States. According to the reports, 28 members of Congress have co-signed AGA's letter to AG's office, showing intent to put an end to the illegal betting practices.