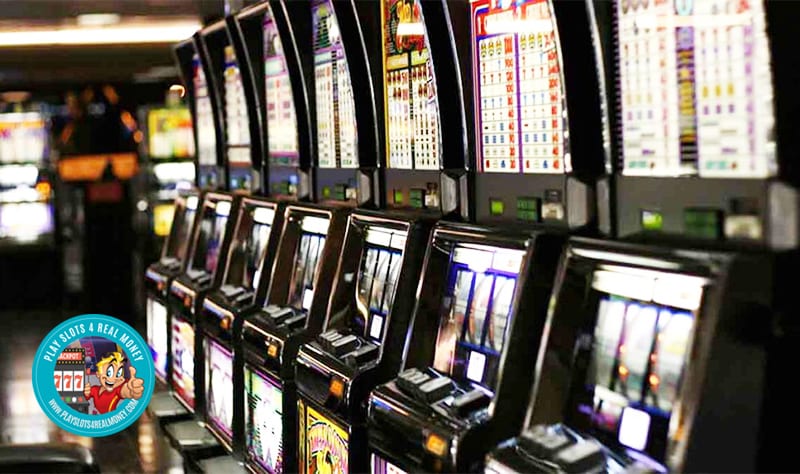 While more and more states legalize gambling, Utah is yet to join the trend. Next to Hawaii, it's the only state with a blanket ban on all forms of gambling. Still, Utah, like any other state, is not immune to illegal gaming.
This much is confirmed by many reports of local police busting these kinds of establishments. The latest news of this kind comes from Salt Lake City where law enforcement busted illegal gambling machines (an unlawful gambling operation) ran in a gas station.
Illegal Gambling Devices Discovered at an SLC Gas Station
The raid on the gas station in North Salt Lake City, Utah resulted in the owner being charged with operating illegal gaming machines in her business. On Thursday, Priya Patel Rodrigez, aged 35, was charged by the 2nd District Court with the second-degree felony of money laundering.
In addition, she was also charged with two counts of having fringe gaming devices. Indeed, this charge includes one class A misdemeanor. Also, one third-degree felony.
Which Gas Station In North Salt Lake City Has Illegal Gambling Machines?
Interestingly, Patel Rodrigez owns and operates the Shell gas station. Furthermore, it's dubbed "Ajay's". Also, its location is at 3427 South Orchard Drive in North Salt Lake City, in Davis County.
An Undercover Operation To Stop Illegal Gambling Machines
Indeed, the illegal gaming operation was busted.  Furthermore, this is thanks to an undercover detective who visits the establishment twice.
On September 28, the officer investigates unlawful activities came to the gas station and played on the illegal gambling machines. According to the charges, the detective paid $10 and received 1000 credits for the game.
You May Also Like:
He even managed to win $25 while pretending to be just a regular gaming customer.
After he was done playing he simply took the receipt to the gas station clerk and got the winnings paid out in cash. The second visit to Ajay's gas station took place less than a month later, on October 25.
Just like the first time, the undercover detective wagered $10 to get 1000 credits for the illegal gambling machine. Interestingly, he had some gambling success once again and ended up winning $29 this time.
Indeed, this was enough for the police to get a search warrant. Acting on that warrant, law enforcement, including the undercover officer and other agents. Also, they enter the establishment on January 31. Furthermore, they conduct a thorough search of the place.
During the search, officers find several items pointing to the illegal activity taking place at the gas station. Among other things, officers confiscate gaming devices, and cash (both in gaming devices and under the counter for the payouts). Ultimately,  these items head out to winners of more than $100 as "prizes."
The Gas Station Owner Split the Earnings with An Accomplice
While speaking to the police, Priya Patel Rodriges stated that she received monetary gain from the illegal gambling operation. However, she also claimed that the fringe gaming devices were maintained by a man she identified as "Shane."
This person would come to the gas station periodically to service the machines. Per Rodrigez's statement, she shared earnings with that person, pocketing 50 percent of the illegal gambling machine earnings from the illegal gambling operation.

Summary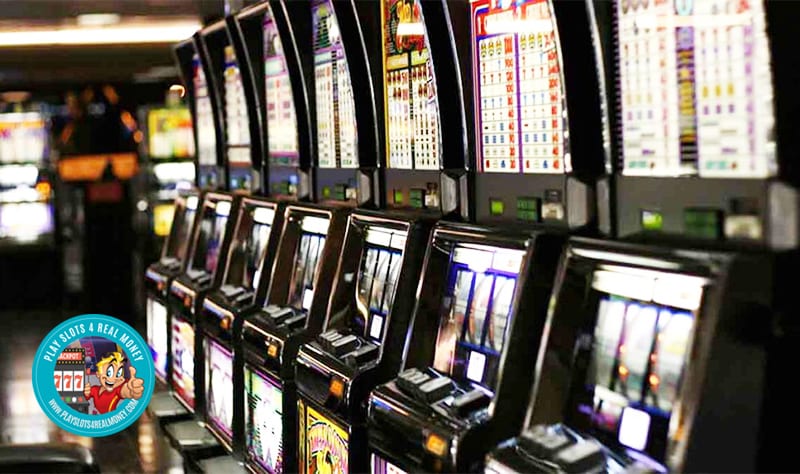 Article Name
A Gas Station In North Salt Lake City Said To have Illegal Gambling Machines?
Description
A gas station in North Salt Lake City is said to have illegal gambling machines. Learn more about this story and the possible legal implications here.
Author
Publisher Name
Publisher Logo