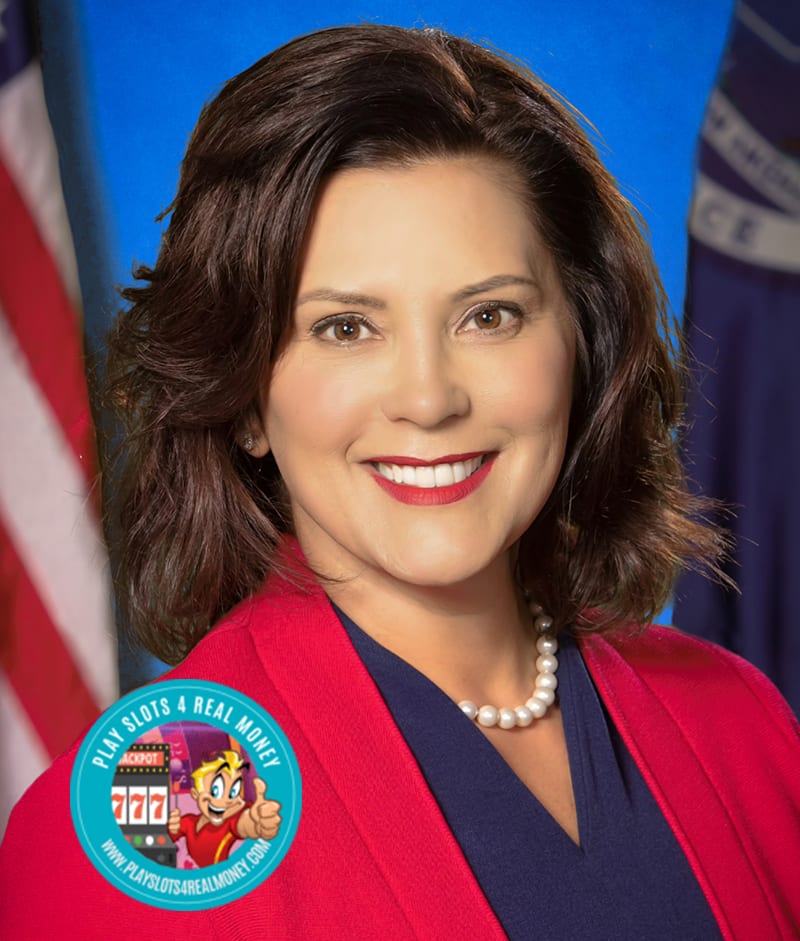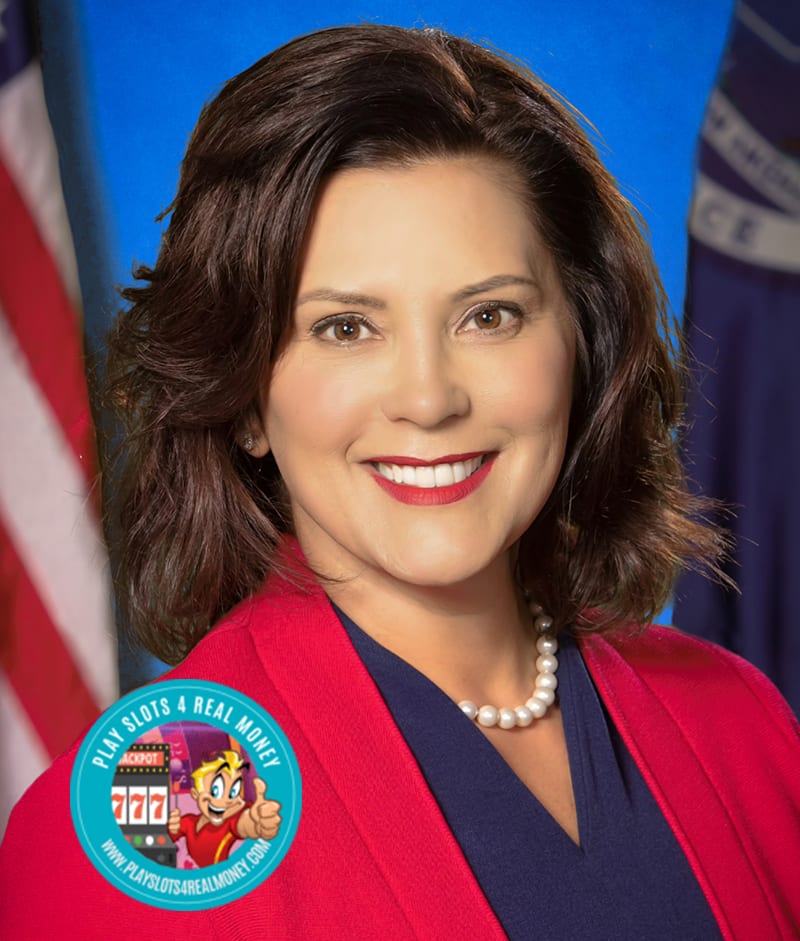 House and Senate lawmakers in Michigan have cleared the way for legal online gambling. Recent gambling bills have now passed the House and Senate according to a report on www.freep.com in Detroit. They now await approval from Gov. Gretchen Whitmer. She is expected to sign the bills into law. This would clear the way for four different forms of real money online gambling as early as March, 2020.
The package of approved Michigan online gambling bills include:
Online Casino Gambling
Mobile Sports Betting
Internet Fantasy Contests
The measures were approved last week by a bipartisan majority in the Senate. The House passed the bills at an earlier date. The process was delayed a bit due to matching the House and Senate versions. With that task accomplished, the last hurdle is the governor's approval. The overall start-up process of online gambling in Michigan could drag into early next year.
The actual timeline for when online gaming would go live is unknown. However, there is a push to have things up and running in March. Discussions still need to take place covering rules and licensing. There could also be a delay on the operators' end.
State Sen. Curtis Hertel, D-East Lansing remains optimistic for a fast turnaround. In reference to the men's 2020 NCAA Tournament in college basketball, he stated, "My hope is that by March Madness, it will be live."
Under the bill covering Michigan online casino gambling are provisions for:
Online Poker
Real Money Blackjack
Online Slots
Other Casino-Style Games
Sports betting online is covered in separate legislation as are fantasy contests and horse race betting.
There would be a $100,000 initial licensing fee for online casino operators. There would also be a $50,000 annual licensing fee. The process starts with a $50,000 application fee. Online gaming would be taxed at a rate of 20% to 28%. This is based on adjusted gross gaming receipts.
Legislation also calls for an Internet Gaming Fund funded by annual licensing fees. This would cover administrative costs plus annual payouts to support first responders. Money would also go to responsible gambling efforts and the School Aid Fund.
Tax money collected on online game revenue is earmarked for the hosting cities as well as the Internet Gaming Fund. Up to $3 million annually will support Michigan's horse racing industry.
Sports betting would be added to land-based casinos as well as online. It would be taxed at 8.4%. Detroit casinos would pay an additional 3.4% in sports betting tax. The collected money would be divided in basically the same fashion as online casino gambling.
Fantasy contests would also have to be licensed through the state. Operators would pay an initial $10,000 fee. There would also be a $5000 fee annually. Fantasy sports would be taxed at the same rate as online sports betting (8.4%).
Horse betting online would involve licensing third-party facilitators. They would take bets on horses electronically. This is in addition to betting on live and simulcast races at the actual tracks.