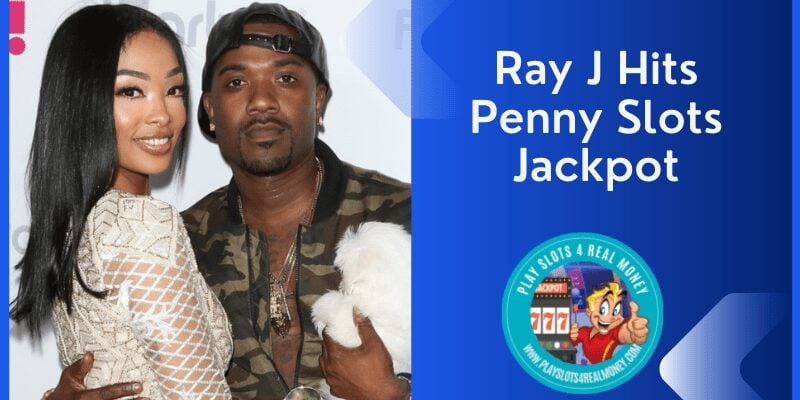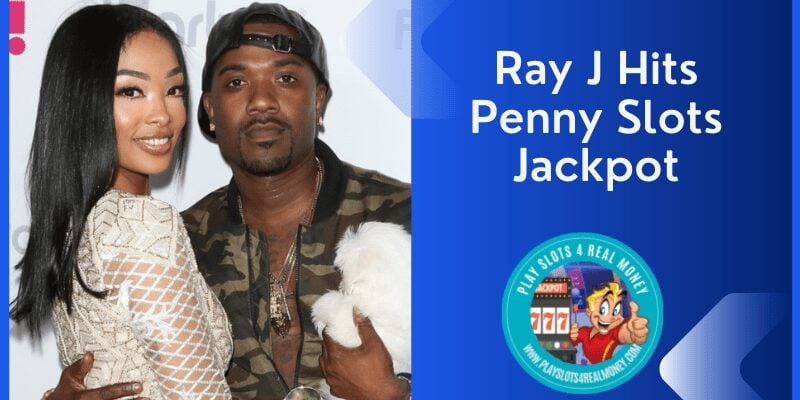 Have you heard that Ray J was playing penny slots at a land-based casino and hit the Jackpot? Ray J is a successful singer, songwriter and reality television star. He is also a bit richer after hitting the jackpot on a penny slot. His formal name is William Ray Norwood Jr. and he was born on Jan. 17 in 1981. The 40-year old star was born in McComb, Mississippi. According to CelebrityNetWorth, his overall net worth is estimated to be $14 million. You can now add $17,000 to that figure.
https://www.youtube.com/watch?v=iWPZnimzNdo
The penny slot machine Ray J Hit The Jackpot On Was Called Buffalo.
During his playing session, Ray J spent a total of $100. That is not a bad return on investment considering how much he won.
The San Manuel Tribal Casino where he won is located in San Bernadino County in California. He drew quite the crowd while playing that particular slot machine. Ray J had earned a reputation as a high roller during his days playing high stakes Roulette. At the age of 40, he appears to be content playing penny slots.
Before hitting this five-figure jackpot, Ray J hit it big selling his Raycon earbuds. Reportedly, he sold more than a million pairs at $80 to $150 each.
In other news related to Ray J, he made headlines for not divorcing his wife. Both Ray J and his wife Princess Love filed for divorce last year. She filed her papers last May before calling it off. He filed papers last September ahead of the latest reconciliation.
Back in February, the divorce was back on after Princess Love once again filed the proper paperwork. Ray J even signed off on this one. By the time March rolled around, the couple was back together. They currently live together in Miami.
The two originally married in 2016. They were first in the headlines with marital issues three years later. A very public blowout in Las Vegas was covered by all the major tabloids. This took place just weeks before Princess Love gave birth to the couple's second child.
…but that's not the end of the story.
In the midst of all the talk about getting divorced, these same tabloids ran a story about the couple having a third child. That was back in December of 2020. This was after Princess Love stated that the marriage was beyond saving.
Ray J was also in the headlines for teaming up with 50 Cent. This was part of his promotional campaign for his Raycon earbuds. He seems to have a knack for self-promoting his brand. The win at the casino was just part of the plan.
San Manuel Casino is owned and operated by the San Manuel Band of Mission Indians. The casino is located less than an hour from Los Angeles. It is marketed as Southern California's No. 1 destination for casino gaming. The origins of the casino date back to 1986.
Along with slots and table games, other casino attractions include:
The Vault
Lotus 8 Palace
Club Serrano Member Rewards
Tribal records note that at full capacity, San Manuel Casino has hosted more than 8.3 million guests per year.