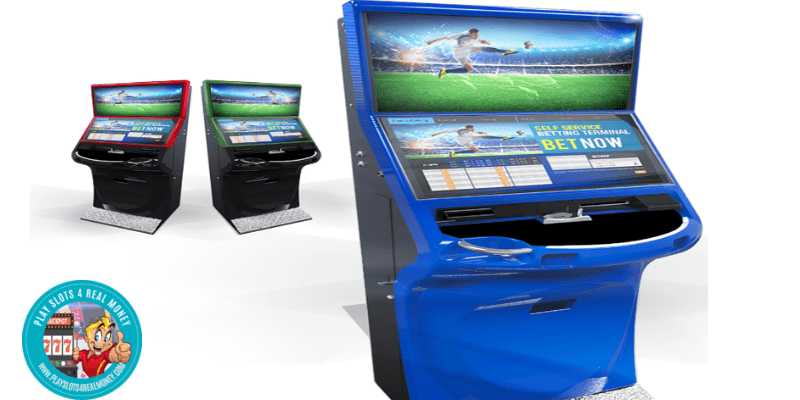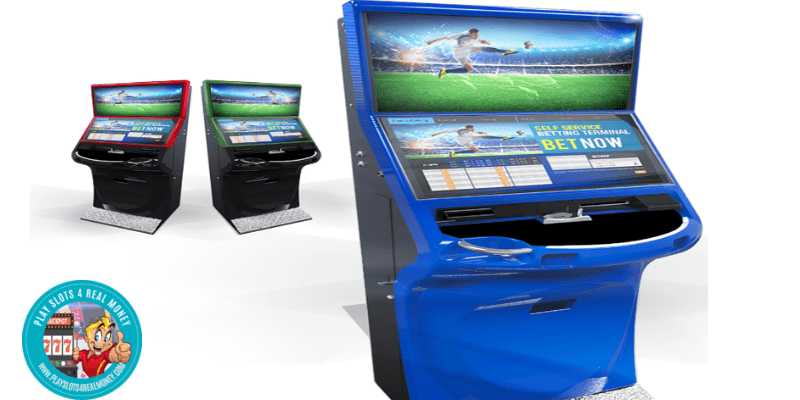 Sports bettors in Ohio won't have to wait much longer until they're able to place their first legal wagers. Gov. Mike DeWine signed the legalization bill into law in December last year and has set January 1, 2022, as a deadline for the official start of sports betting in the state. This means that Ohio will finally join more than 30 other US states where gambling is already legal. The operators will pay a 10% net revenue tax, which the state will use to fund education and support problem gambling programs.
More than 1000 Sports Betting Kiosks to Open in Ohio
The new law will provide several avenues for Ohio residents to bet. This will include online batting through mobile apps and physical, brick-and-mortar sportsbooks. In addition to this, it will also be possible to place wagers at betting kiosks which will be set up in bars, restaurants, and bowling alleys. Local bettors will be able to bet on pro sports competitions, major college sports, motorsports, as well as Olympic events.
The state is currently in the process of accepting and reviewing applications from businesses such as bars and restaurants that want a sports betting kiosk. So far, more than 1000 establishments have submitted their application and entered the approval process.
Most of the kiosks will operate under the purview of the Ohio Lottery Commission. At the same time, the Ohio Casino Control Commission will provide and be responsible for assigning "Type-C" licenses. However, it will only do so after a certain business earns a pre-approval from the Lottery Commission.
Application Process Already in Motion
In order to be ready for the start of the legal betting era in Ohio on January 1, each candidate business will need to submit its application to the Casino Control Commission no later than August 15. To apply, each business first has to pay $1,000. On Friday, the Lottery Commission released the list of more than 1000 establishments that it has pre-approved so far. Out of those, about 130 have already moved to the next stage and applied with the Casino Control Commission. Only in Cleveland, 27 bars and restaurants have put their name forward for recommendation by the Lottery Commission.
Every business planning to apply needs to already hold the license as a lottery retailer. Plus, establishments that serve alcohol on their premises must have a D-1, D-2, or D-5 liquor permit. Furthermore, only for-profit license holders are allowed to apply. For example, facilities such as Eagles Clubs or VFW posts are not eligible to set up a betting kiosk on their premises.
According to spokesperson Jessica Franks, the Casino Control Commission will continue to accept applications beyond August 15. However, those later applicants are not guaranteed to be reviewed and allowed to receive bets in time for the start of Ohio legal gambling on January 1.
As the list of applicants is public, Ohio residents can easily find it on local websites and search it to see if their favorite or nearby bar or restaurant has applied for the betting kiosk.