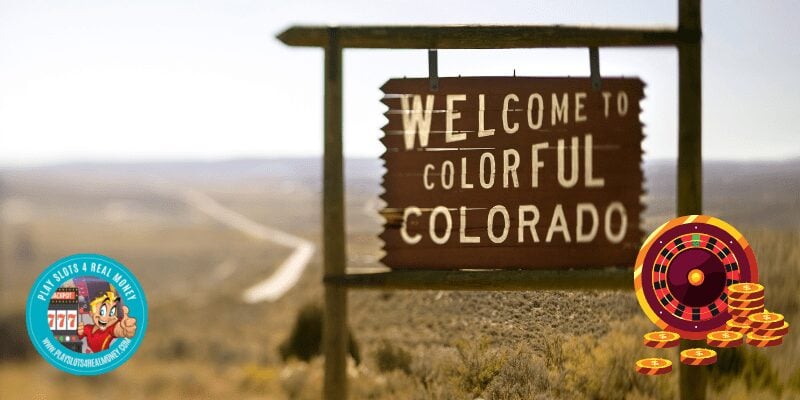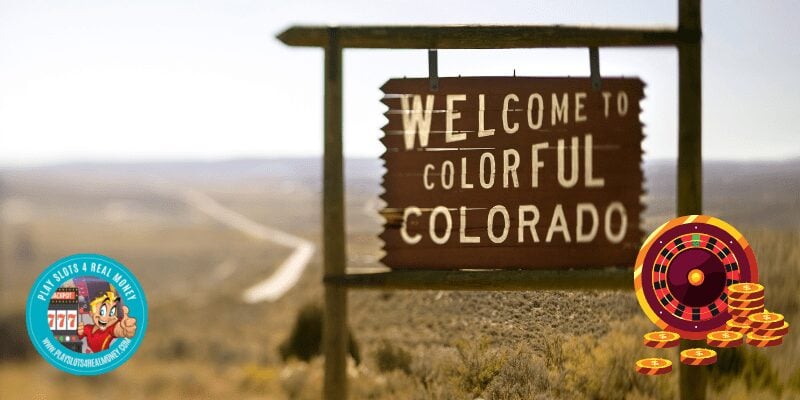 Shady gaming businesses have been a problem in Colorado for quite a while. Over the past couple of years, local authorities and state representatives have invested significant effort to put an end to so-called "gray casinos." However, the operators of these illegal establishments have found their way around the laws so far and escape legal consequences.
A New Law Should Help the State Fight Illegal Gambling
Still, it seems that the situation on this matter may change soon. Governor Jared Polis signed a new law in June that should equip the state's Division of Gaming with more tools to fight these illegal businesses and, if needed, shut them down. According to the new legislation, the division will be able to investigate operations located outside of towns where gambling is legal.
These establishments, mostly located at strip malls, offer customers a chance to gamble on machines similar to slots and receive a payout in a number of different ways, depending on their mode of operation. Director of Division of Gaming, Dan Hartman, recently said that they're determined to work clear Colorado of all businesses operating in this gray market. According to the state's laws, casinos in Colorado can only work in three towns approved during the referendum on legal gambling. The three towns are Cripple Creek, Blackhawk, and Central City.
Earlier this year, Denver7 Investigates provided some insight into how some of these businesses operate. Their journalists went undercover to several of these illegal casinos to learn how they keep finding ways to bend the state's betting laws and operate in the so-called gray area. One of the ways they manage to work around the rules is by offering online gambling payouts in cryptocurrency rather than in cash. These types of establishments usually feature a machine where their customers can exchange the crypto winnings for cash.
State and Local Authorities to Work Together Against Gray Casinos
Dan Hartman said that he and his colleagues in the Division of Gaming viewed the undercover videos and are well aware of the issues local authorities face in dealing with the gray gambling market. Hartman also noted that, in most cases, the way these casinos operate is likely not legal.
He added, that establishing the legality of these businesses will be the main focus of his office going forward. To achieve this, the Division of Gaming plans to cooperate with local prosecutors and law enforcement who are in charge of conducting investigations. The Division's expertise in matters of legality should help the local authorities in tackling the problem with more success.
The City of Aurora officials have also announced that they are taking steps to ban gray casinos. An ordinance making gambling machines commonly found in these businesses illegal has recently been introduced by City Councilman Curtis Gardner. It also includes a provision making crypto payouts illegal.
The ordinance has passed the City Council and should be made into law in August. Gardner noted that the state legislature is the key to solving the issue, but in the meantime, the local communities need to let the illegal operators know that they do not operate in a legal and regulated market.