In this weeks casino gambling news podcast and video, we have some exciting things to cover. First off, we discuss another lucky winner that triggers a progressive jackpot at a downtown Las Vegas casino. After that, we tell you how the casino mogul and Asian Billionaire Chen Lip Keong is planning on targeting and expanding his Russian Casino project. In the third news story, we discuss how two downtown Las Vegas casinos appear to be a target of a cyberattack from hackers using Ransomware attacks. In the last news story, we discuss some unfortunate news. It appears that an employee at an Oregon casino tested positive for the Wuhan Coronavirus. As a result, the resort closes it's doors for the short term.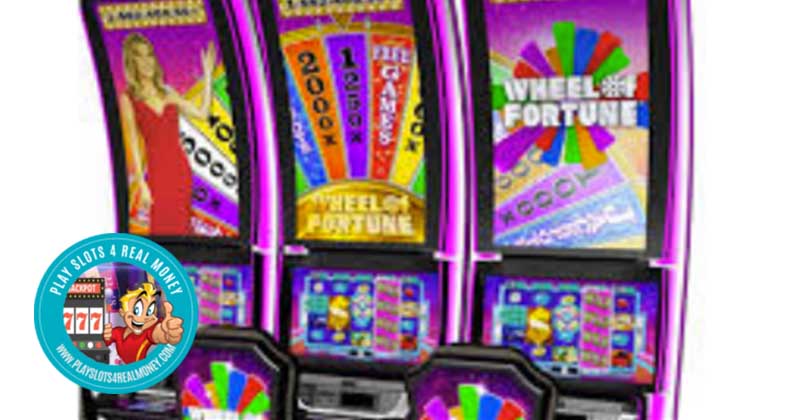 So far this year, there has been a nice amount of slot machine, video poker and progressive jackpot game-winners around the world. In the United States Of America, the most have occurred in the state of Nevada. More specifically, Las Vegas is otherwise known as Sin City. Recently, someone playing the Wheel of Fortune Slot wins over one million dollars.
That's right; they win a seven-digit jackpot gambling on the Las Vegas Strip. Furthermore, they were betting five dollars a spin when they triggered $1,264,574 jackpot at the Venetian Las Vegas. In this instance, the big winner decides to remain anonymous.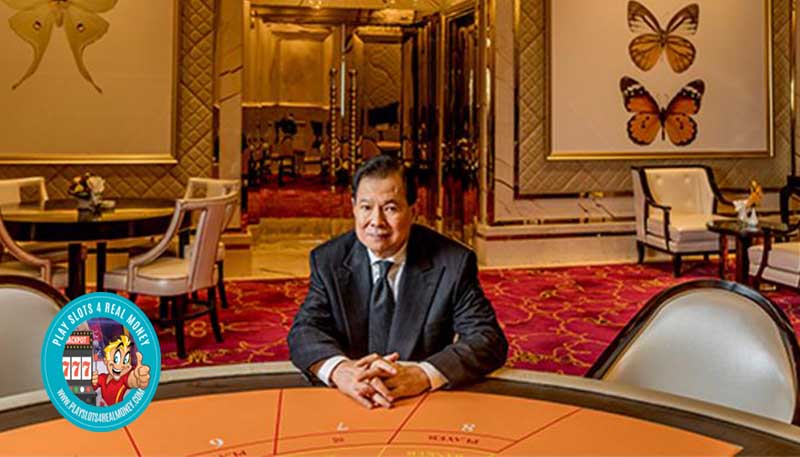 Asian Casino Mogul Bets Big on Russian Casino Project Expansion
Is investing in the casino business in Russia a good idea. Well, Chinese Billionaire Chen Lip Keong seems to think so. Recently, news came out that he is betting big on a Russian casino project expansion. In a recent interview with the casino mogul and Asian Billionaire Chen Lip Keong, he says "I like the entrepreneurial spirit behind the development." Furthermore, he goes onto discuss how casinos in Cambodia have been profitable. More specifically, they are up around six percent since his initial investment.
Currently, the net worth of the casino mogul and Asian Billionaire Chen Lip Keong is around $5.3 billion.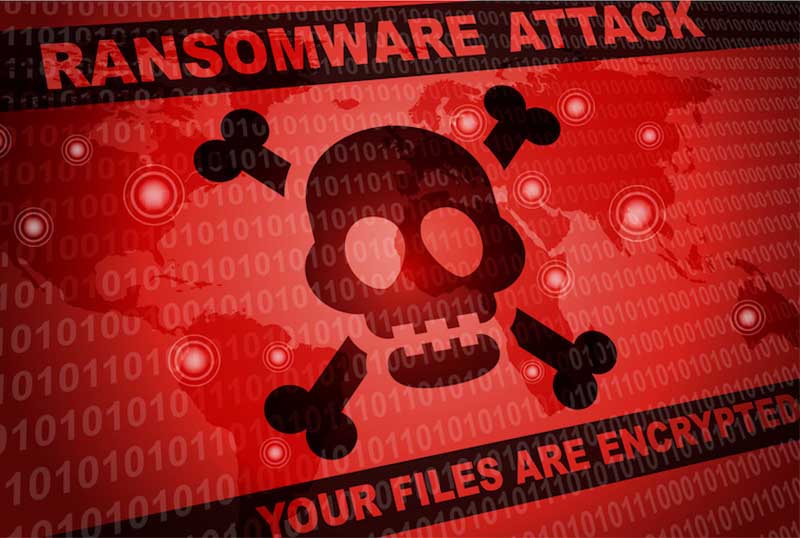 Hackers Allegedly Target Two Downtown Las Vegas Casinos Using Ransomware Attacks?
Cybersecurity is extremely important. As technology advances, it seems like more and more malicious hackers target profitable companies, including casino resorts. In this case, it seems that hackers targeted two downtown Las Vegas casino. Unfortunately,it looks like hackers targeted Binion's Casino and Four Queens Hotel in the downtown area. The good news is that The Nevada State Game Control Board has already started its investigation.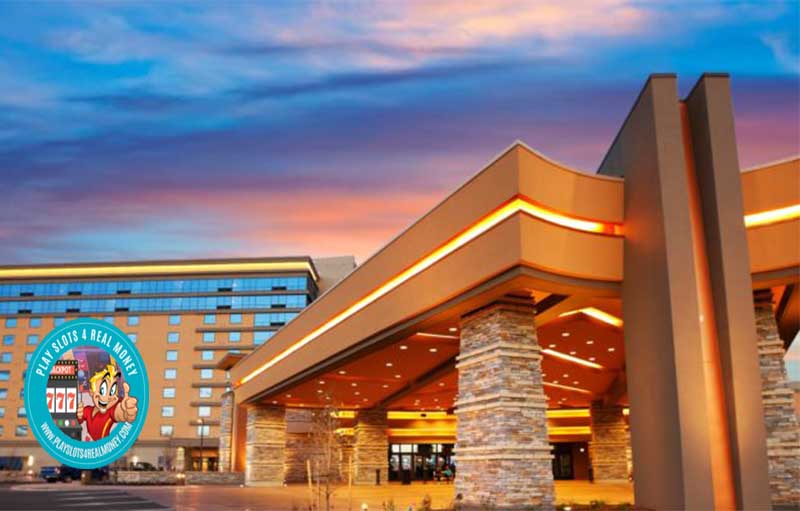 Wuhan Coronavirus In USA Closes Oregon Casino
It seems like everywhere you look, read or watch, there are headlines about the Wuhan Coronavirus. Honestly, we hate writing about this coronavirus.
However, it has had an impact on casino stocks, and now one casino in Oregon closed its doors. Recently, it seems that an employee from Wildhorse Resort and Casino has tested positive. We wish him or her a speedy recovery, and we hope that we have much more positive news to report in the near future.