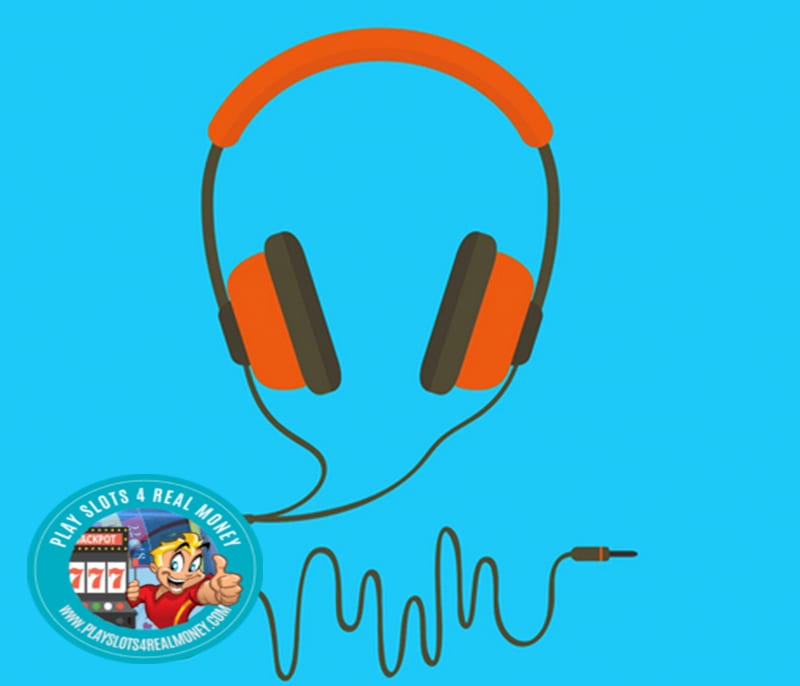 Thank you for stopping by our this week in real money casino gambling news podcast and video. At PlaySlots4RealMoney.com, we are committed to bringing our readers the latest online gambling news. Additionally, we love bringing folks that play Las Vegas-style slot machines the latest and great real money casino bonus promotions. Sometimes the promotions offer free spins and require no deposit bonus codes. However, in other cases, these promos just offer a welcome bonus or match bonuses. As with all of our this week in real money casino gambling news podcast and videos, we cover four stories and bonuses. In this week in real money casino gambling news podcast and video we start off with how the American Gaming Association is looking for The Trump Administration to take tax thresholds for on slot machines into consideration. In the second story, we tell you how the Canadian folks are handling their lottery payouts amid the coronavirus outbreak. After that, we discuss how Australia casinos are making a point to keep Aristocrat slot machines on the casino floor. Lastly, we discuss how the fantasy and real money online sports betting site Draftkings stock market shares have gone up allegedly due to them taking bets on Korean Baseball and folks betting on Russian Table Tennis.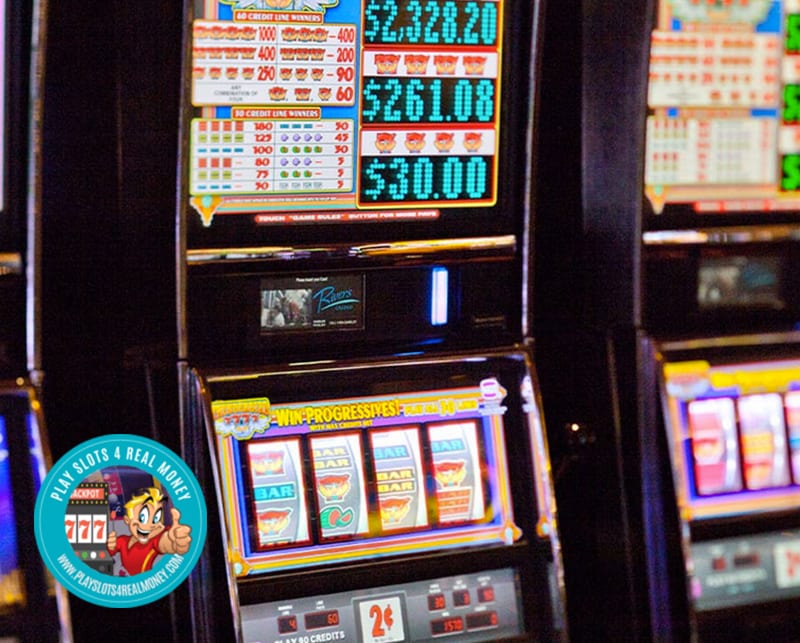 Why Is The American Gaming Association Pushing For Slot Machine Tax Form Review?
Without a doubt, land casino resorts and online casinos bring in a big chunk of revenue for individual states. However, land casino resorts in the United States Of America have been shut down due to the coronavirus outbreak. As a result, they have lost tons of money as they have all travel-related businesses. That said, it appears that the American Gaming Association may be asking the Trump Administration to discuss an antiquated gaming tax policy. Furthermore, this gambling tax policy was enacted over forty years ago. Moreover, it appears that land casino resorts are required to issue tax forms for slot machine wins of twelve hundred dollars or higher. According to a recent article, it seems that people familiar with the situation feel that raising the threshold can make less paperwork and put less of a burden on the casino resorts and their players.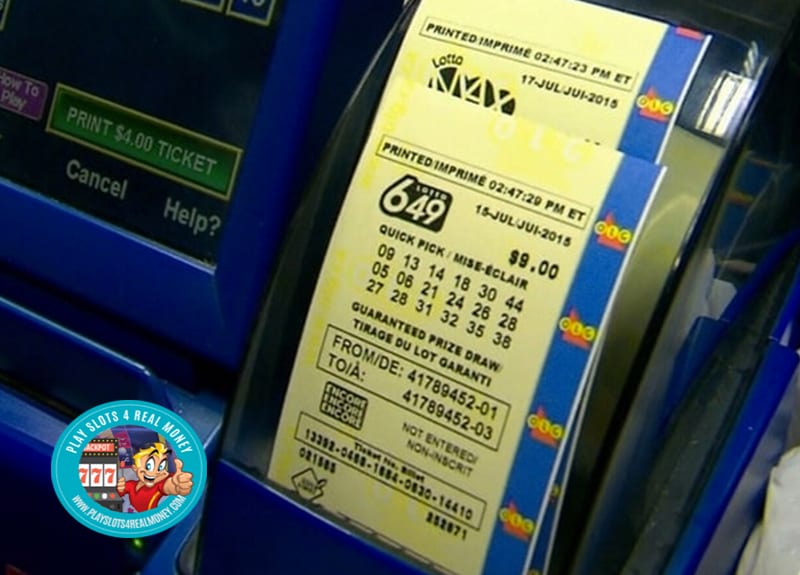 Canada Lottery And Gaming Commission Rewards Lotto Winners Via The Mail
Gamblers across the planet, including residents of Canada have been playing the lottery for real money despite the coronavirus lockdown. While many businesses, including land casino resorts, have been shut down amid the coronavirus lockdown, liquor stores that sell lottery tickets have been open. Recently, it appears that the Canada Lottery And Gaming Commission is paying out lottery winners through the mail. Paying lottery winners by check through the mail is very different. Also, it seems that some online gambling sites are allowing people to buy lottery tickets online.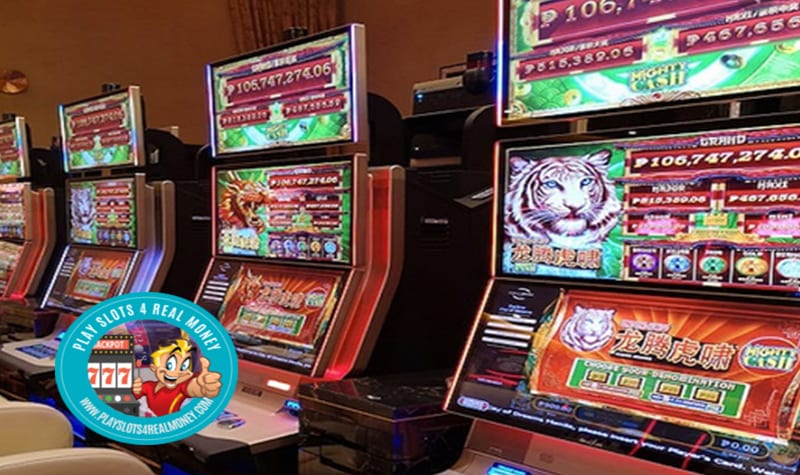 Will Online Gambling Sites Really Drive Land-Based Casinos Out of Business?
With the coronavirus outbreak, land-based casinos have had to shutdown, which has caused them to loose a lot of business. At the same time, gamblers have been increasingly going on the Internet through their mobile devices to play online casino games for real money and bet sports online. As we told you in the last story with the Canadian lottery, businesses are changing the way they are paying their customers. In this story, we discuss if online casinos will shutdown land casino resorts. For almost one hundred years, land casino resorts have been the ultimate source of entertainment. Furthermore, we feel that they will continue to entertain people and offer the best slot machine games as well as other forms of entertainment.
Other Stories In This Week's Casino Gambling News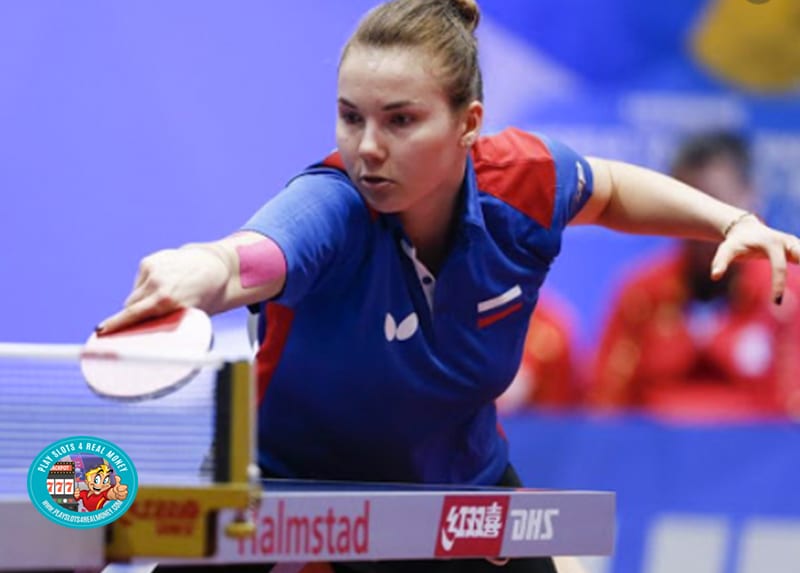 DraftKings' Stock Value Increases on Alternative Sports Betting Events
Last month, the daily fantasy sports and online sports betting site DraftKings went public on the stock exchange. While there has been a lack of live sporting events due to coronavirus (COVID-19) shutting sports leagues down, there have been exotic wagers people have been betting on. It appears that gamblers have taken a liking to Russian table tennis, the NFL Draft, and NASCAR Cup Series racing. While most investors through their stock price would go down, it has gone up. Their IPO started at $30, and now their stock is currently trading around $29, with some Wall Street analysts upgrading their price target to $35.

Summary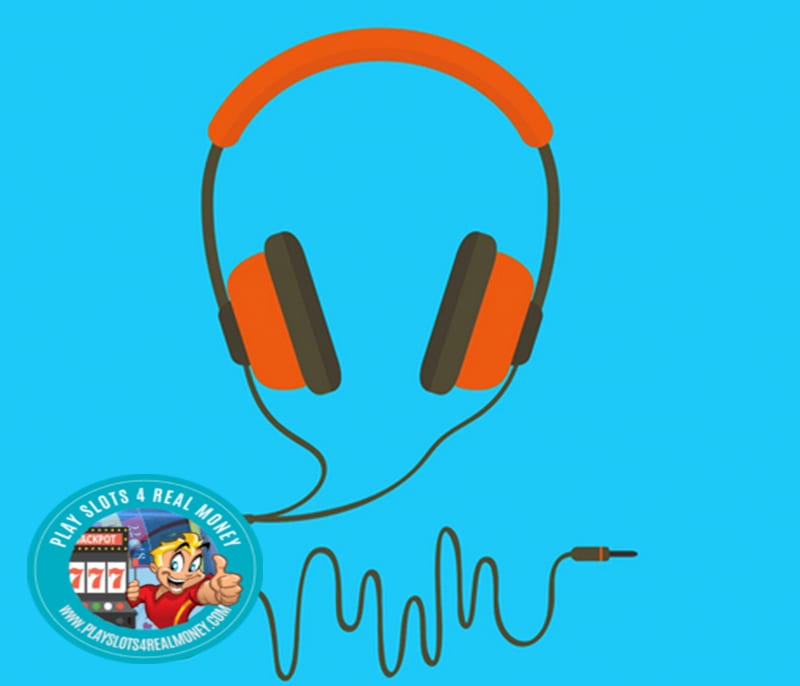 Article Name
This Week's Real Money Casino Gambling Podcast Discusses The Future Of Land Casino Resorts
Description
Video: Discover How This Week's Real Money Casino Gambling Podcast Discusses The Future Of Land Casino Resorts & If Online Casinos Will Replace Land Casinos.
Author
Publisher Name
Publisher Logo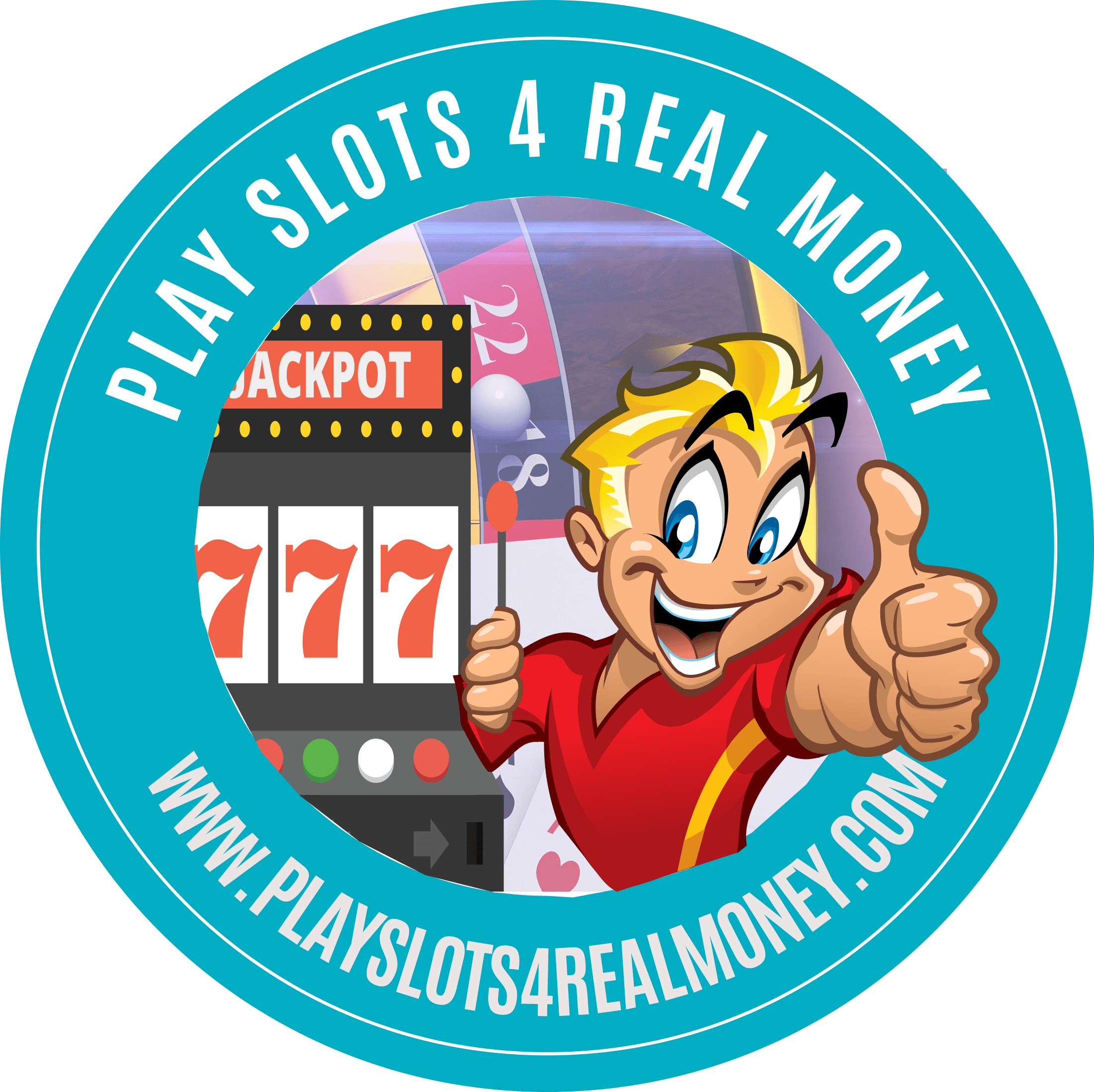 Tagged with: News • online gambling • Sports Betting