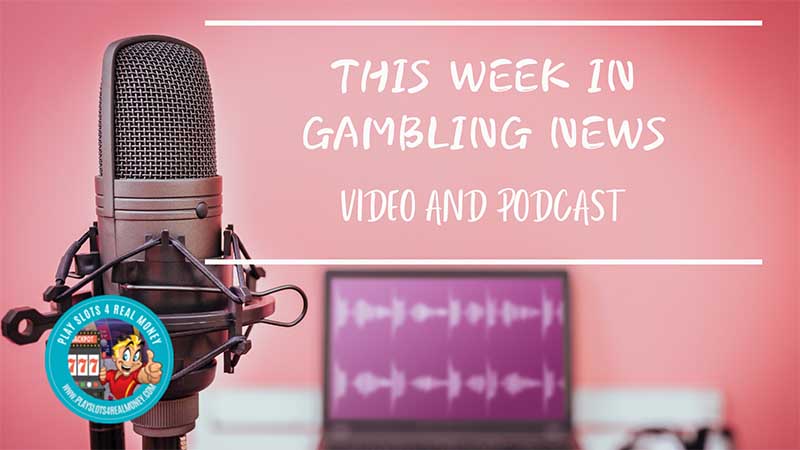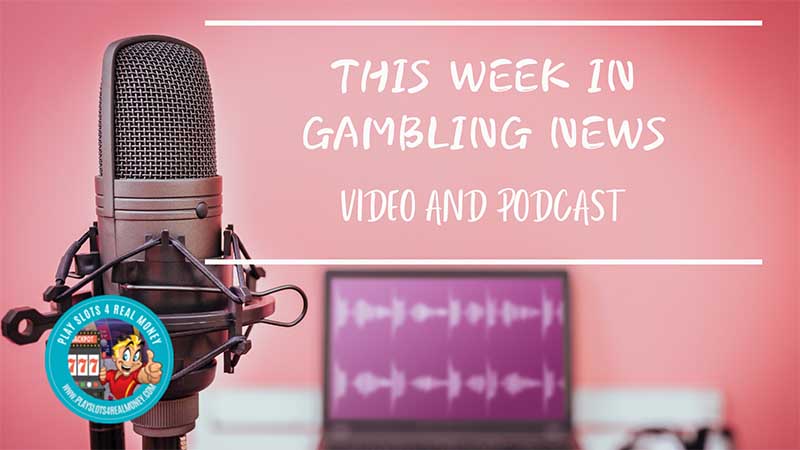 There have been new online slot machines that have been released last week. As you know, we like to cover four gambling news stories this week in gambling news videos and podcasts. However, let's go over the newest online slots on the market. Pragmatic Play released 'Wild Walker, while WMS releases MONOPOLY Electric Wins. Yggdrasil Gaming released Hyper Burst, while Big Time Gaming launched Slot Vegas Megaquads. Lastly, Avatar UX released CherryPop. In the first story, we tell you about another lucky gambler that won a big video poker jackpot.
After that, we discuss the shots fired in Las Vegas. In the third story, we dive into the cyberattacks that alleged to shut down a casino. Lastly, we discuss if online casino gambling in Illinois.
 You May Also Like: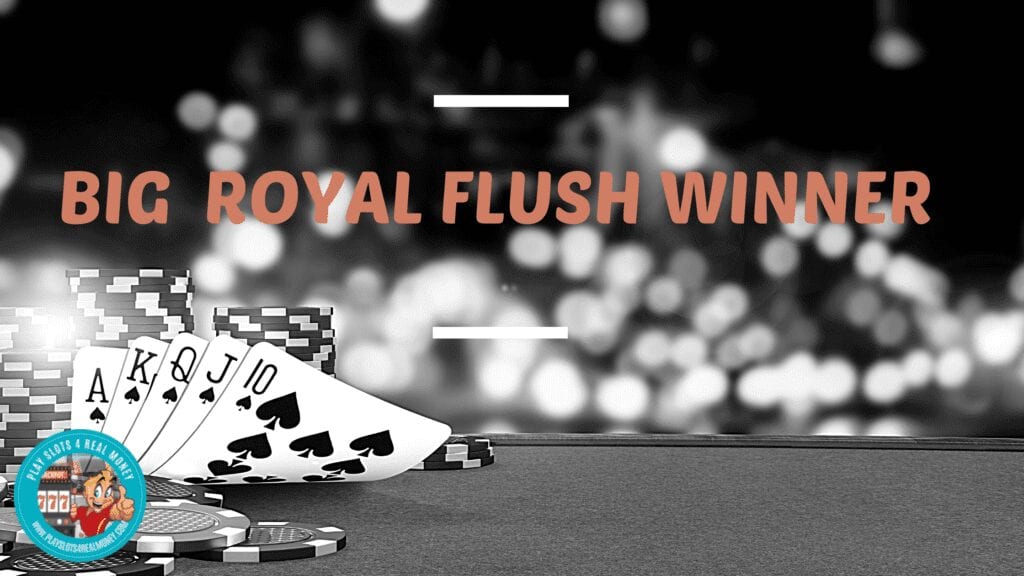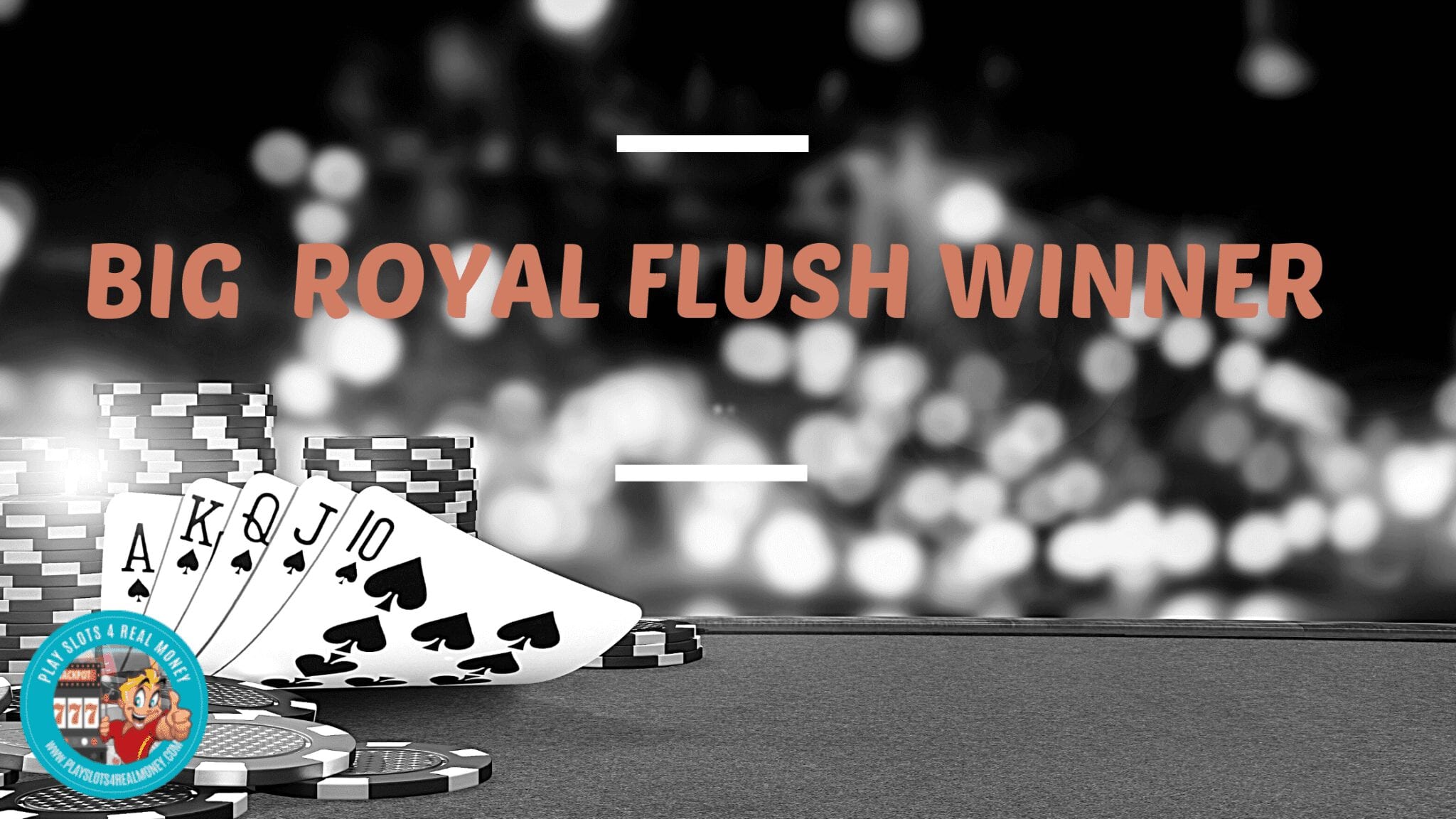 Green Valley Ranch Casino Pays Out $100,000 Video Poker Jackpot
One lucky video poker player walked away from their machine $100,000 richer. The bit hit came on a Royal Flush in the suit of Spades. The big winner decided to bet big at $125 a hand. This was on a Double Double video poker machine at Green Valley Ranch Resort. Located in Henderson, this casino hotel & resort is one of the most popular attractions in the Las Vegas Valley. It is only a short distance from the famed Las Vegas Strip but a world apart with world-class luxury. The casino also became a very lucky alternative for this big winner.
NFL Week 5 Prime Time Betting Picks
The sportsbook at Every1bets.com is weighing in on this week's NFL Prime Time Games. Thursday night's game pits the Tampa Bay Buccaneers at the Chicago Bears. The best bet is the OVER on a total of 44 points. The total has gone OVER in 15 of Tampa Bay's last 18 games. Sunday night's best bet is Seattle at home -7 points against the Minnesota Vikings. The Seahawks are 4-0 against the spread. The top play in Monday's Los Angeles Chargers at New Orleans Saints game is the OVER on 51 ½ points. The total has gone OVER in six of the Saint's last seven games.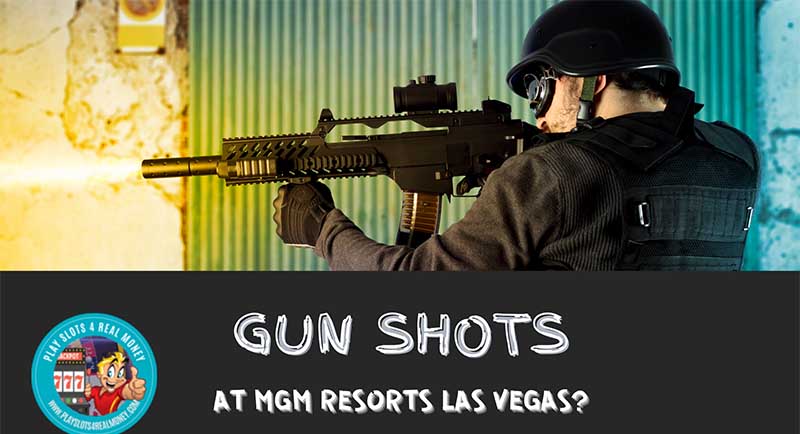 A Fight at MGM Grand Hotel Casinos Results in Gunfire
A recent fight at MGM Grand resulted in a gun shot being fired in the casino. Located in the famed Las Vegas Strip, the incident had more than a few casino guests a bit shaken. The incident took place at 2:30 a.m. local time. Two men got into a fight near a set of elevators on the casino floor. One man brandished a gun and during the altercation, a shot was fired. The two men fled the casino while a third party tried to intervene. Fortunately, the bullet was fired into the floor and no patrons from the casinos were injured.
More Stories In This Week's Casino Gambling News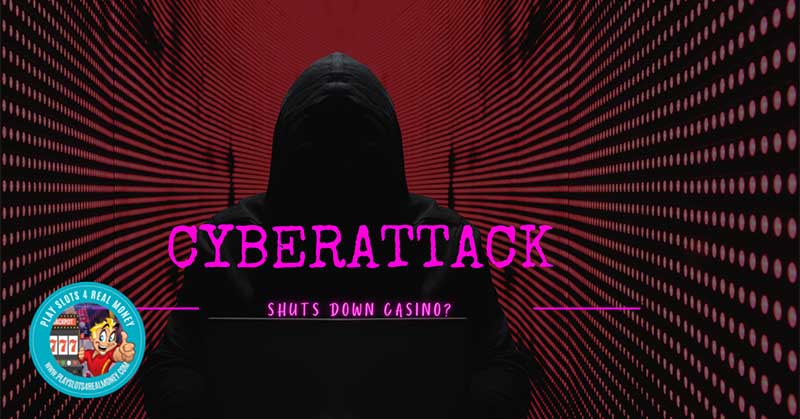 A Recent Cyber Attack Shuts Down Popular Northern California Casinos
Cache Creek Casinos in Brooks, CA. was forced to shut down for an extended amount of time. The cause was an external malware attack on the property's internal computer system. The investigation is ongoing into the specifics of the attack. Experts are also trying to determine any risks to data security. They are also trying to assess any impact on personal data for guests and employees. These types of cyber attacks are becoming more common against large institutions. This list includes major banks, healthcare companies, and other well-known casinos. Cache Creek remained closed while the general assessment took place.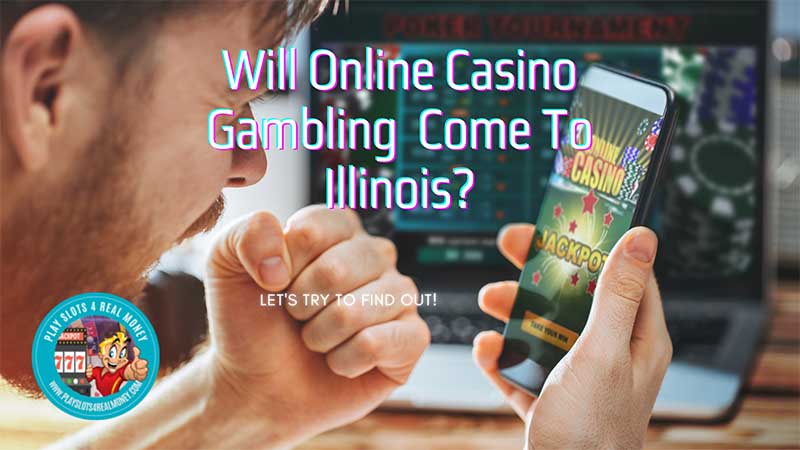 Illinois Gambling Industry Lobbyist Touts Online Casinos
States with legal online casino gambling were able to generate tax revenue during the COVID-19 shutdown still. When every land-based casino was forced to shut its doors, online casinos helped fill the void. The state of Illinois offers legal land-based casino gambling. It also offers legal sports betting. It is in the process of allowing sports betting online as well. What it does not have are online casino sites. Tom Swoik is a lobbyist for the Illinois Casino Gaming Association. His current task is to work with state lawmakers on a bill to add legal online gambling to the list.