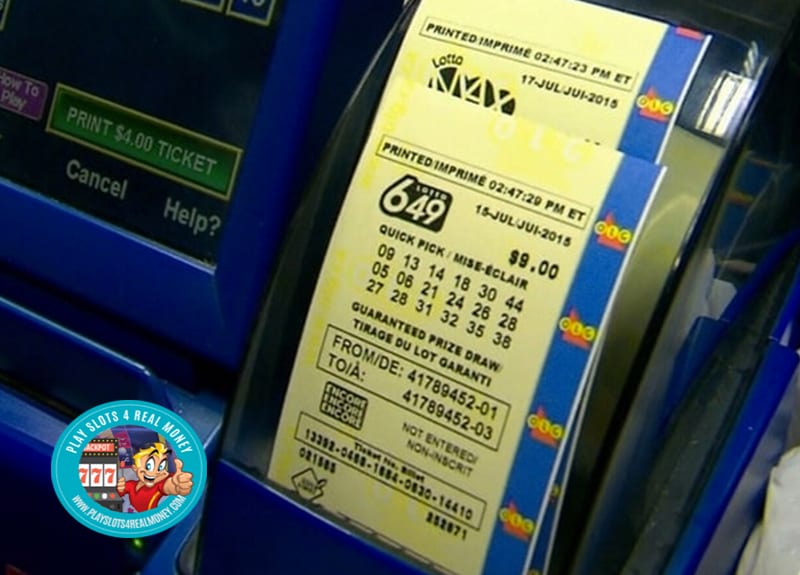 Social distancing practices have impacted just about every aspect of life. Businesses that were recently closed during the coronavirus are slowly reopening. However, a complete return to normalcy is probably much farther down the road.
When it comes to lottery winners in the Canadian province of Ontario, getting paid has been the issue. Interestingly the lottery's Prize Center remains closed. The Canadian government is trying to still payout lottery wins of less than CA$50,000.
How Is Ontario Rewarding Lottery Winners Through The Mail?
Ontario residents have been encouraged to explore gaming opportunities online. The Crown corporation oversees certain gambling operations. The company continues to work on an enhanced gaming platform.
Online gambling sites are up and running for people to buy lottery tickets online. It is also available for both draw-based and instant lottery games. Stay at home orders have increased the overall demand for Lotto MAX and Lotto 6/49 tickets. Many of the bigger wins have been able to change more than a few players lives. Yet, the coronavirus situation has had an impact when it comes to claiming those bigger wins.
The Ontario Lottery and Gaming Commission still requires live in-person interviews with prize winnings of CA$50,000 or higher.
An Interesting Find: Playing The Global Lottery With Bitcoin Anonymously.
While this group has tried to become more flexible, certain requirements cannot not be met under current conditions.
Back in mid-March, the Prize Center at Yonge and Dundas streets in Toronto were closed. This was done to protect both the center's workers and players.
With the prize centers closed, winners had no means to collect their money. This was especially true of bigger prizes that require that higher level of social interaction.
The province's Alcohol and Gaming Commission decided to get involved. This new collaboration created the means to pay lottery wins of CA$49,999 or less through the regular mail. Any winners of this amount or less have become eligible to get their money. They can also make a claim to their prize without making a trip to the prize center in Toronto. Once the ticket is authenticated, payments can be sent.
A MUST READ: Is Betting On Boyd Gaming A Solid Casino Stock Gamble In Industry Recovery?.
Before this change, lottery wins of less than $9,999 could be sent by mail. The need for social distancing was the main reason for the recent change. The higher limit is also being used for marketing purposes. More players are likely to take part in the various contests if they know they can still get paid.
Another change is the time frame to claim a cash prize from the lottery. The Ontario Lottery and Gaming Corporation announced a six-month extension for claiming any winning tickets. This extension covers tickets that were set to expire between March 17 this year and September 17. This will hopefully alleviate any other issues with winning players.
This is just another example of how the coronavirus has impacted many aspects of life that people used to take for granted. It remains to be seen what long-term impacts this health crisis will cause. Certain social distancing practices could be here to stay.
One thing should be certain. The increase in all forms of real money online gambling is likely to continue.

49059

Summary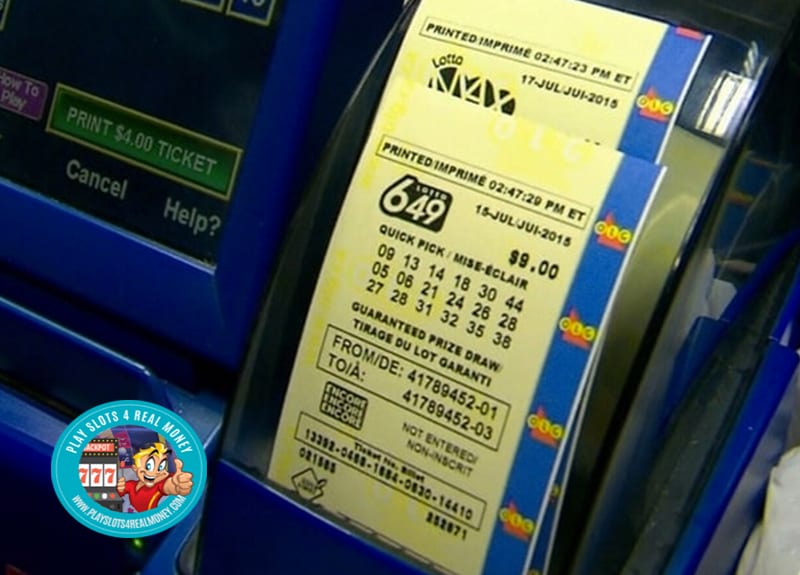 Article Name
Ontario Lottery And Gaming Commission Rewards Lotto Winners Via The Mail
Description
The Ontario Lottery And Gaming Commission Are Rewarding Lottery Wins Via The Mail Instead Of Prize Centers For Social Distancing Practices.
Author
Publisher Name
Publisher Logo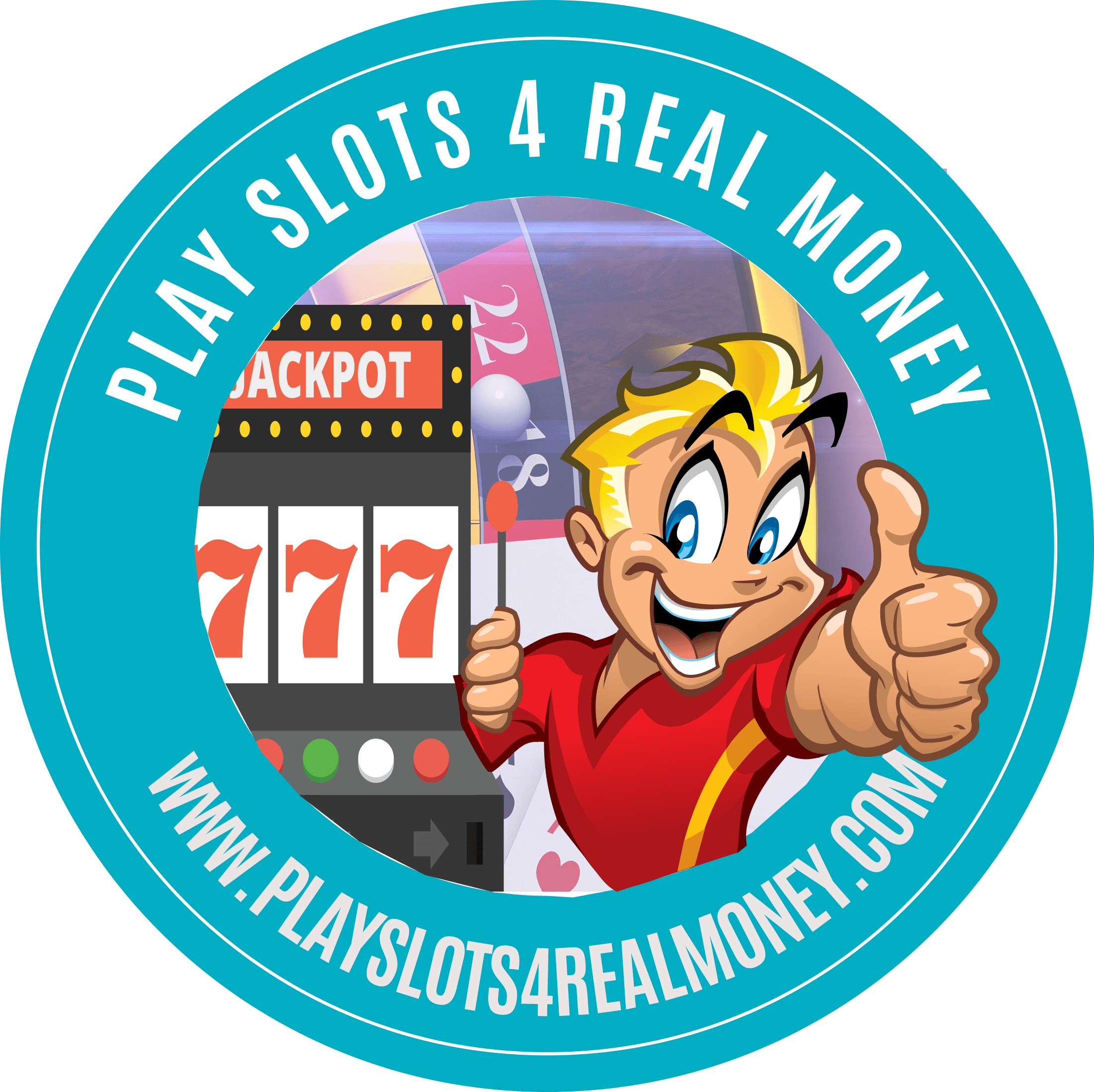 Tagged with: News • online gambling • Powerball Lottery Jackpot