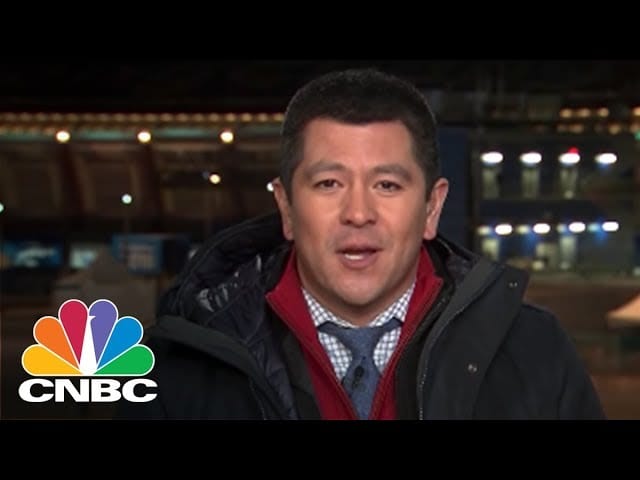 Bitcoin has been a hot topic lately in both mainstream news reports as well as in social media. The Cryptocurrency phenomenon has been picking up some steam over the past year, and there is no end in sight for the growth of this virtual money exchange. With the 2018 Olympic Winter Games being held in Pyeongchang, South Korea, Bitcoin has been mentioned in any number of news reports. Recently, CNBC's reporter Carl Quintanilla took a closer look at just how bitcoin has become a vital part of South Korea's expanding economy. The report goes on to detail only how integrated cryptocurrency has grown into daily money transactions in this country. It also explores the role that the South Korean government might play in any future growth. Check out South Korea's Bitcoin Bonanza from this CNBC news video.
How Does Bitcoin Make its Mark In The 2018 Winter Olympics?
Closer to home, Cointelegraph.com recently posted a piece linkingBitcoin to the USA Luge Foundation. It appears that this organization has been campaigning for donations in the form of bitcoin currency since late last year. Using Bitcoin for its primary fundraising activities brings this ever-growing popularity of cryptocurrency into the mainstream. Promoting Bitcoin through logos or another branding on team apparel is not allowed. However, the US luge teams have committed to promoting the most well-known cryptocurrency in any upcoming competitions beyond the Winter Olympics.
First United States Olympic Group To Establish Bitcoin Wallets
The article goes on to mention that the team claims to be the first Olympic group from the United States to establish its digital currency wallet as part of its primary fundraising effort. The tie-in between the two appeared to be a natural fit for a sport that links to 'high speed and fraught with danger.' USA Luge marketing director Gordy Sheer made the following statement about Bitcoin as a natural fit. "You know, we hear a lot of jokes about lugers being crazy, and people don't know why we do it. But luge is something that gets into your blood and transforms your life, and the Bitcoiners we've met know exactly what it's like to be all in on something that the world doesn't appreciate yet. We've looked at BTC hard, and it is a risk-reward we understand and are eager to take."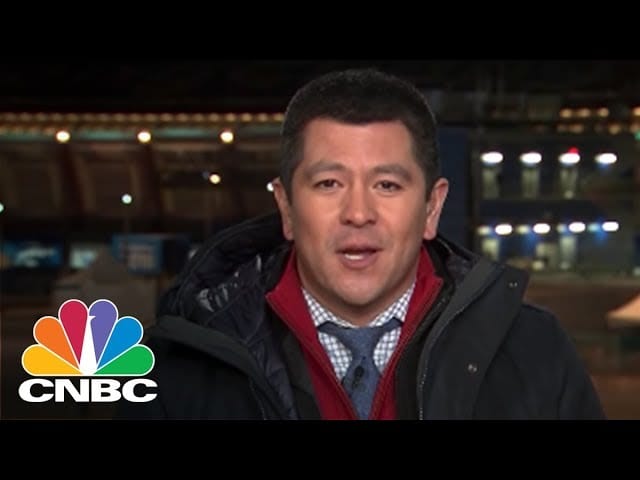 The Former Luge Olympian Ty Danco Is Now A Wall Street Investor
Former luge Olympian Ty Danco, who is now a Wall Street investor was one of the first donors. He sees this unique fundraising effort as the perfect way to meet the team's financial needs for the next two sets of Winter Games. The Cointelegraph article went on to mention that South Korea has been one of the fastest growing markets for trading cryptocurrency over the past 12 months. This high level of acceptance has been prevalent in the Winter Olympics with any number of different vendors accepting virtual currency for their wares.
According to Forbes, Olympic vendors were linked to the payment platform Coinduck. The two biggest reasons for such a broad acceptance of Bitcoin has been low transaction fees and the global aspect of cryptocurrency as a money exchange service. That fact that it has become a big part of the 2018 Winter Olympics is a compliment to the power of technology.