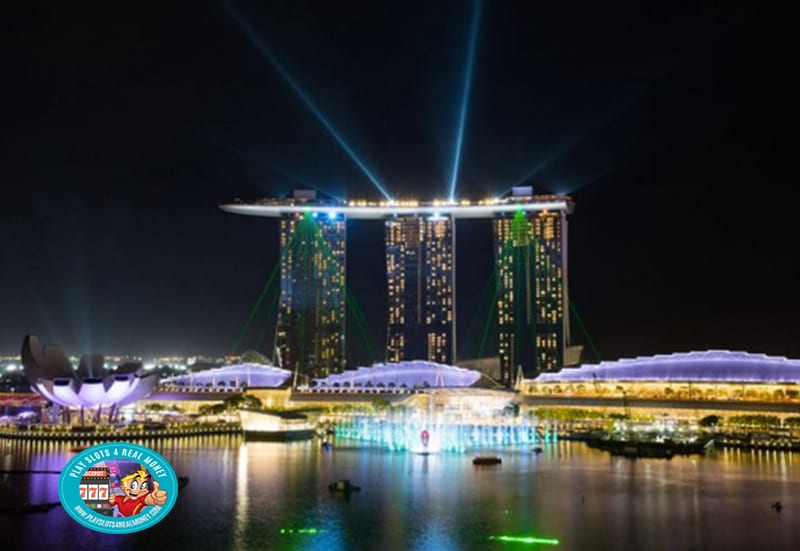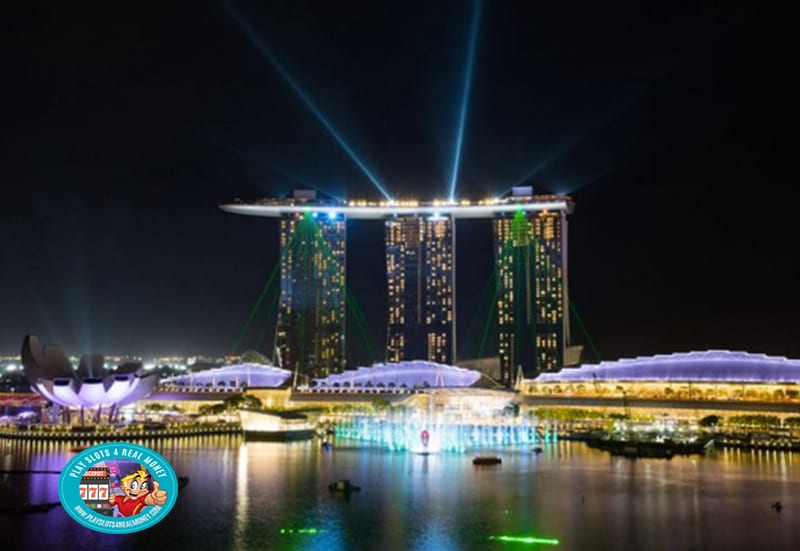 Las Vegas Sands owns and operates a casino in Singapore. According to sources close to PlaySlots4RealMoney, it has launched a probe into $1 billion in questionable transfers. This covers employee transfers of casino money to third-party sources.
The Singapore police were the first to look into the situation. The property is owned under the company name Marina Bay Sands Ltd. More recently, Davinder Singh Chambers LLC has been hired by Las Vegas Sands to launch their own investigation.
Why Does Sheldon Adelson's Singapore Casino Hire A Law Firm For Investigation?
This firm specializes in dispute resolution and international arbitration. This is also the product of a recent law suit. A casino patron sued the casino last year. The plaintiff alleged that $6.7 million of his money was transferred to other gamblers without his knowledge or approval.
This case also caught the eye of the US Department of Justice. That lawsuit was settled out of court this past June. The casino agreed to reimburse the entire $6.7 million. Both sides agreed to a non-admission of liability.
Marina Bay Sands issued a statement on the matter. It contends that no funds were ever transferred "in a manner that was contrary to the client's intent."
An exact quote in this report read:
"MBS continues to work closely with its regulators to monitor MBS's compliance with all legal obligations."
Singapore's Casino Regulatory Authority (CRA) stated that all of its investigations into the matter are complete. The allegations identified the casino patron as Wang Xi from China. He alleged that MBS carried out the unauthorized transfers from his account.
The CRA responded to a Bloomberg News inquiry with the following conclusion. It stated that the casino did not breach any requitements in proper money handling. Especially as it relates to anti-money laundering.
However, it also concluded "there were weaknesses in MBS's casino control measures." This pertains certain fund transfers. This was directed toward the claims by Wang Xi in his complaint. Ultimately, this affects the price per share of Las Vegas Sands?
The share price of Las Vegas Sands is down 25 percent year to date through Wednesday, Sept 16. Recent losses in share price has plagued the company. The previous week's loss topped four percent.
There was no comment on the investigation by Davinder Singh Chambers. The Singapore police also declined to provide any comments on its ongoing investigation.
The original lawsuit is responsible for multiple inquiries. The focus remains on Marina Bay Shores' money handling practices. This especially covers third-party transfers. The transactions are legal when properly authorized. They are used by groups of wealthy gamblers in Asia to pool winnings and losses at multiple casinos.
The transactions can often be tied to junket operators. They provide transportation, hotels and credit lines to high rollers. This is allowed in the Asian gambling region of Macau. The junkets give Chinese gamblers a way around strict capital controls. Assets are pledged on the mainland in exchange for credit at the casinos.
The Las Vegas Sands. Singapore casino is one of the company's most profitable properties. This gambling empire is still controlled by billionaire Sheldon Adelson?