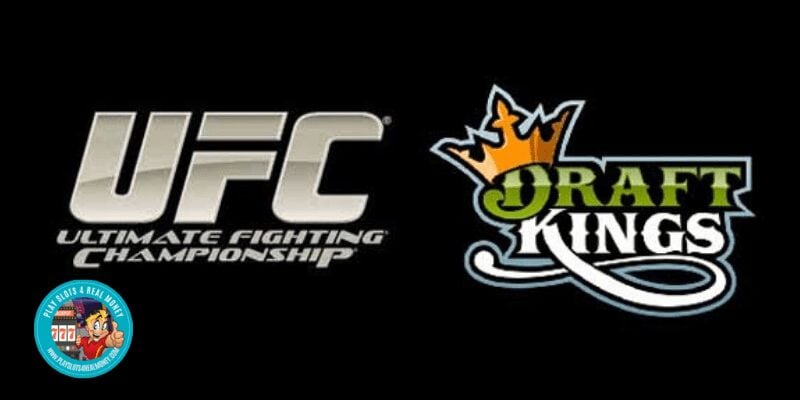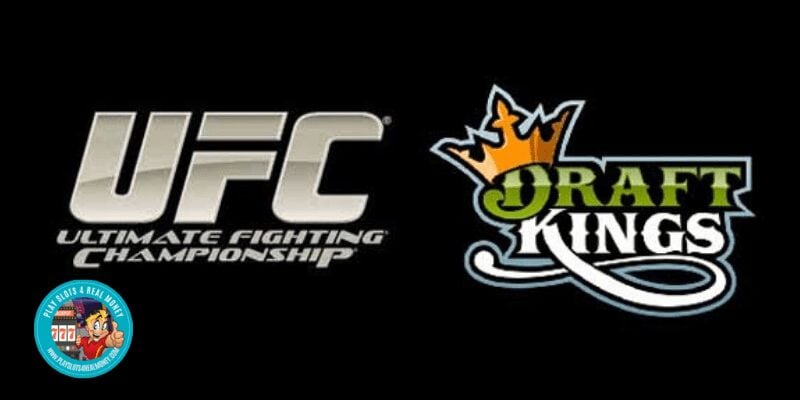 DraftKings has quickly established itself as a major player in the legal US sports betting market. It also continues to hold a lead role in daily fantasy sports. One of the big reasons for the company's steady growth is various strategic partnerships.
DraftKings is aligned with quite a few US professional sports leagues and individual sports franchises. One of its early partnerships was with the Ultimate Fighting Championship (UFC) as part of professional MMA fighting.
How Does DraftKings Extend Their Partnership With The UFC?
A recent announcement by both parties released details of a new extended five-year deal. The updated partnership is valued at $350 million, including $100 million in cash. In return, DraftKings becomes the official sportsbook and daily fantasy partner of UFC. This includes the entire US market and Canada.
Given the cash value of the deal, this becomes one of the largest sportsbook/sports league partnerships in the industry.
UFC president Dana White described the new deal as "massive." He also stated that this was "the most important deal we've ever done to increase engagement with our fans and reach news ones."
The new agreement positions DraftKings in a prominent position throughout every facet of UFC events. This includes in-game promotions, betting integrations into media presentations, and added prop bet options. The deal also leaves room to expand.
The announcement came just two day's before UFC 259 on March 6. That pay-per-view event featured three championship bouts. The official DraftKings clock was located on the Octagon. It was also present on high definition screens counting down the official timing in rounds.
The UFC was one of the first professional US sports leagues in favor of legal sports betting. This was when pro leagues such as the NFL and MLB continued to voice opposition. That all changed in May of 2018 due to a US Supreme Court ruling in favor of individual state rights.
DraftKings currently works with the NFL, NBA, NHL and MLB in a sponsorship role. It is an official sportsbook partner with MLB, NBA, NHL and the PGA Tour along with UFC. Its new role with the UFC is as the exclusive sportsbook of this popular pro league.
Currently, 20 different states and the District of Columbia offer legal sports betting in some form. That number should surpass half the states in the country by the end of this year.
UFC Chief Operating Officer Lawrence Epstein also weighed in on the new deal with DraftKings. He stated:
"One of the things we do see is more robust data generation from UFC events that can be used in gaming. We're optimistic that in a relative short period of time we're going to have a lot more in-game, real-time data that's going to enhance the gaming experience on UFC."
DraftKings CEO and co-founder Jason Robins released the following comment:
"Combat sports, and UFC in particular, have scaled significantly across both our sportsbook and daily fantasy verticals. Evolving from a niche offering to a high-demand category that we believe will only grow further as we innovate."