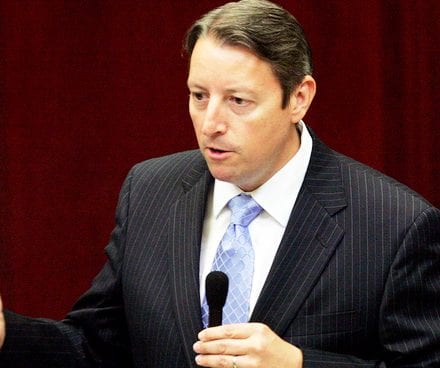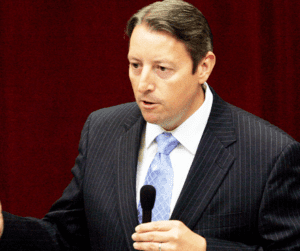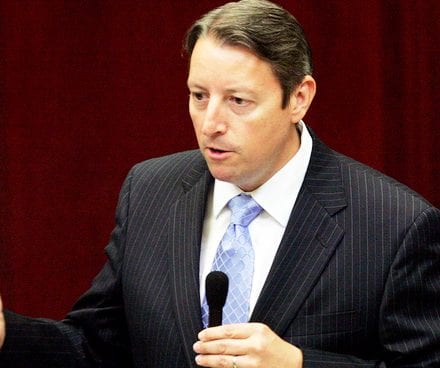 It was thrilling to gambling operators and investors who want to put their effort into making real money online casino gambling sites thanks to the new casino expansion mission that was approved by the Senate this week.
According to the new proposal, gamblers will now access slot machines in all licensed gaming facilities including horse racetrack and dog facilities across the largerFlorida.
Does Florida Senate Approves Gambling Expansion Bill?
In fact, if the gambling expansion bill is fully adopted the way it is, without any further dragging or obstacle, slot machines would be available in the aforementioned areas in 8 counties apart from South Florida.
Although the Senate has approved the bill, a section of the people is still adamant about the proposed legislation. Among those who are strongly opposed to the bill is the House.
Besides, voters as well as the Seminole Tribe, which is considered powerful, will not sit on the fence as they see the expansion bill affect their way of living. It is expected that there would be outright opposition from the three sections.
For instance, Bill Galvano, a Florida member of the Senate, who is a gambling proponent, desires that the bill starts to work in Sunshine State with immediate effect.
However, not all members of his community share his feelings. The Seminole Tribe does not want to hear anything to do with the bill, what will make implementation of the new legislation practical.
According to Galvano, who is the author of Senate Bill 8, if the bill sails through, the Seminole Tribe will not be left without a benefit. In fact, according to Sen. Galvano, five gaming facilities that are operated by the Seminole Tribe will be given the right to offer roulette and craps in addition to the current blackjack.
As part of the incentive to the Tribal group, Galvano says that they will be licensed to build two full-scale gaming facilities in the South Florida region that is coveted, thus making 7 the total number of casinos operated by the Seminole Tribe.
Even with such seemingly 'lucrative' incentive, the Seminole Tribe remains adamant claiming that the new bill will have a profound negative effect on their business.
On his Twitter handle, Galvano said that he is happy that the Senate passed SB 8, but he is worried on the reaction by the Seminole Tribe.
"This is a very important step towards reaching the advanced approach, which satisfies the wish of every stakeholder. We'll be able to modernize how gambling is done in Florida and in the end, maximize revenue collection," he wrote on Twitter.