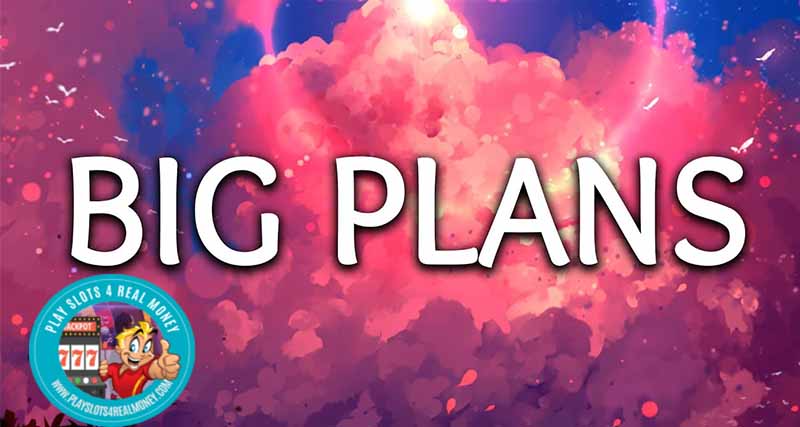 The current coronavirus outbreak has put life on hold for the entire world. Stay at home orders across the country have basically eliminated every form of fun and entertainment at commercial establishments. One of the hardest-hit industries has been gaming with most land-based casinos shuttered at this time.
One of the biggest land-based casino resorts has decided to look ahead to brighter days once this health crisis has subsided. According to a source familiar with this matter, Foxwoods Resort Casino is giving away a $1000 Gift Card. Based in Connecticut, the Foxwoods Dream promotion will award the prize at the end of April. There will be a random drawing among all the valid entries.
A tweet about Foxwoods Resort Casino still having big plans for summer was released on Friday, April 10 announcing the contest.
There was a link to an Instagram post announcing the details of this offer. The tweet is reprinted below: Foxwoods Resort Casino@FoxwoodsCT "We miss you! We are giving away a $1,000 Foxwoods Gift Card to help make someone's #FoxwoodsDream come true. Head to our Instagram page to enter to win! @Foxwoodsinstagram.com/p/B-znuFBHQuX/…"
Foxwoods has closed along with most other land-based casinos. This is all part of an attempt to slow down the spread. The global infection rate recently topped 1.6 million. The US has been the hardest hit country in the world with more than half a million infections.
As one of the most popular casino destinations in the Northeast, Foxwoods remains positive in its approach. The company has been projecting aspirations of a quick return to normal operations. It is also attempting to keep this image front and center with this generous giveaway. The process to enter includes two steps:
Follow Foxwoods on Instagram
Share #FoxwoodsDream in the comments of the post
Related News Article: CT Casino Turns A Blind Ear To Fatality Because Of Gaming Compact?
Another tweet released by Foxwoods referred to the schedule of events for June and July. That one stated:
"We're closed for now, but these great shows must go on! Get ahead of the crowd and purchase your tickets to any of our world-class entertainment acts coming to you through the end of the year." There are still three world-renowned artists on the slate for June and July. Tony Bennett will offer a live show on June 6.
As part of the current Black Diamond Tour, Janet Jackson is expected to perform on July 17. The following week on Friday, July 24, Pitbull is still on the concert schedule.
Most land-based casinos are sharing the same optimistic approach to their summer entertainment schedule. The main priority is to get the green light to reopen. The governor of Nevada shutdown that state's casinos on March 16 for at least 30 days. That date has been extended to April 30. The entire situation will be reexamined at that point.
Foxwoods Resort Casino is located in Mashantucket, CT. This has often been promoted as the largest gaming facility in the world. The property is owned and operated by the Mashantucket Pequot Tribal Nation. The entire resort covers more than 9 million square feet.
• Source: Foxwoods Resort Casino Announces Give of a $1,000 Gift Card, Confirms Concerts for June & July From Timesofcasino.com On April 11, 2020.

51062
51062
Summary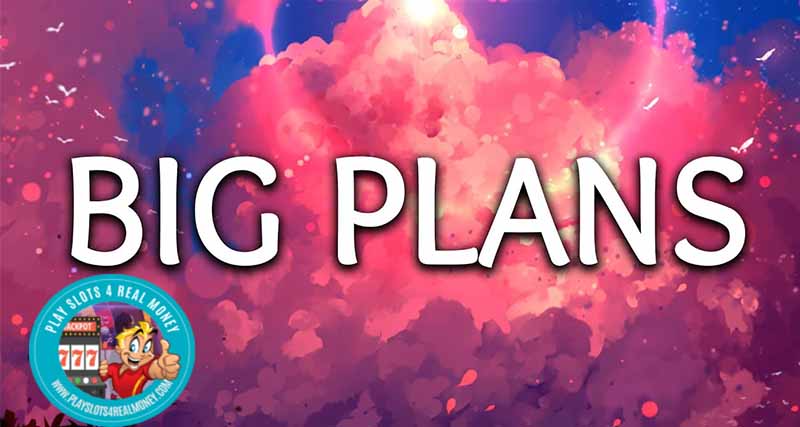 Article Name
Foxwoods Resort Casino Still Has Big Plans For Summer
Description
Foxwoods Resort Casino is giving away a $1000 Gift Card. Based in Connecticut, the Foxwoods Dream promotion will award the prize at the end of April 2020.
Author
Publisher Name
Publisher Logo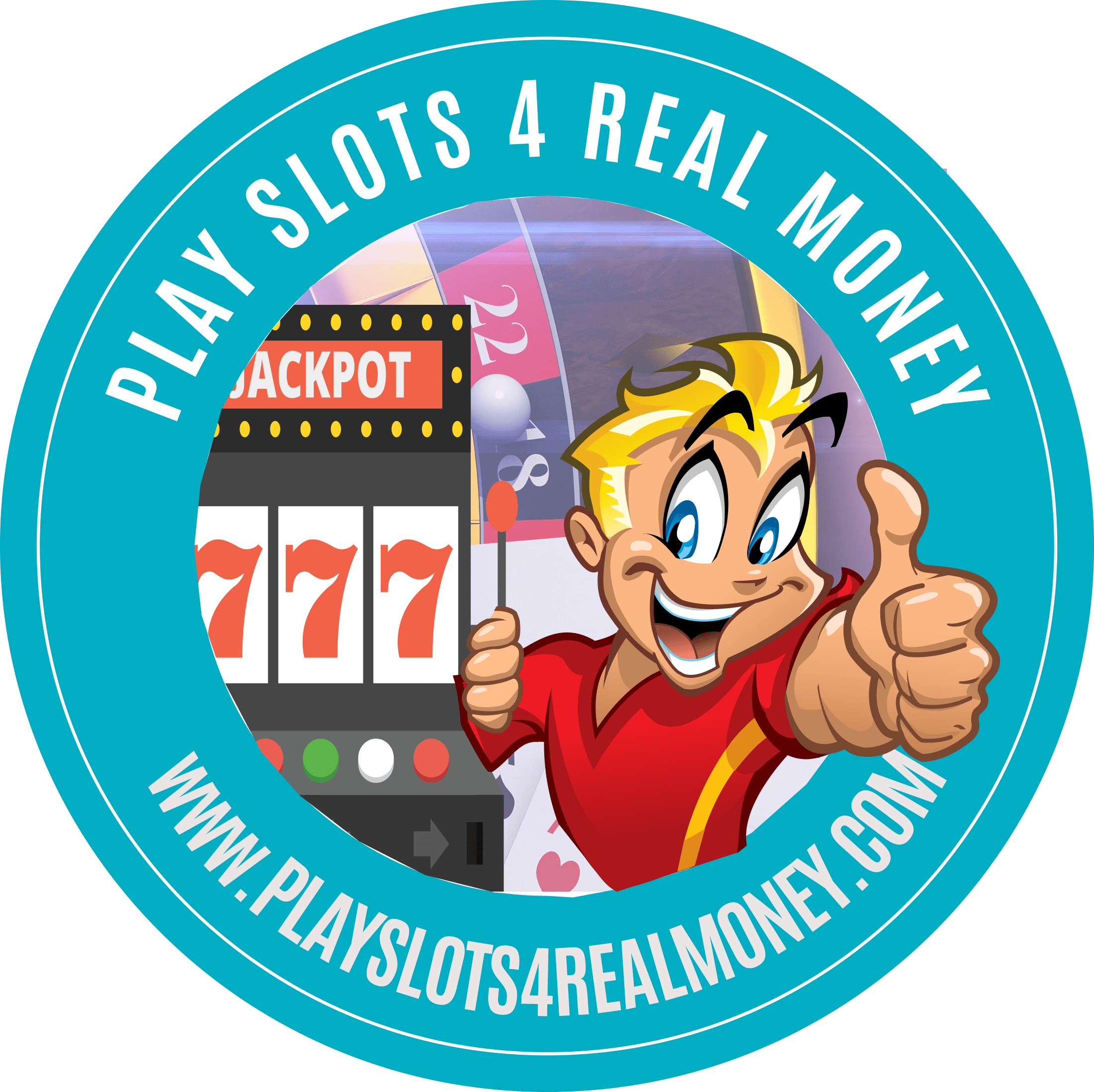 Tagged with: entertainment • News • USA Casinos