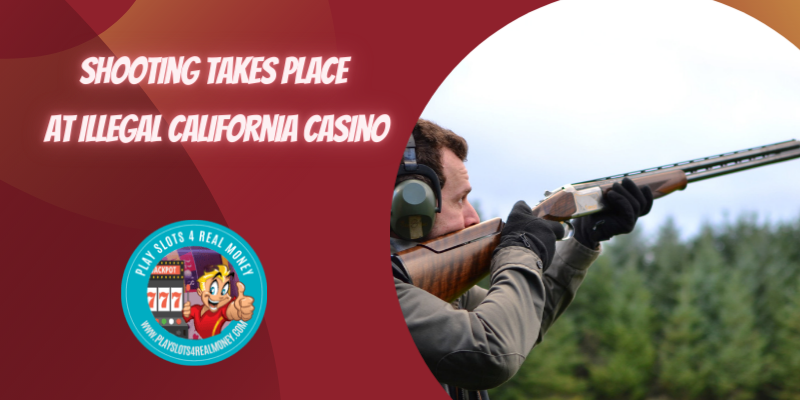 Local news sources in Bakersfield released details about a shooting at an illegal casino operation. The Kern County Sherriff's Office is heading up the official investigation. It appears that the shooting victim suffered life-threatening injuries. He was seriously wounded after being shot multiple times.
Multiple Victims Wounded By The Gunfire
At first, sources close to PlaySlots4RealMoney.com thought there were multiple victims. It was later discovered that only one person was wounded by the gunfire. The incident took place on Thursday, June 3 around 9:30 p.m. local time.
Sheriff's deputies were call to the scene. The exact location was North Chester Avenue and East Linda Vista Drive. Local 911 dispatchers received a call from someone on the scene as an innocent bystander. The location of the illegal gambling establishment was identified as Oildale.
Other details tied to this criminal investigation mentioned that this was an illegal internet gaming casino. The victim was not identified in the early police reports. However, it was mentioned that he was shot several times.
This is not the first time an illegal Oildale casino made headlines. In October of last year, two people were shot in the same general area. They each required treatment at an area hospital. A total of nine people were gathered at that location when the shooting occurred.
Kern County's Sherriff Office took the lead on that incident as well. The suspect in that case was 22-year old Maytham Mnaather. He was charged with:
Resisting arrest
Felony possession of ammunition
Felony possession of a firearm
During a search of the premises, deputies sieged four illegal gambling machines. They also found a handgun, ammunition and body armor.
Illegal gambling has always been an issue in the general Bakersfield area. A Kern County Sheriff Office raid in 2019 uncovered an illegal casino operating in South Bakersfield. They confiscated an eight-person gaming console. They also seized six computer terminals.
The Raid Uncovers a Glock model 23 .40 caliber gun & a Beretta .22-caliber semi-automatic pistol
Multiple firearms were uncovered in that raid. Two of the guns were reported as stolen. One was a Glock model 23 .40 caliber gun. The other was a Beretta .22-caliber semi-automatic pistol. A total of 3,000 rounds of ammunition was also found.
Earlier is 2019, the same sheriff's office conducted a illegal gambling raid. This ring was in Bakersfield. Another eight-person table game was found. Deputies also discovered more than $5,200 in cash. Drugs were also discovered on the scene. This included 255 grams of methamphetamines.
Going back another year, two suspects earned serious jail time for their roles in a Bakersfield shooting. This also took place at an illegal gambling establishment. Frankie Ramos was sentenced to 25 years to life for his role in the shooting. Related crimes added up to another 29 years of jail time.
David Moore received 25 years to life plus another 25 years and four months for related crimes. The most serious offense was attempted murder. This crime was part of an attempted robbery of the illegal gambling operation. The two suspects stole cash from an internet gaming café on Baker Street in 2018.
Sommaire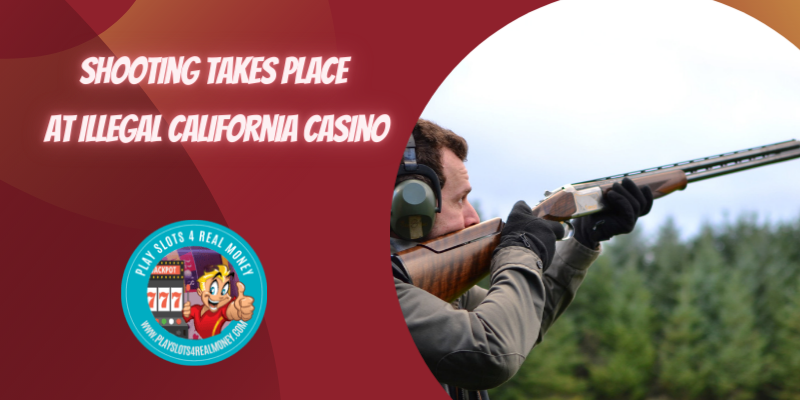 Nom d'article
Shooting Takes Place At Illegal California Casino
La description
An illegal California casino was the site of a shooting last night. Two people were injured during the event and are currently being treated at local hospitals.
Auteur
Nom de l'éditeur
Logo de l'éditeur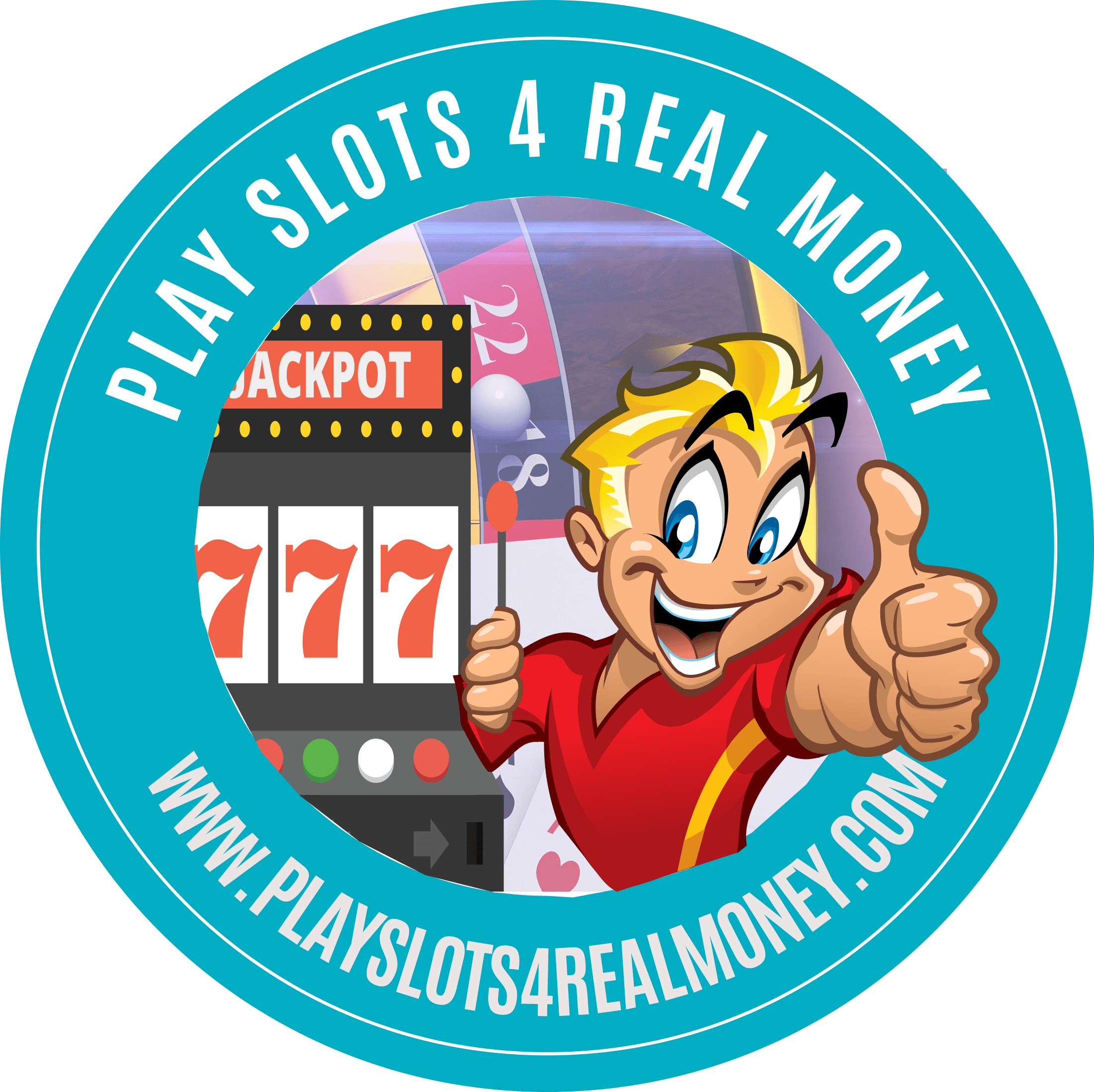 Marqué avec: la criminalité • Nouvelles • Casinos des États-Unis